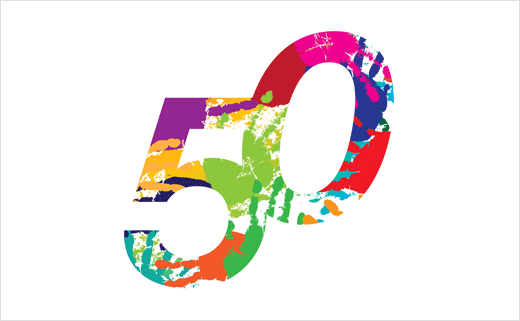 Survival International Reveals 50th Anniversary Logo Design
Design agency Offthetopofmyhead has created a special logo to mark the 50th anniversary of Survival International.
The human rights organisation, which describes itself as a "global movement" for tribal peoples who are the victims of racism, land theft, forced development and genocidal violence, was originally founded in 1969 by, among others, explorer Robin Hanbury-Tenison.
Survival currently has offices in Berlin, London, Madrid, Milan, Paris and San Francisco, and, unusually for an international NGO, is funded almost entirely by the public.
John Spencer, who is not only Offthetopofmyhead's founder and creative director, but also the designer responsible for creating Survival's main logo 28 years ago, says, "We were asked to create a 50th anniversary logo to celebrate Survival's amazing successes and galvanise support for the work that's still to be done. It needed to have presence and be independent of Survival's organisational logo. Survival didn't want to modify its well-known handprints logo in any way because that would have jeopardised its clarity and diluted its message. Survival's anniversary logo had to work in six languages. It had to be energetic. It had to be idiosyncratic. It had to be something only Survival would do.
"Survival's '50 years' logo echoes the its handprints logo. The design of the numerals mirrors the shape of its symbol. Their most flamboyant variants even include handprints. The '50 years' logo physically connects with Survival's slogan and descriptor so it becomes integral to the charity's messaging."
Survival's '50 years' logo will be used across a multitude of print and digital applications including information and campaign materials, website, social media platforms and merchandise.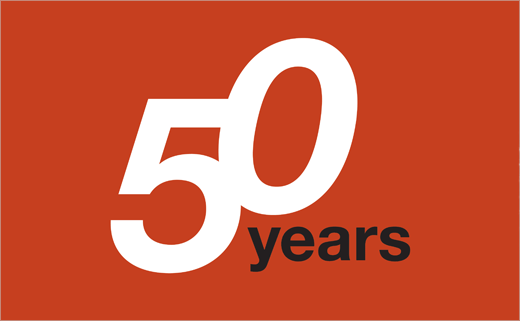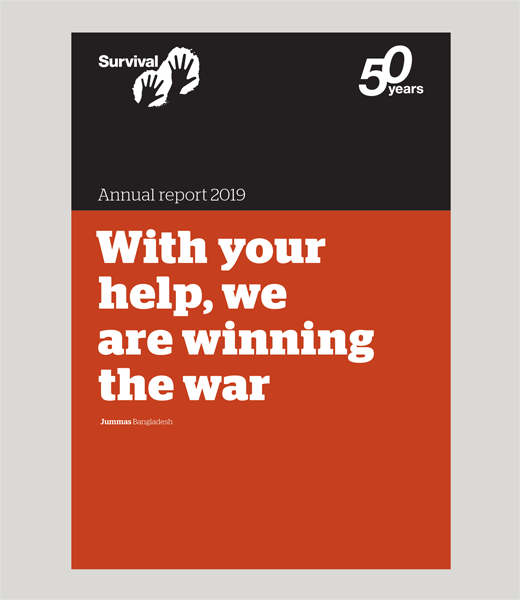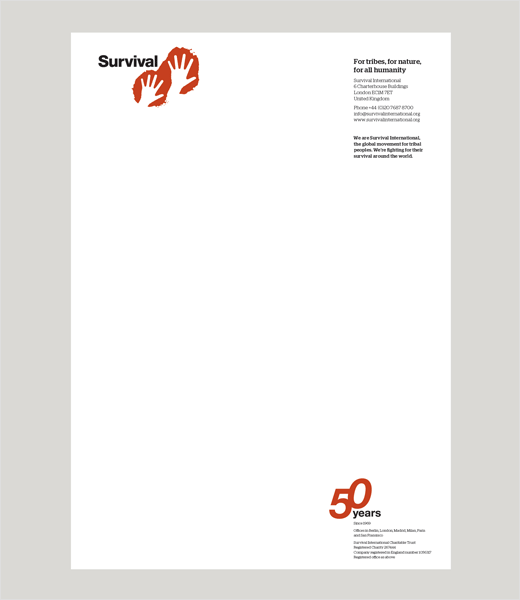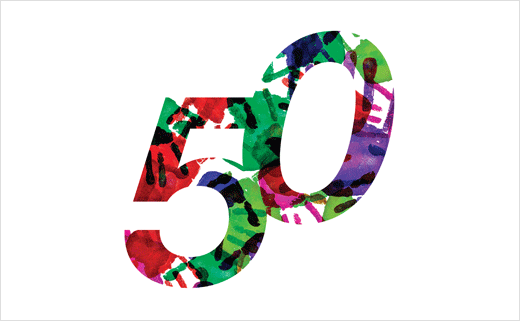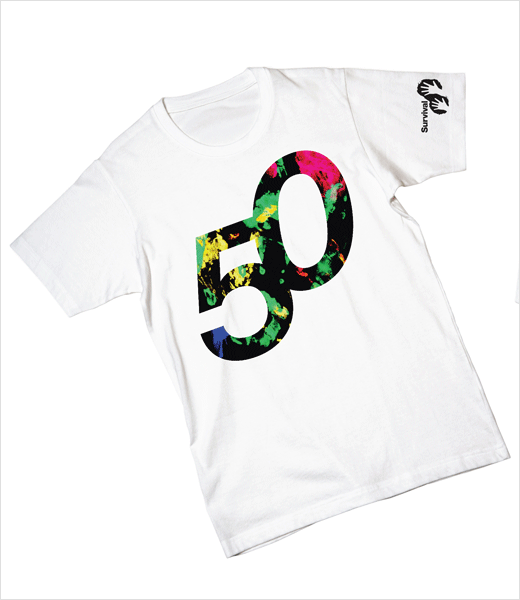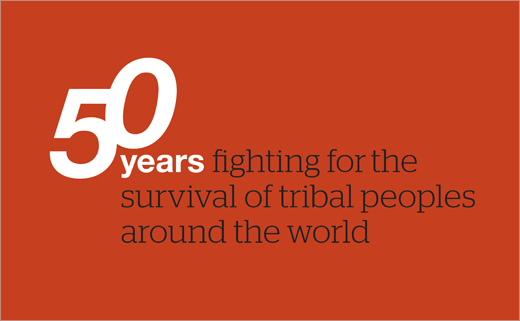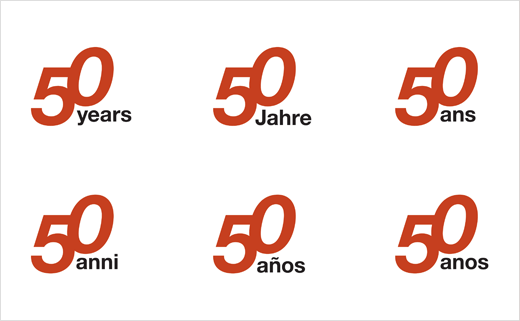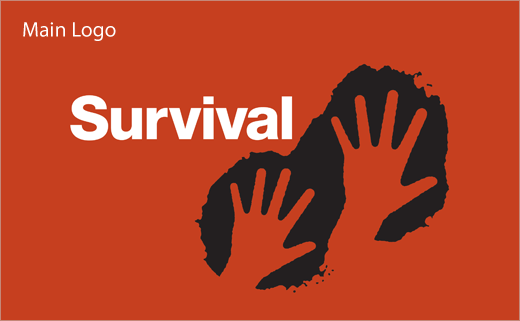 Offthetopofmyhead
www.offthetopofmyhead.co.uk