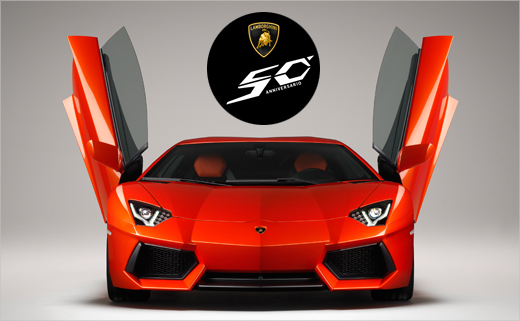 Lamborghini Announces Special 50th Anniversary Logo
Lamborghini super-cars sold throughout 2013 will feature a unique logo design. The Italian performance car maker has introduced a new logo to celebrate 50 years of coachbuilding.
From Lamborghini:
The 50th Anniversary logo contains the number "50" above the word "anniversary", using the clean, essential lines typical of the distinctive style of Lamborghini's super sports cars. The diagonal line slanting upwards adds a dynamic effect, hinting at the forward-thinking approach and innovation that has always characterized the Lamborghini philosophy.
"50" – a close up: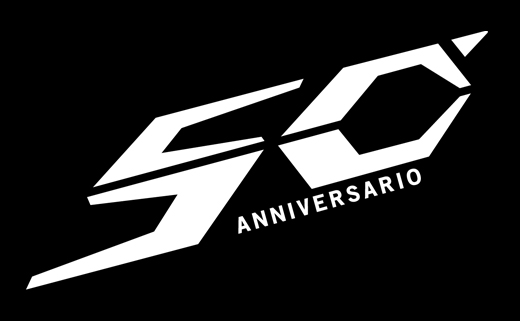 Editor's note: For those unfamiliar with Lamborghini's design language, it might be useful to explore some of the exterior surface treatment of its cars. There is a clear and marked visual relationship between the "50" and cars such as the Aventador – the following snapshot being demonstrative of that: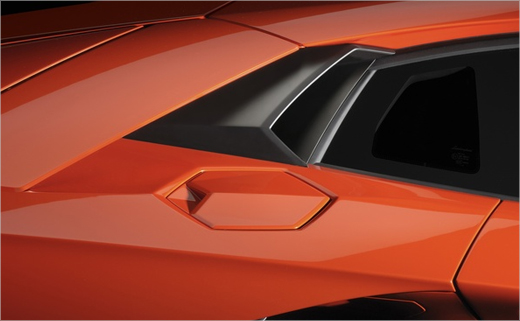 "Charging Bull"
The number 50 will be coupled with Lamborghini's traditional "Charging Bull" mark, which legend says stands for the founder's, Ferruccio Lamborghini, zodiacal sign; namely, Taurus. Many of the company's cars have also been named after famous fighting bulls: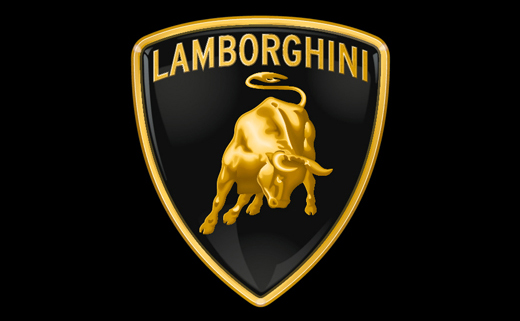 About Automobili Lamborghini S.p.A.
Founded in 1963, Automobili Lamborghini is headquartered in Sant'Agata Bolognese, in Northeastern Italy. There it manufactures some of the world's most sought-after super sports cars. With the introduction of the best-in-class Aventador LP 700-4 in 2011 and with this year's presentation of the SUV concept car Urus at the Beijing Auto Show, Lamborghini has marked another milestone in the history of luxury super sports cars. With more than 120 dealerships worldwide, Automobili Lamborghini is building on a succession of dynamic and elegant super sports cars including the 350GT, Miura, Espada, Countach, Diablo, Murciélago, Reventón Coupé, Reventón Roadster, Gallardo LP 560-4 Coupé and Spyder, Gallardo LP 570-4 Superleggera and the open version LP 570-4 Spyder Performante.
For more information on the 50th Anniversary, visit:www.lamborghini50.com
For more information on Automobili Lamborghini, visit: www.lamborghini.com