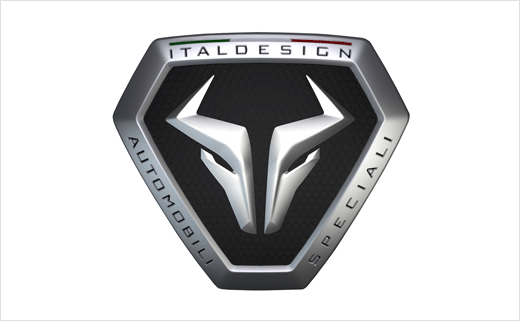 New Car Marque Launched in Geneva
A new car marque has been launched this week at the 2017 Geneva Motor Show. Famed Italian coachbuilder Italdesign has revealed not only a new sports car design, but also a new badge, under which the said car will be produced and marketed.
The ultra-exclusive Zerouno supercar, which is limited to a production run of just five units, with each one costing over £1M, will now become the maiden vehicle for "Italdesign Automobili Speciali".
Originally founded all the way back in the 1960s by none other than car design legend Giorgetto Giugiaro, Italdesign is currently owned by the Volkswagen Group.
The 5.2-litre V10-powered Zerouno has been designed by Filippo Perini, who shifted to Italdesign last year from Lamborghini; the latter is also owned by the Volkswagen Group, via its subsidiary Audi.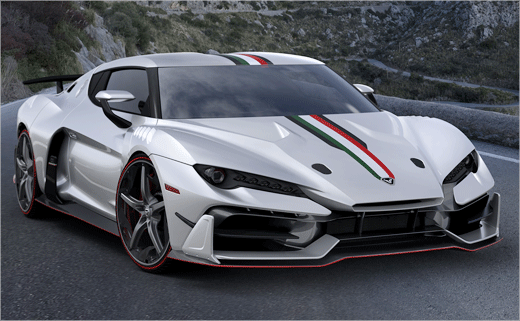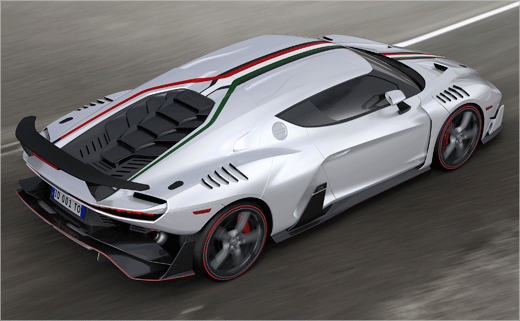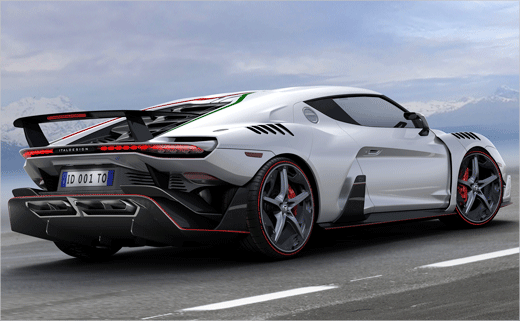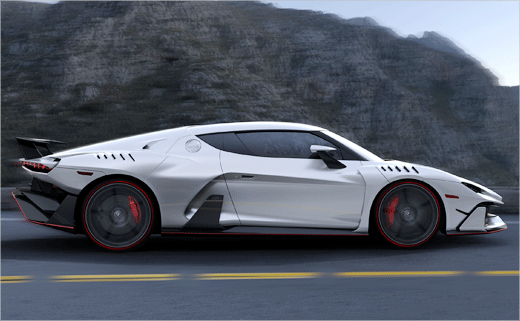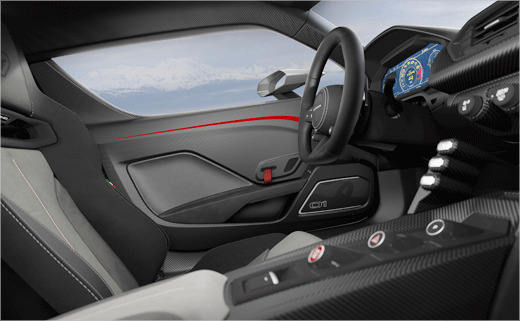 Source: Italdesign Automobili Speciali