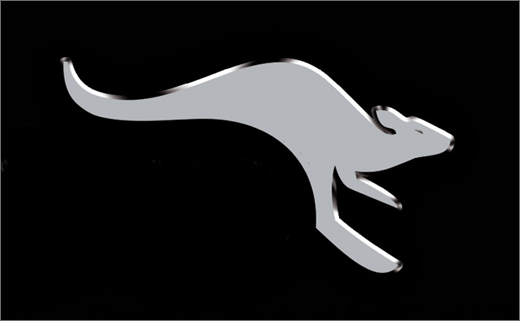 GFG Style Reveals Name and Logo of New Concept Car
Italian car design studio GFG Style, which is led by legendary Italdesign founder Giorgetto Giugiaro and his son Fabrizio, has revealed the name and logo for its forthcoming concept car.
Previewed in a teaser image released just today, the all-electric luxury SUV will be called "Kangaroo".
Featuring two seats, four-wheel drive and four-wheel steering, it is claimed the car will complete 0-62 mph in 3.5 seconds before reaching a top speed of over 155 mph.
The car's electric powertrain, meanwhile, which has been developed in collaboration with Chinese R&D consultancy CH Auto, is encased within an aluminium sub-frame that is in turn wrapped in a carbon-fibre body.
"Currently we are only revealing the 'eyes' of this extraordinary concept that, as in our tradition, will be completely unveiled in Geneva and drivable after the show on any terrain," says Fabrizio, who has taken care of the styling along with his dad Giorgetto.
The father and son duo launched GFG Style after having sold their share in Italdesign to German carmaker Audi in 2015.
The new Kangaroo design study follows on from the retro four-door Giugiaro Sibylla concept car that was revealed at last year's Geneva motor show.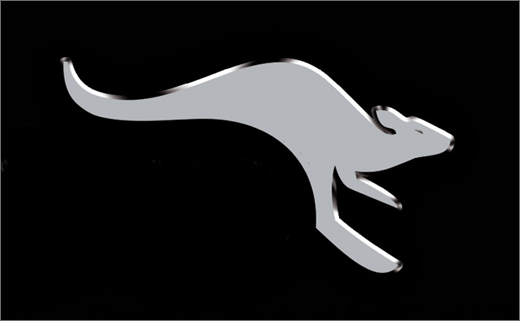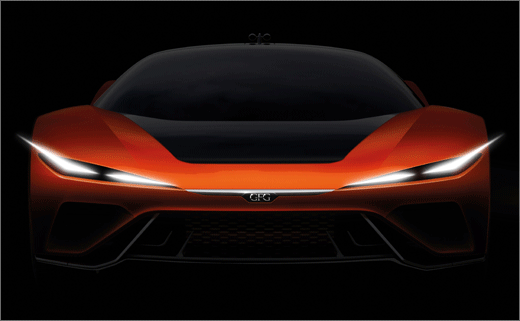 Source: GFG Style