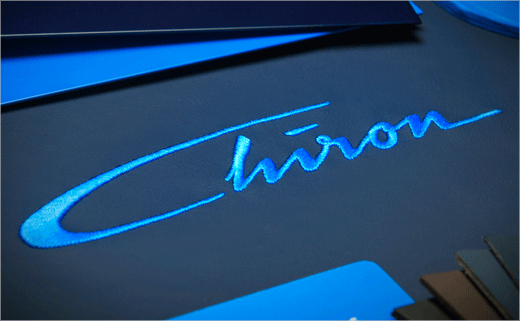 Bugatti Reveals Name and Logo of New Super Car
The next Bugatti is to be called Chiron. It will be named after Louis Chiron, a racing driver who won virtually all the major grands prix for the brand in the 1920s and 1930s. His name is more closely connected with the history of Bugatti than any other racing driver.
The world premiere of the new super sports car from Molsheim in France is planned for the Geneva Motor Show in 2016. The Chiron is currently being shown to selected customers and Bugatti says the feedback is "outstanding"; more than 100 orders have already been received.
"The development brief for the Chiron can be summarised in one sentence and is probably the shortest in the history of the automobile: we want to make the best significantly better," says company president, Wolfgang Dürheimer. "The Chiron will set new standards in every respect. We will continue to produce the world's most powerful, fastest, most luxurious and most exclusive production super sports car. This is the claim of Bugatti and our customers."
"In Louis Chiron, we found a worthy patron for a new model in the history of our brand," Dürheimer continues. "The name of the best racing driver and the most successful Bugatti driver of his time for the best super sports car of the present day – that is the ideal combination."
The Chiron is said to be undergoing final testing, with a number of prototypes on the road in several continents for the fine tuning of the vehicle.
The car's exterior styling is expected to adopt visual cues from the recent Vision Gran Turismo concept car, which was revealed at the Frankfurt motor show back in September of this year. Speaking at the event, Bugatti officials said the concept car's styling previewed the brand's new design language.
Lydie Barre-Chiron, descendant and biographer of Louis Chiron, recently visited the Bugatti's headquarters in Molsheim to inspect the vehicle that will bear the name of her forebear.
"The Chiron is a modern super sports car that is instantly recognisable as a Bugatti," says Lydie Barre-Chiron. "It looks fantastic, just magnificent. The design already indicates that this car will be very powerful and very fast. If Louis Chiron were alive today, I'm sure he would be proud that such an extraordinary sports car is to bear his name and is to represent the brand with which he achieved his greatest successes."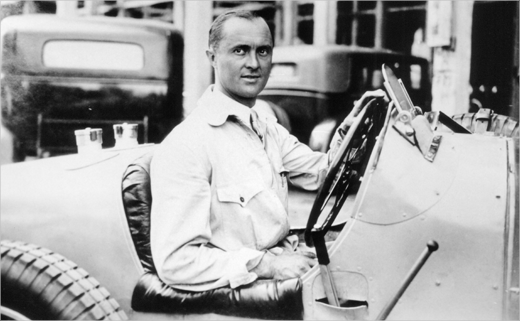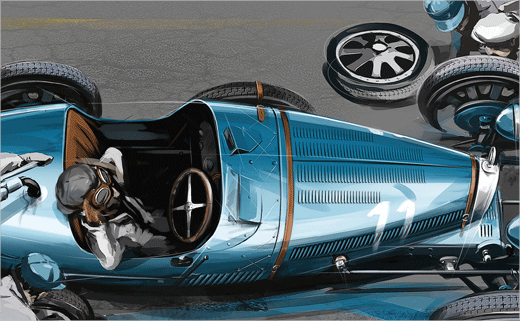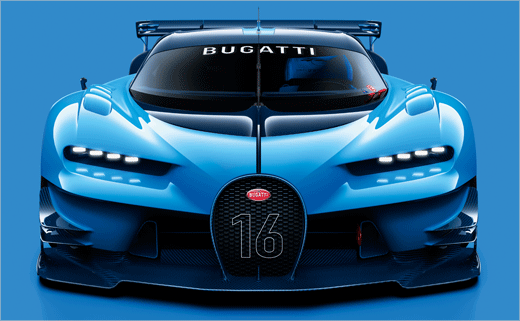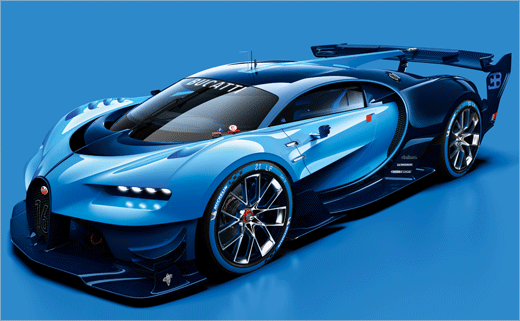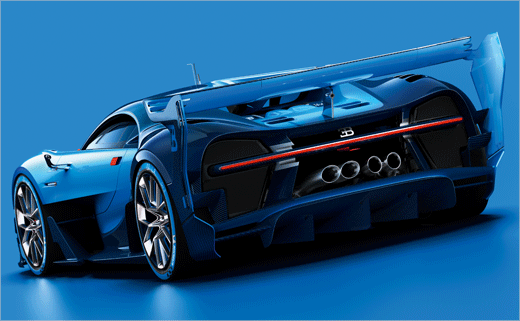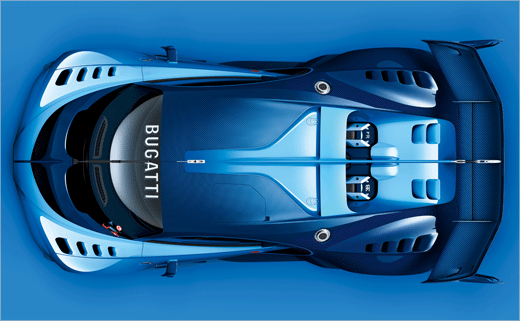 Source: Bugatti