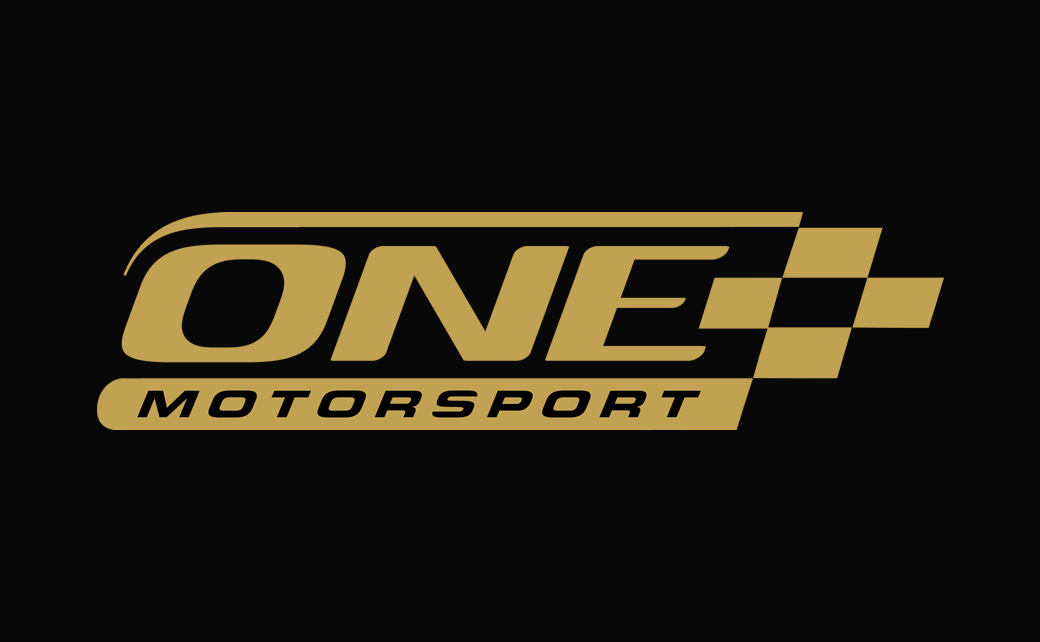 British Motorsport Brand BTC Racing Announces New Name and Logo
British motorsport brand BTC Racing has rebranded to "One Motorsport" as part of expansion plans that are scheduled to begin in 2023.
The new name and logo comes following the firm's merger with motorsport marketing company, Motus One.
The latter's managing director, racing driver Will Powell, also joins the board of One Motorsport as marketing and commercial director thereby bringing GT and sports car racing to the business.
"The change of name is not to leave our achievements behind, but to plan for the future as we lift our company profile within the motorsport industry," says Steve Dudman, team owner of One Motorsport.
"I am delighted this has come together to create one of the strongest teams in British motorsport. In a relatively short period, my team at Motus One have worked hard to build a team capable of competing at the top. Joining forces with Steve Dudman and Danny Buxton in the newly formed One Motorsport takes things to the next level," adds Powell.
The newly-formed One Motorsport brand will collectively run a multiple car entry in the Kwik-Fit British Touring Car Championship (BTCC) and compete with its Customer Racing program in the Intelligent Money British GT Championship, British Endurance, and McLaren Trophy racing series.
The team expects to further build on its accomplishments in 2022 as BTCC Independent Team and Driver Champions.
One Motorsport's rebrand also encompasses a new website and social media channels, which will be rolled out in the coming months.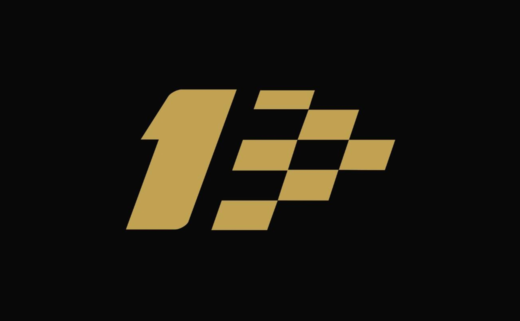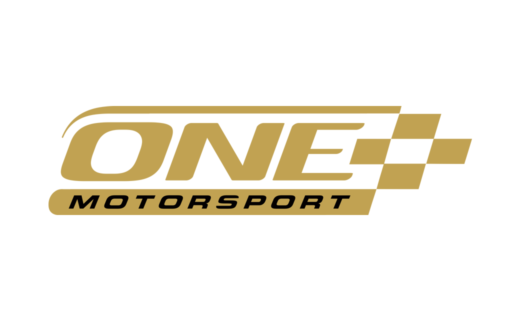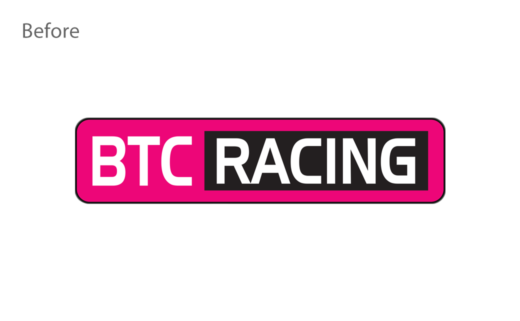 Source: One Motorsport