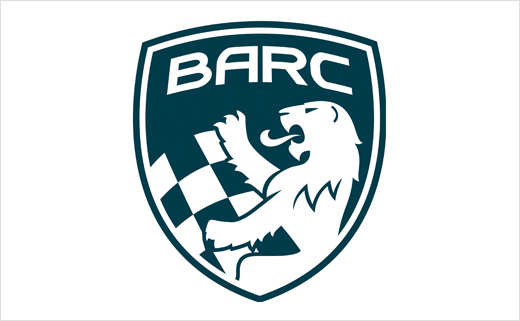 On-Three Rebrands British Automobile Racing Club
The British Automobile Racing Club (BARC) will enter the 2014 motor sport campaign with a new brand identity as it celebrates more than 100 years of history.
Founded in 1912 as the Cyclecar Club, the BARC is one of the UK's oldest and most respected automotive organisations.
Aside from running three busy racing circuits – Thruxton, Croft and Pembrey – and the Gurston Down and Harewood hillclimbs, the Club operates more than 30 high-profile national championships.
These include the Dunlop MSA British Touring Car Championship and its associated manufacturer support series– the Michelin Ginetta GT4 Supercup, Ginetta Junior Championship, Renault UK Clio Cup and Porsche Carrera Cup GB.
The refreshed identity was developed by On-Three founder Geoff Nicol, who has previously worked with clients such as London 2012, the World Olympians Association, Sport England, ParalympicsGB, Tottenham Hotspur and Aston Villa.
Nicol explained the thought process, ethos and inspiration behind the new design, which aims to pay tribute to the version dating back to 1958.
"We examined the different assets that constitute the BARC brand identity – the lion, the chequered flag, the scroll, the Club acronym and the crest – with a view to combining the existing spirit of the organisation with a vision of the future.
"Next, we looked at the name itself and went back through the Club's history, tracing its evolution from the Brooklands Automobile Racing Club to the British Automobile Racing Club and the current BARC moniker. As a unique entity, we decided to retain that in the logo, but we also looked at all the colours used by competitor brands and agreed that petrol blue was the way forward. We incorporated the chequered flag and shield once again and have made the lion more business-like. The new logo is more contemporary and less heraldic than before and – we like to think – very distinctive.
"It was important to create a striking and very flexible commercial identity that could be applied across all of the Club's various assets, and for it to be simplified in the interests of consistency and practical application. To do that, we needed to make it easy for everyone to use the BARC identity. Before, it was a multi-coloured badge; now, it is a contemporary identity that works as well in one colour and can sit beside the larger automotive sponsors with credibility and pride."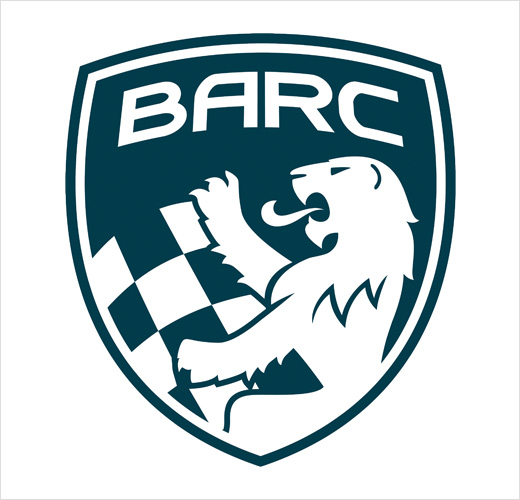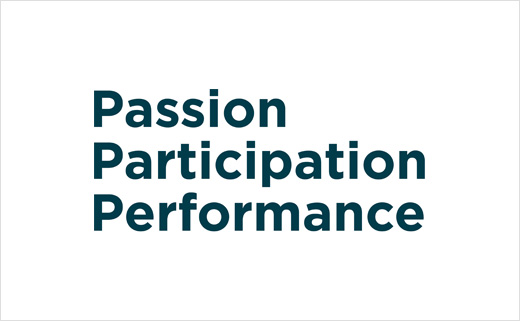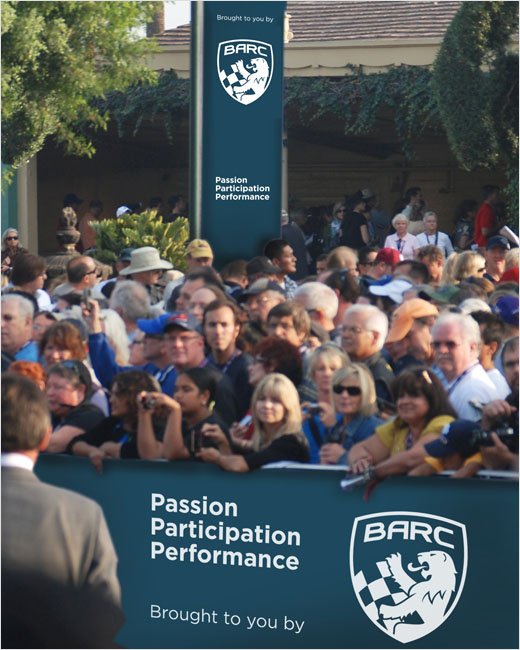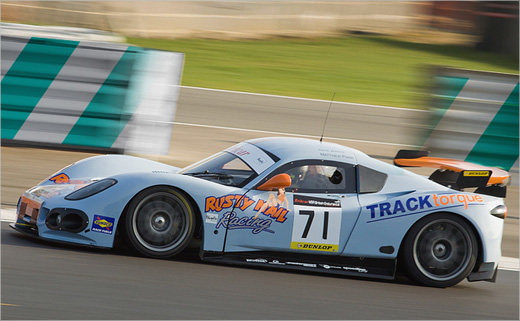 On-Three
www.on-three.com