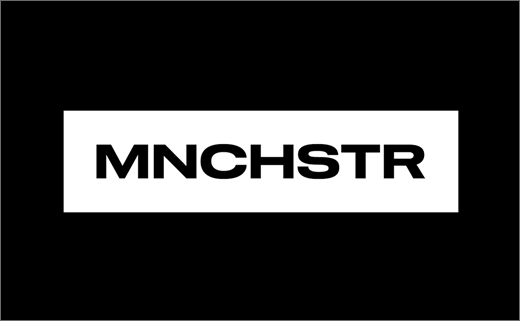 Racing Driver Jack Manchester Gets New Identity by SomeOne
UK branding practice SomeOne has created the new logo and identity for young up-and-coming British racing driver, Jack Manchester.
After becoming one of the youngest pilots to fly solo in both a helicopter and an aeroplane at the age of just 17, Jack subsequently turned his attention to motor racing.
His 2017 season culminated in eight podium finishes, including three wins in just four race weekends at the end of the year, placing him third in the European Championship.
Jack is currently racing across Europe in both the Blancpain GT Series Endurance and Sprint Championships in the Mercedes AMG GT3 with AKKA ASP, which is said to be one of the leading teams in the series.
As a result of all of the above, and in light of the track star's rising popularity, SomeOne was approached to establish a formal visual and verbal brand identity system.
"Working closely with Jack and his management we looked at Jacks race preparations and discovered a reputation for an unusually calm, measured and detailed approach amplified by a fierce on-track standard. A position of working from 'in the details' was adopted throughout all touchpoints," says Simon Manchipp, founder of SomeOne.
"The love of racing is a clear for Manchester, so the monochrome clarity of the branding reflects this across all primary branded elements including an all new digital hub for the driver," adds SomeOne's account manager, Beth Baines.
Design details include a sans-serif logotype as well as an accompanying calligraphic cherry blossom symbol formed from his initials JM – the mark is said to have been inspired by "Jack's love of Japanese culture and methodology".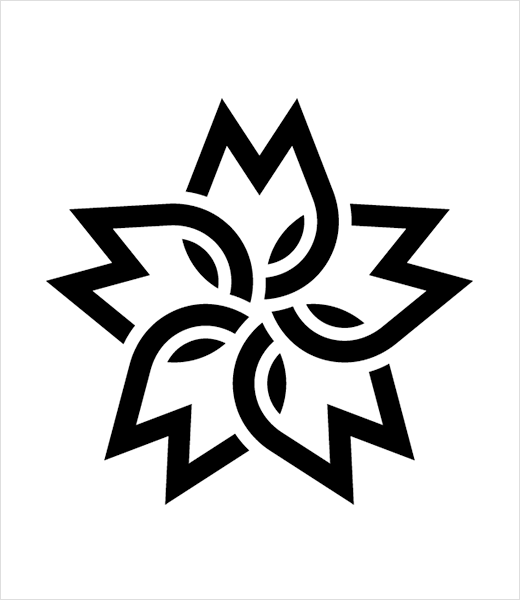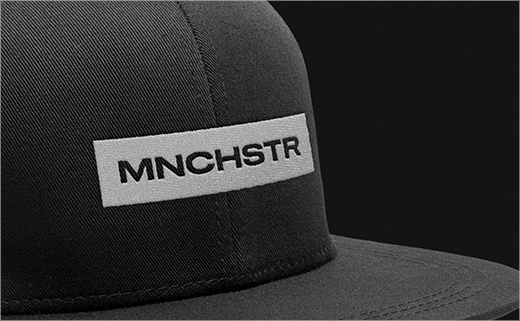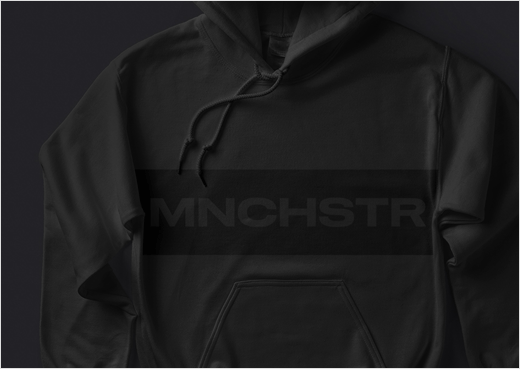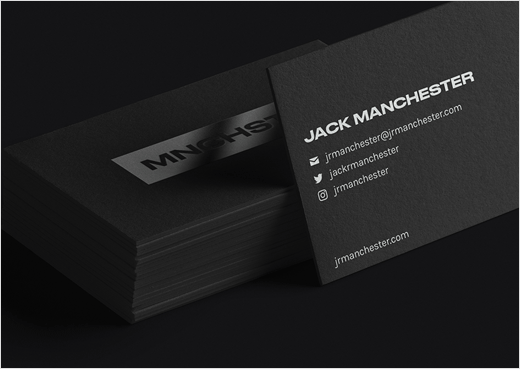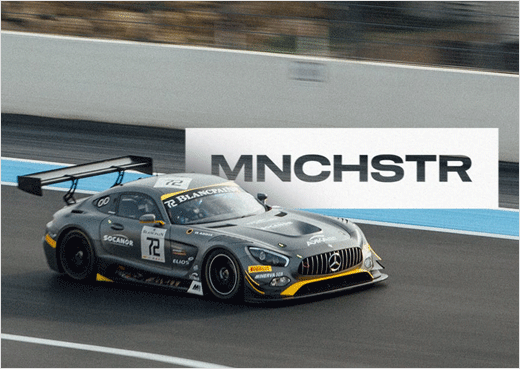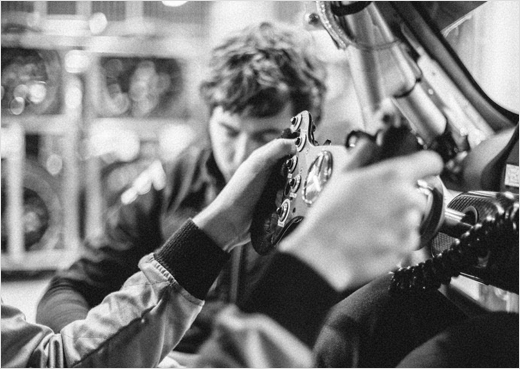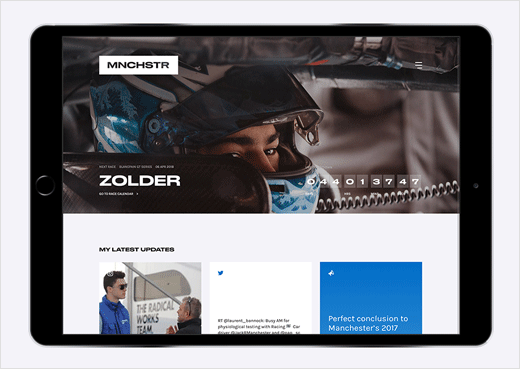 SomeOne
www.someoneinlondon.com