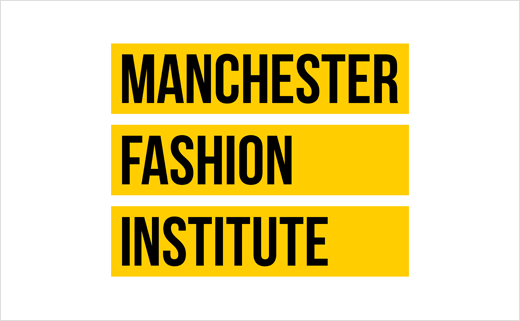 New Manchester Fashion Institute Gets Branding by Music
Branding and communication agency Music has created the brand for newly established Manchester Fashion Institute, part of Manchester Metropolitan University.
The branding project included a brand book complete with guidelines for the Institute, the roll out of the identity across merchandise, prospectuses and the design and development of a responsive website.
"Music created the proposition of 'Fearless Fashion' – inspired by Manchester's industrial spirit, entrepreneurialism and the 'build it and they will come' philosophy," explain the designers. "With 'Fearless Fashion' as the inspiration for all aspects of the brand – the strong yellow and black identity reflects the worker bees of Manchester's manufacturing past and also recognises the city's cultural heritage by reflecting legendary nightclub The Hacienda."
Music says the brand is deliberately bold and avoids the heavy use of fashion imagery in order to stand out and "not blend in".
"There was a slide in our pitch presentation that read 'Manchester = Brilliance + Balls', and I think that summarises both the vision for the Institute and our approach," comments Music's creative director, Adam Rix. "Manchester Fashion Institute has a complex audience ranging from parents and academics through to designers and international students – the challenge was in creating a bold, distinctive brand that could cut through the homogeneous world of fashion branding".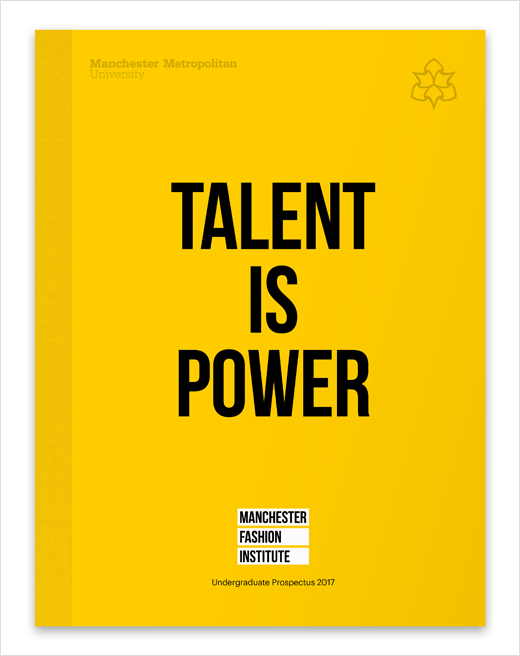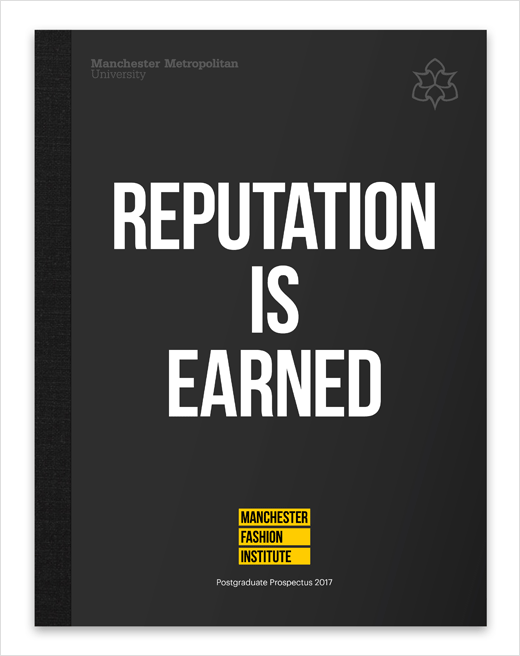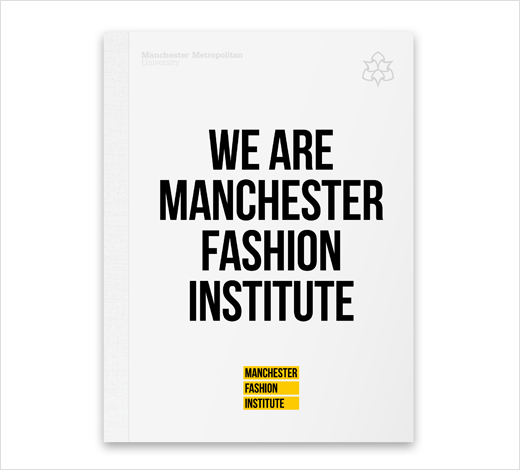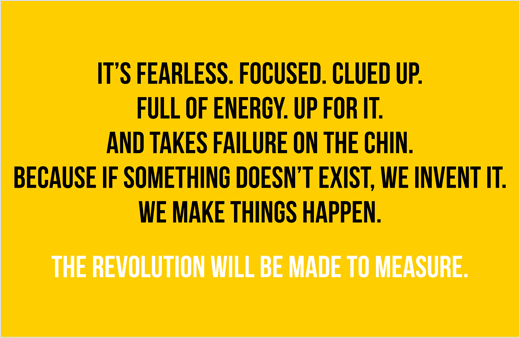 Music
www.music.agency