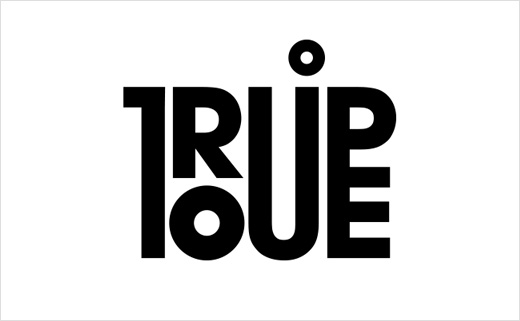 Branding and Identity Design for Fashion Purveyor, 'Troupe'
Troupe is a soon-to-be-launched fashion e-tailor that describes itself as a "hybrid between an independent editorial platform and a diligently-curated fashion boutique".
The objective for the newly founded business will be to identify and promote the latest trends in global high-end street fashion, while simultaneously producing a range of fashion wear to be sold through its own online store.
Singapore-based creative agency Flag&Mountains was brought in to design and develop the start-up's identity.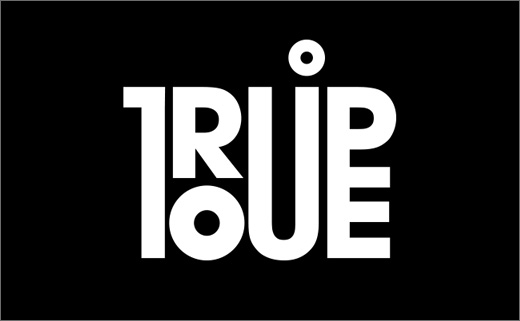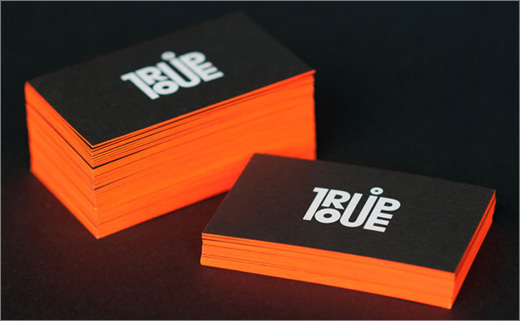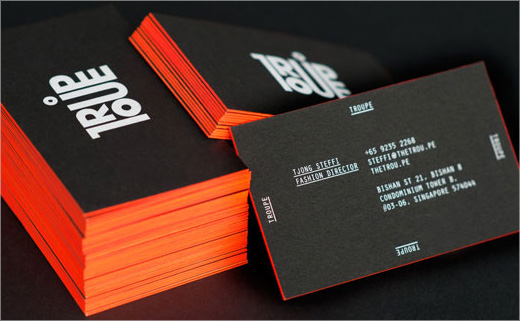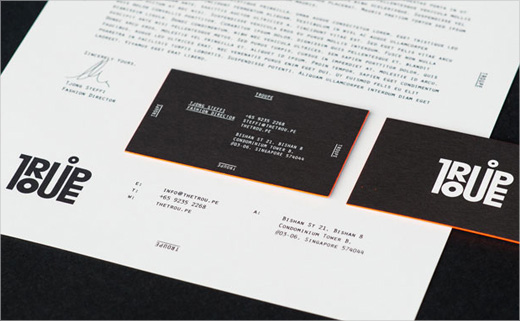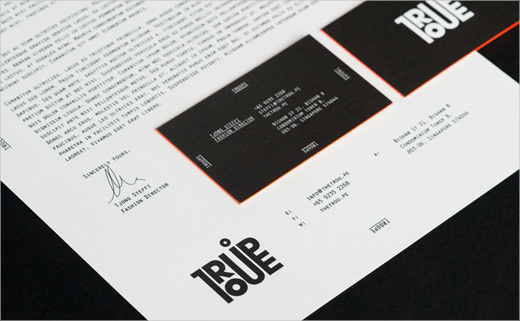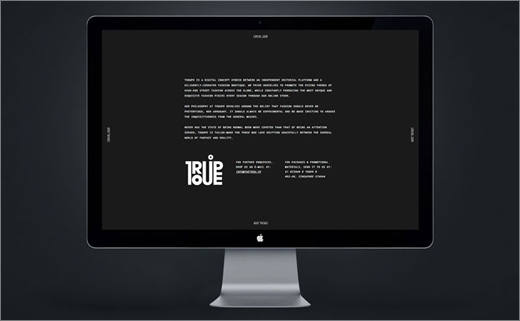 Flag&Mountains
www.flagandmountains.com