Fashion Branding: GENE Clothing
GENE is an exclusive women's clothing brand created by former model and stylist, Lora (Nikolaev) Gene.
Established in 2009, the fashion label is guided by an aesthetic philosophy which maintains that style exists in a woman's DNA.
Lora, as well as being the owner and original founder, also serves as the company's creative director. For her logo, she sought a minimalist design – something that would correspond with the clean lines and natural fabrics used in GENE's textile creations.
Creative agency Amity Studio, based in Sofia, Bulgaria, was eventually chosen to design the identity. The designers, quite appropriately, infused the logo design with visual elements borrowed from the domain of genetics and DNA barcoding.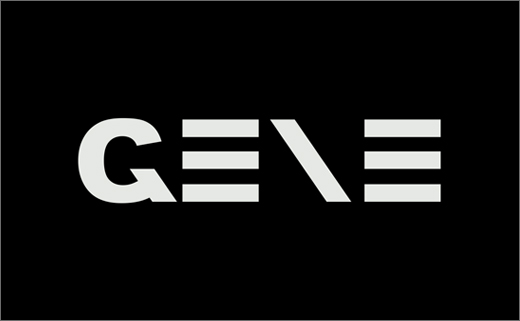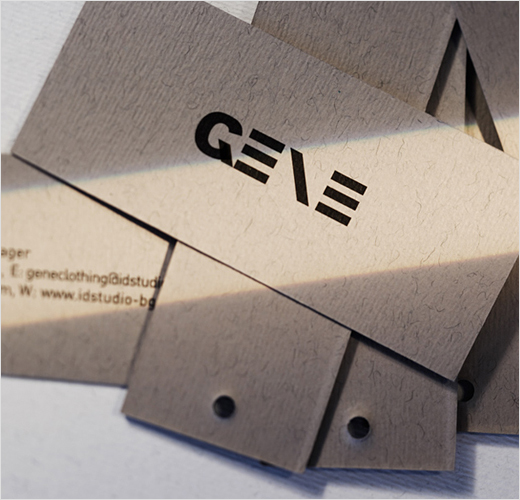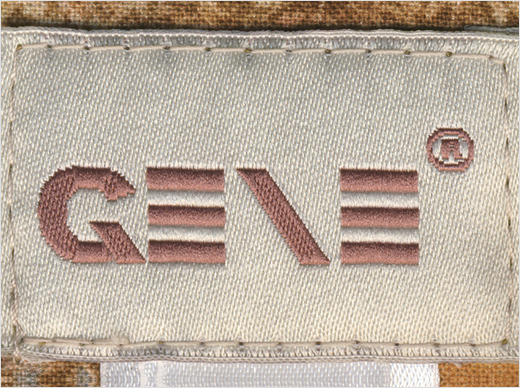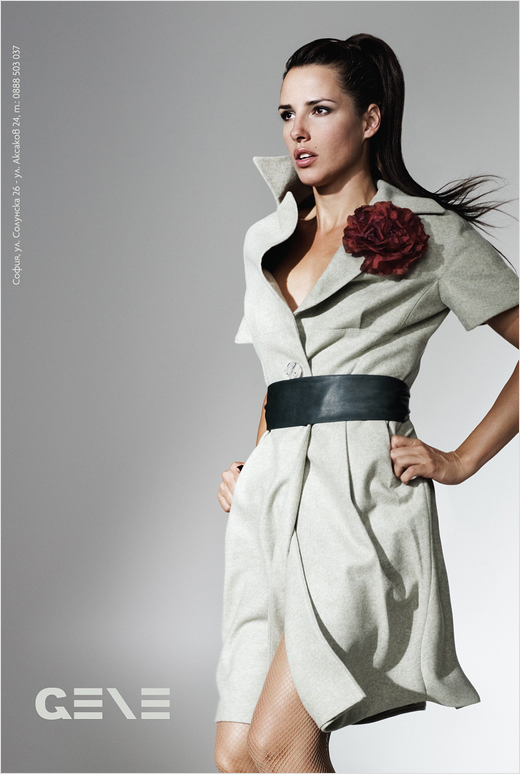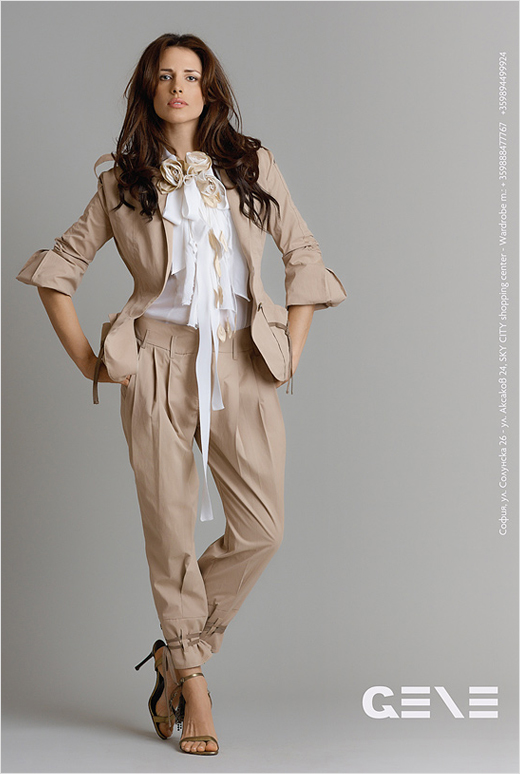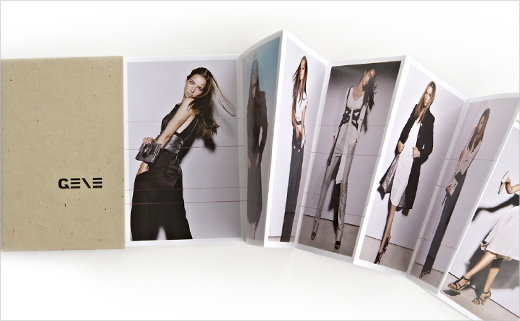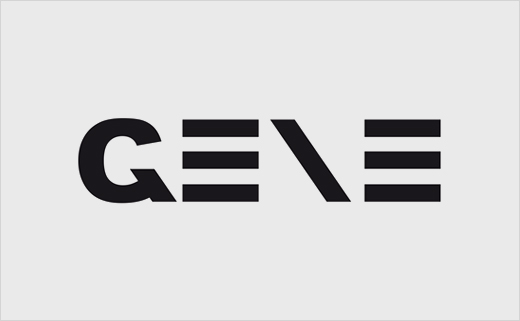 Amity Studio
www.amitystudio.com