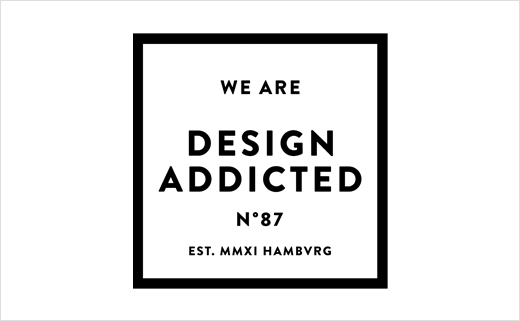 Fashion Branding: WE ARE DESIGNADDICTED
DESIGNADDICTED is a German design studio specialising in branding, creative direction and graphic design.
The Hamburg-based agency also runs and manages its own fashion label called, "WE ARE DESIGNADDICTED". Company director Maurice Schilling introduced the clothing line back in 2011 (hence the Roman numerals "MMXI").
The two logos – one for the clothing brand and one for the design studio – are each set within a square. The agency's square-framed logo features the initials "ΔA", with a Greek uppercase delta representing the letter D (for "Design").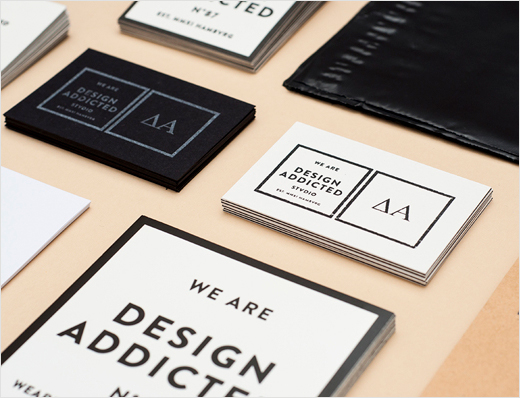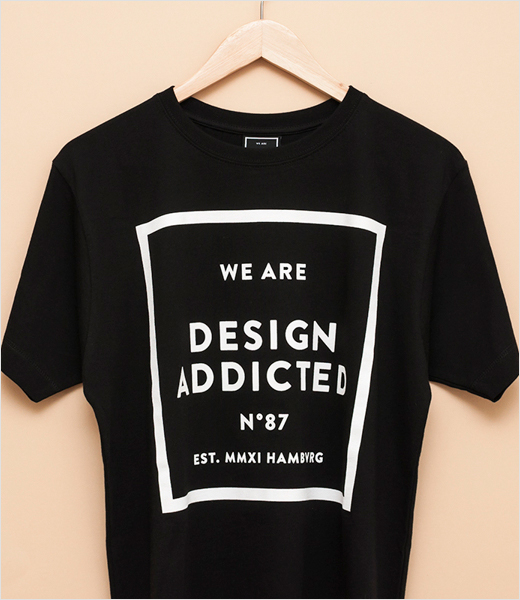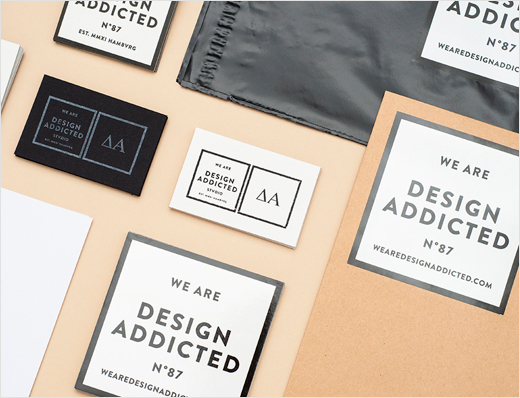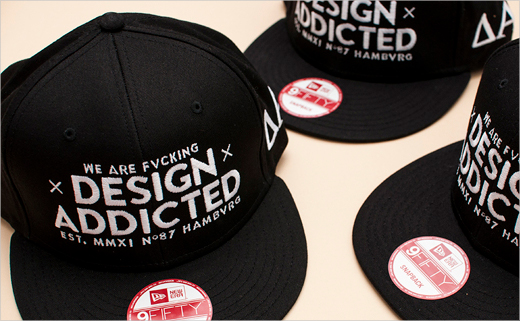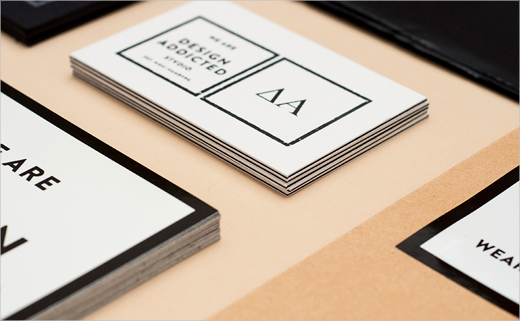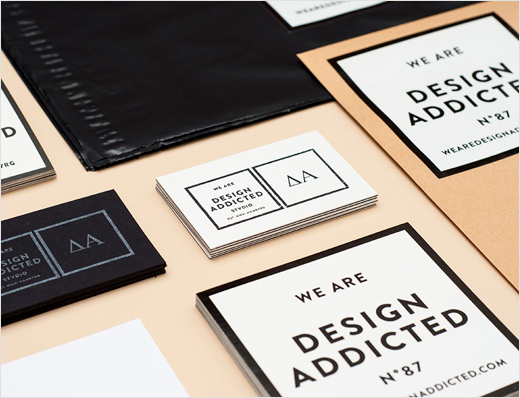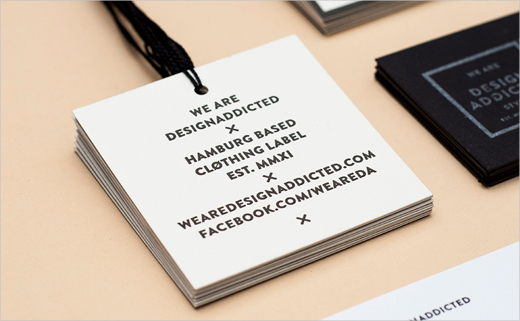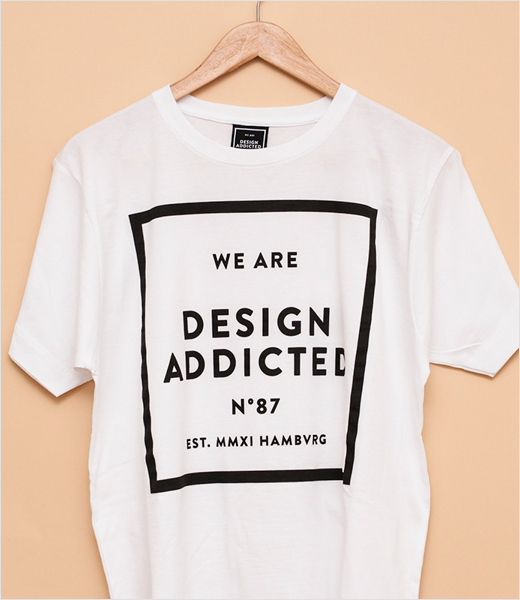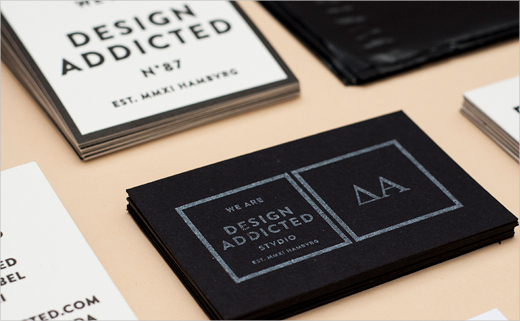 DESIGNADDICTED
www.designaddicted.de www.wearedesignaddicted.com