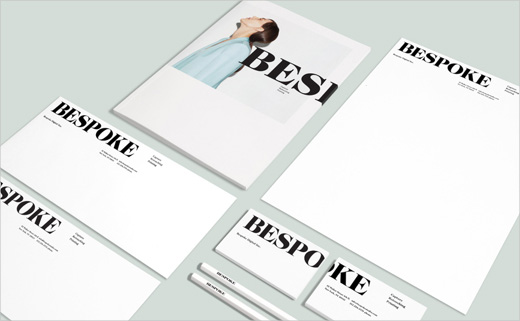 Branding Design for Photography Studio, 'BESPOKE'
BESPOKE is one of New York's preeminent digital production studios, creating advertising and editorial photography for notable fashion brands and magazines.
New York-based graphic design agency STUDIO NEWWORK was assigned to work on BESPOKE's branding, which was to also include a promotional book.
The use of the BESPOKE logo was kept consistent in size for most of the printed materials such as business cards, letterheads, envelopes and correspondence cards. The considerably large logo for the business card wraps around to the back of the card.
The promotional book incorporates bold, black-coloured geometric shapes that the designers say add tension and create balance in the layout design. The shapes are placed on the edge of the book, and the fore-edge of the book is designed to form the BESPOKE logo wrapping around to the back of the book.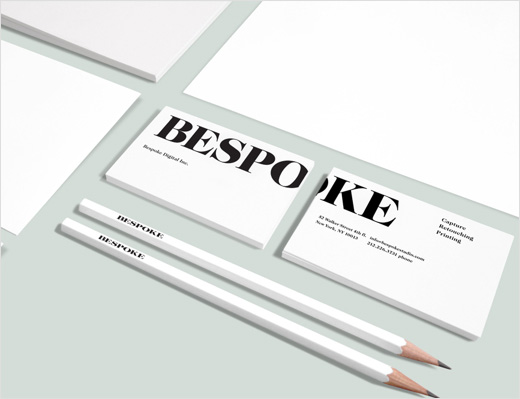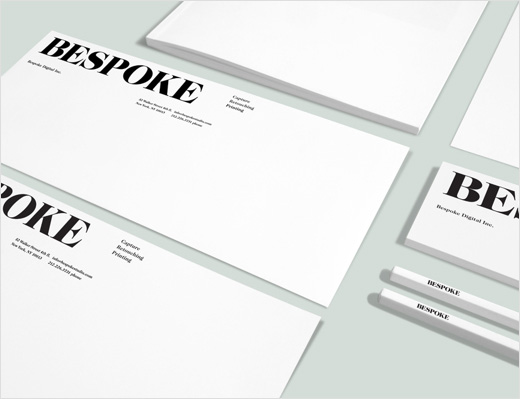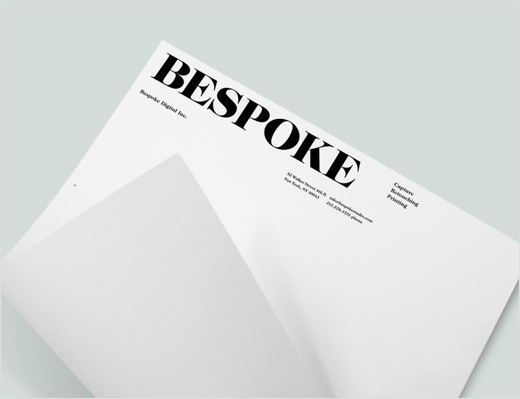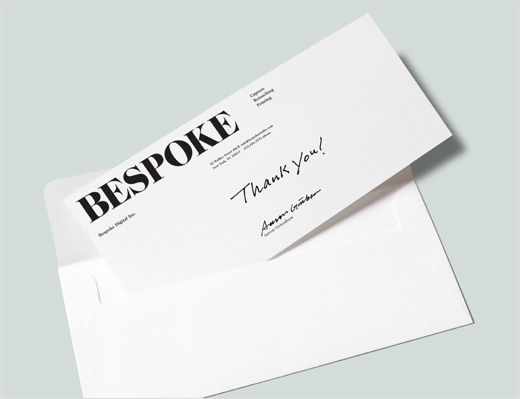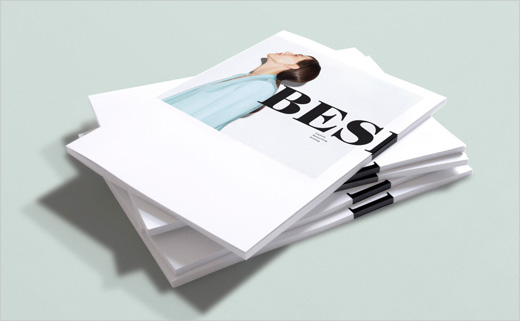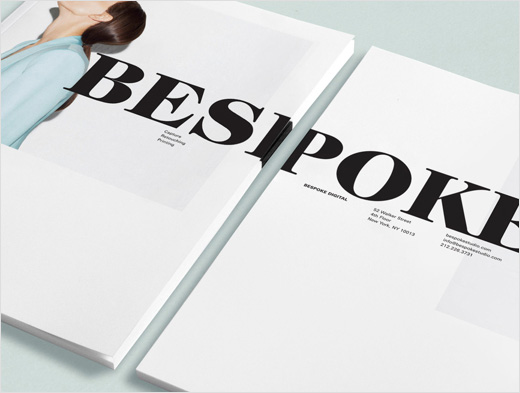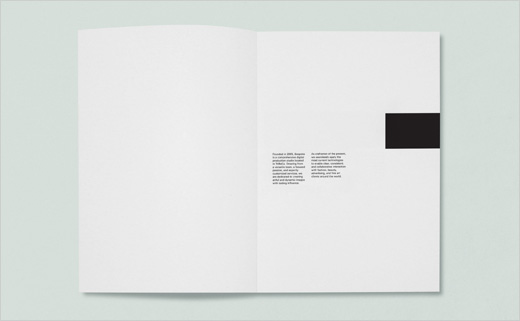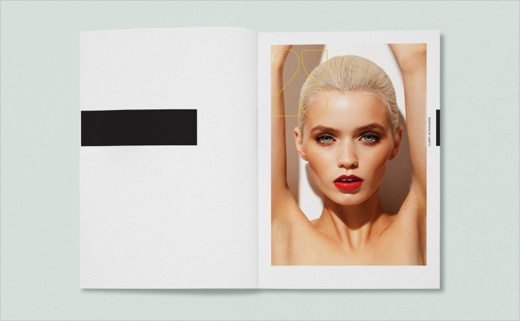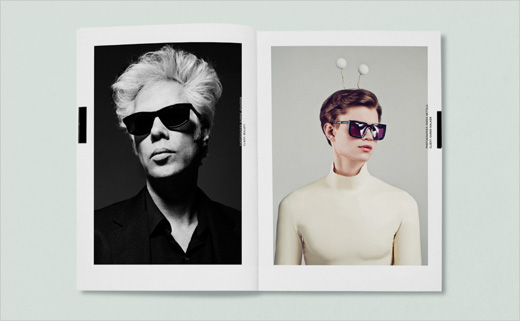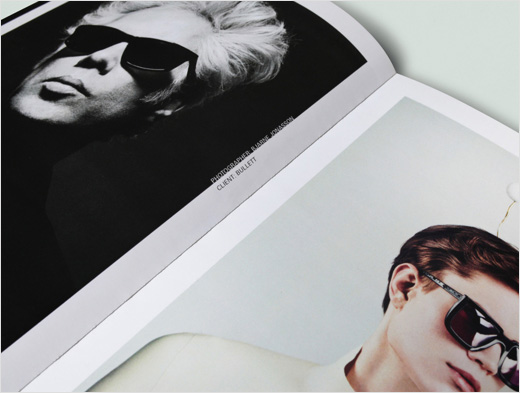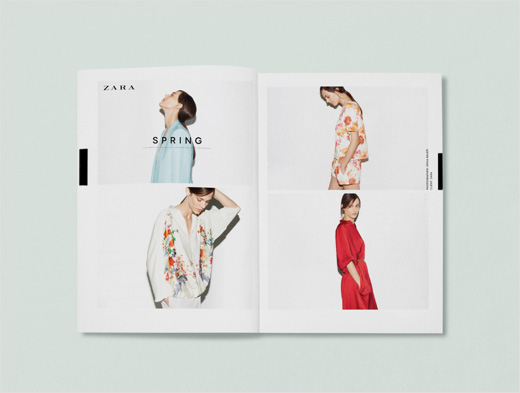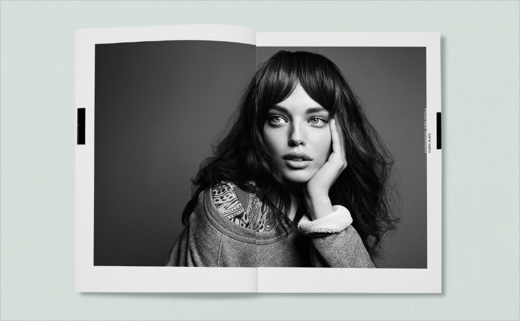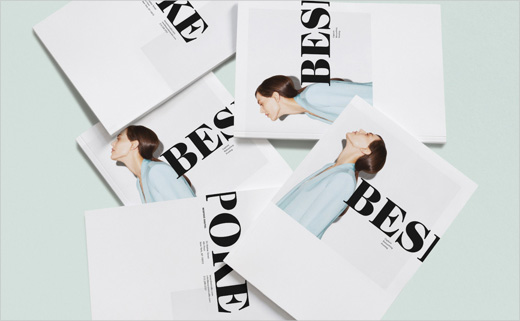 STUDIO NEWWORK
www.studionewwork.com