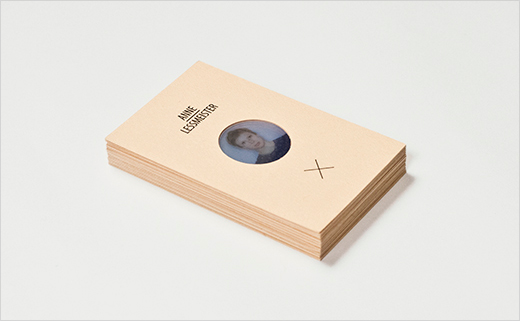 Identity Design for Actress, Anne Lessmeister
Anne Lessmeister is a German actress from Baden-Baden in Germany. She recently employed Viennese design studio Perezramerstorfer to create a new identity for her professional actor profile.
The focal point of the identity kit is the business card design. Produced in short run quantities, the cards feature different shots of the actress, with each photo made visible through a transparent circular window in the middle.
As well as the stationery design, Perezramerstorfer also produced both the photography and website for Lessmeister. An accompanying video documents the craft-oriented and labour-intensive nature of the business cards.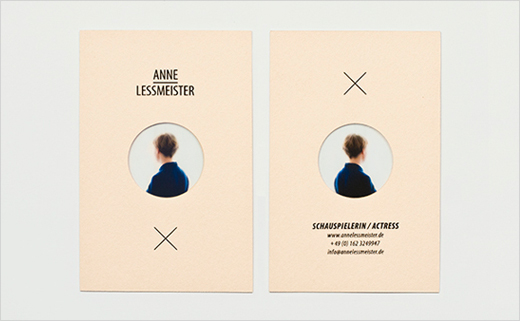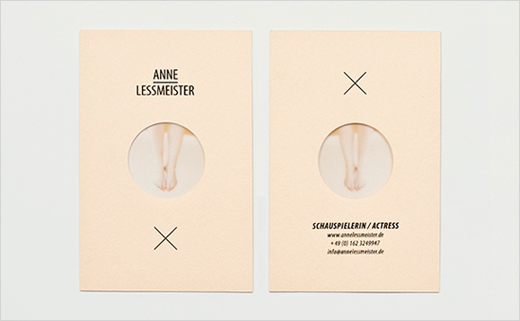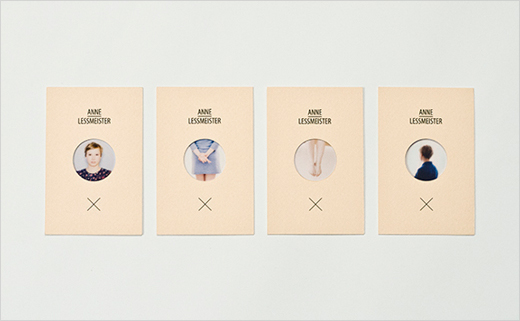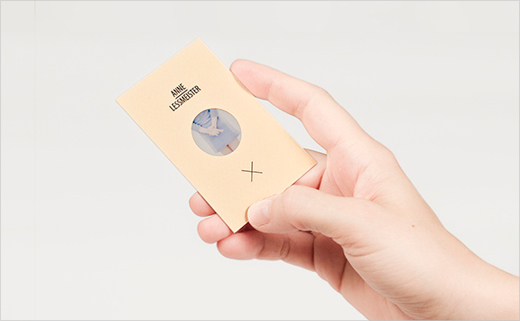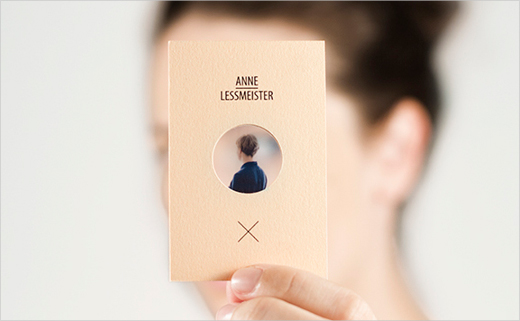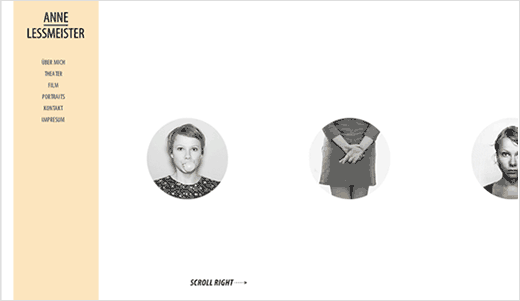 perezramerstorfer
www.perezramerstorfer.com