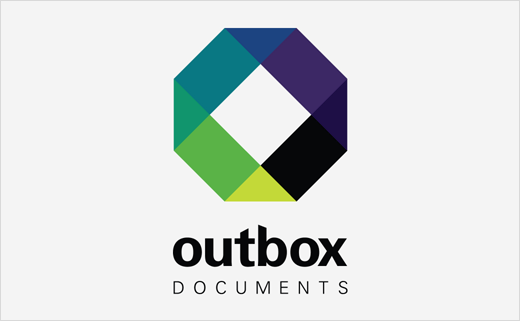 LJB Studio Creates New Identity for Outbox Documents
Manchester-based design agency LJB Studio has created the brand identity for Outbox Documents, a business that specialises in managing the complete life-cycle of documents – from collection and storage, through to delivery and recycling.
The name is derived from the business' service and process, namely, moving documents 'out' of the home or office and archiving them in 'box' storage.
"The brand mark emphasises the four-stage life-cycle; represented by four A4-proportioned documents, arranged in a circle creating the letter 'O'; with arrows in between signifying direction and movement, which is enhanced by the gradient of colours," explains LJB Studio's founder and creative director, Laura Jane Boast.
The logo's geometric shapes are further designed to communicate a sense of "order, clarity and structure", adds Laura.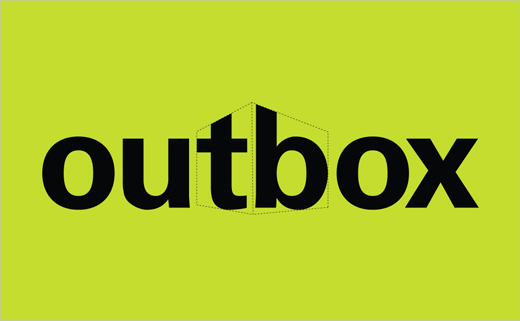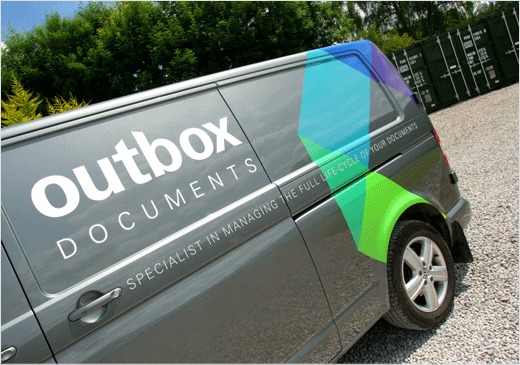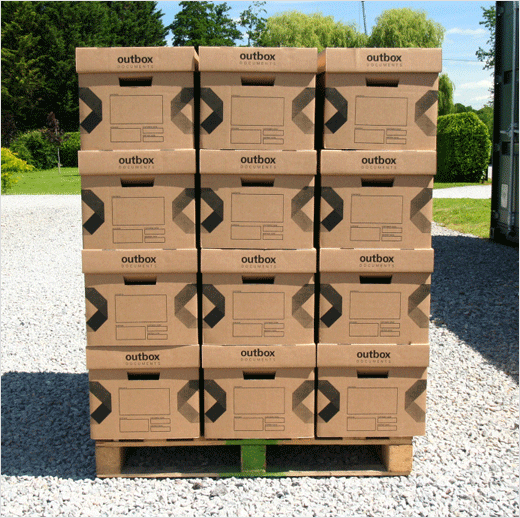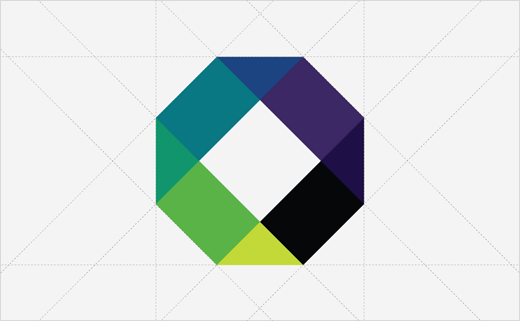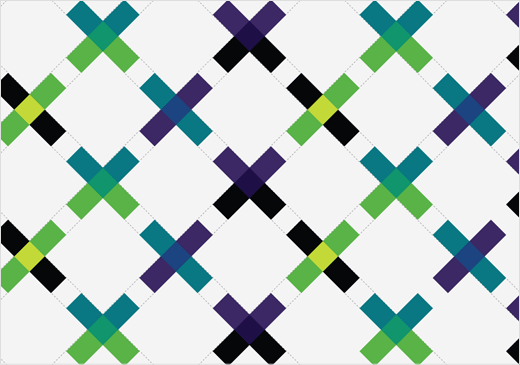 LJB Studio
www.ljbstudio.co.uk