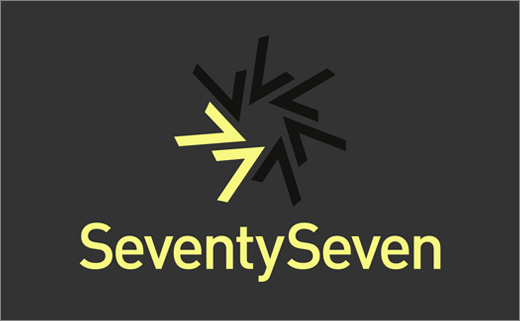 April 4, 2014
Categories:
Sports
Aesop Create Identity for Andy Murray's Mgt. Company
Branding and storytelling agency Aesop has created an identity for Andy Murray's new management company – 77 – which was formed following Andy's historic Wimbledon win last year.
Aesop Agency was appointed by Murray in 2013 following an 8-way competitive pitch. '77' is a number imbued with significance for Murray: it was 77 years since a British man had won Wimbledon and he achieved the landmark victory on the 7th day of the 7th month.
The identity uses seven 7's to create a circular star-like constellation – referencing the agency's commitment to managing 'star' talent in the future – with '77' picked out in yellow. The company will also focus on other business opportunities in the world of sport and technology.
"We strove to create an expressive identity," explains Dan Calderwood, Design Director, Aesop, "with a nod to 'corporate' that captures Andy's energy and dynamism whilst reinforcing and celebrating the significance of the number 77."
The identity will feature on all '77 Management' collateral including website, letterhead and business cards.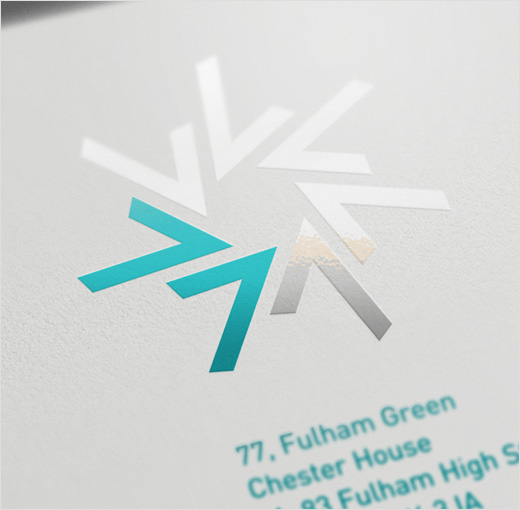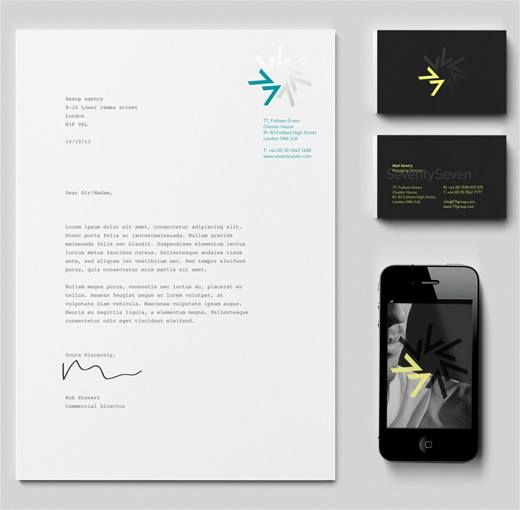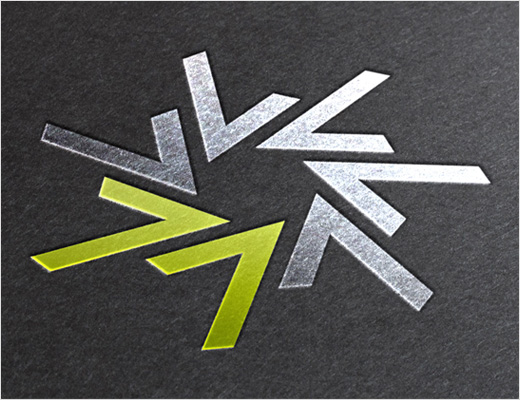 Aesop Agency
www.aesopagency.com