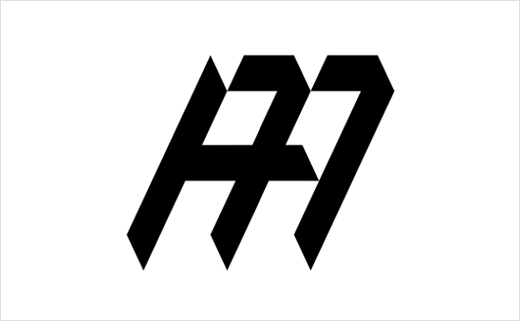 January 19, 2015
Categories:
Sports
Aesop Agency Create New Logo and Identity for Andy Murray
Aesop has created an identity for Andy Murray, which is being launched this week at the Australian Open 2015.
The launch of the identity coincides with the announcement of the tennis star's new apparel sponsor Under Armour. The identity is initially set to be featured on his on-court bag and training t-shirts at the Australian Open, before eventually being rolled out across a range of his apparel and accessories.
A new logo has been created for all of Andy's commercial ventures in order to create a uniform visual identity, whether it be on endorsed products or for own branded products in the future.
Aesop Agency was chosen by Murray after a global eight-way pitch in 2014. Martin Grimer, executive creative director at Aesop, says: "We've had a lot of fun working with Andy Murray in developing him an iconic identity, and it's exciting to see it launching at such a big event on the Tennis calendar."
'77' is a number imbued with significance for Murray: it was 77 years since a British man had won Wimbledon and he achieved the victory on the 7th day of the 7th month. 77 is also the name of Andy's agency which manages his career, looks after his multiple business interests, and is currently looking to represent new sporting talent.
The new identity uses Andy's initials, and incorporates the number 77. "We wanted to create a modern mark that captures Andy's energy and spirit whilst subtly referencing his affinity with the number '77'," explains Aesop design director, Dan Calderwood. "It's simple and striking, with heraldic cues that echo his dominance on the court."
Aesop Agency also developed a corporate identity for Andy's management company Seventy Seven, which was launched in early 2014.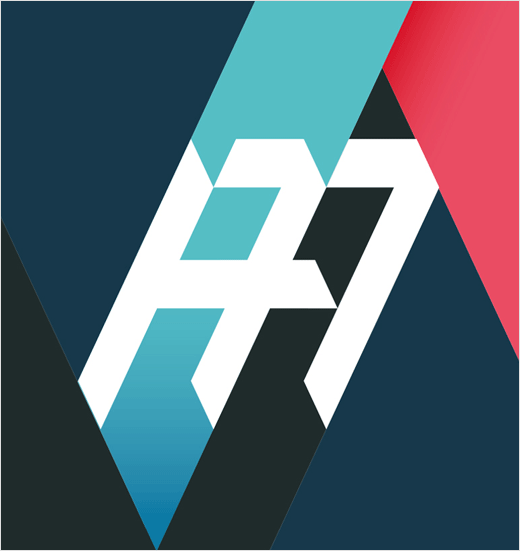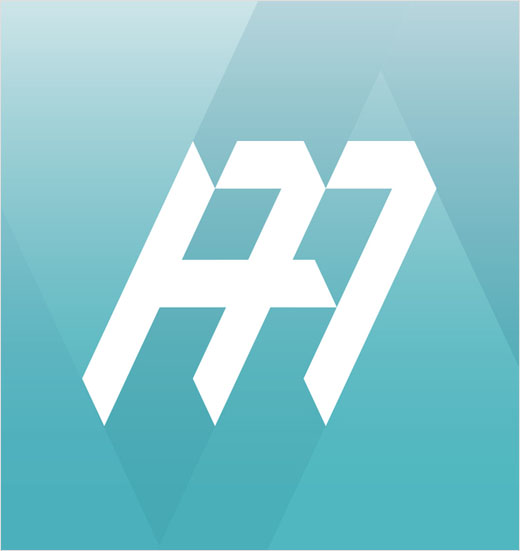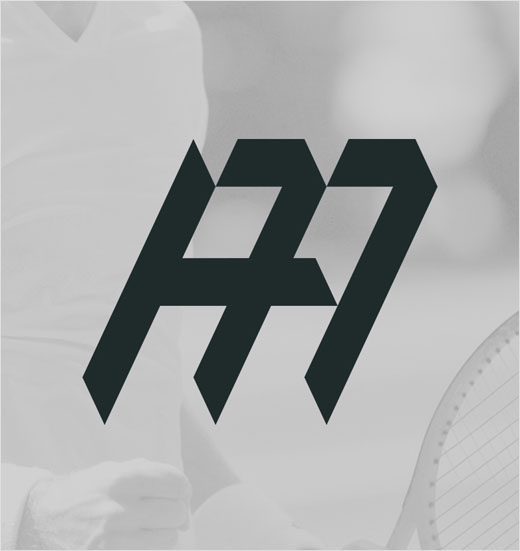 Aesop Agency
www.aesopagency.com