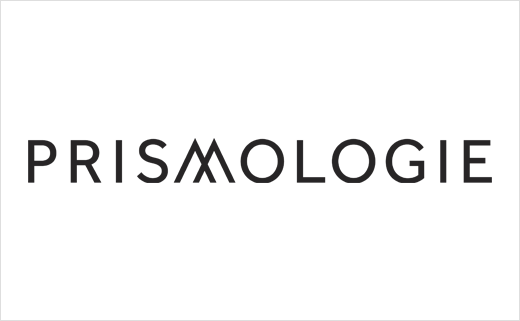 Williams Murray Hamm Creates Identity for 'Prismologie'
Branding agency Williams Murray Hamm has created the identity for new luxury body care range Prismologie.
Williams Murray Hamm began working with entrepreneurs, Intisar and Fatima Al-Sabah, two years ago on the strategy, creative and implementation of their newly created beauty products.
"Moving away from the whiteness and rigidity normally associated with beauty products, Williams Murray Hamm have created a design that emphasises the new premium body care using colour to change or enhance your mood," explain the designers.
Williams Murray Hamm have created a 'total brand' experience for Prismologie, from the name and tagline, to the packaging and website, through to producing a series of seven films, all of which aim to bring to life each product's 'mood', through movement, colour, light and a specially commissioned soundtrack that accompanies each film.
Working with the client, Williams Murray Hamm created the brand name 'Prismologie'. "Prisms break light up into its constituent spectral colourism. The 'ologie', has been added to demonstrate the theory and authority behind the brand," says creative director of Williams Murray Hamm, Garrick Hamm.
For the packaging, a simple box has been developed, with custom typography. Each product utilises a colour graphic splash device to give a representation of how each colour in the range benefits the individual's mood: Yellow (optimism) for energy, indigo (sleep) for the evening, red (strength), green (balance), white (purify) and pink (comfort).
The range launches globally with UK as their first market, in all 63 Space NK stores, on 12th May.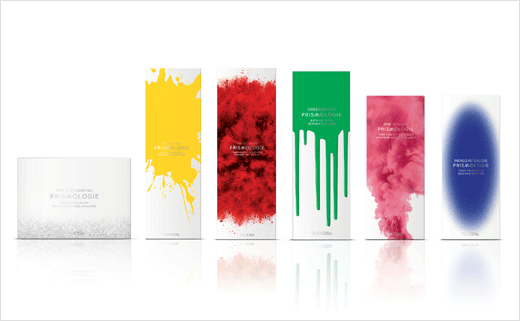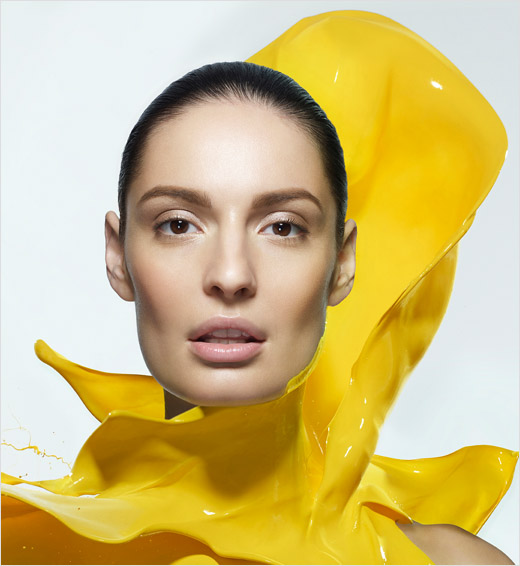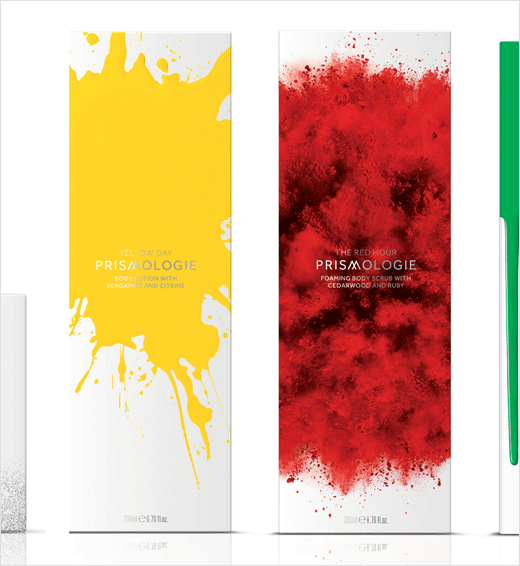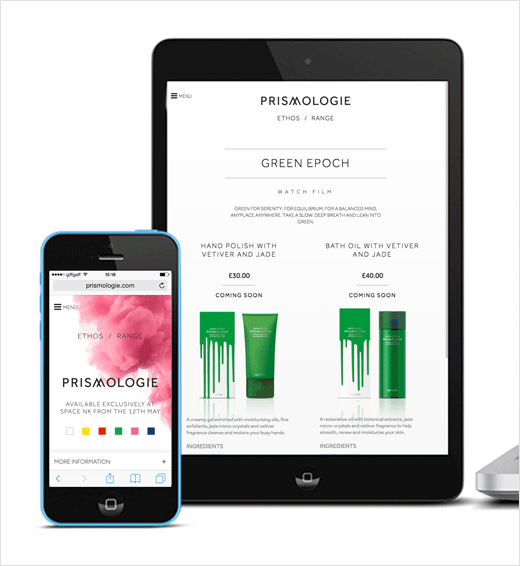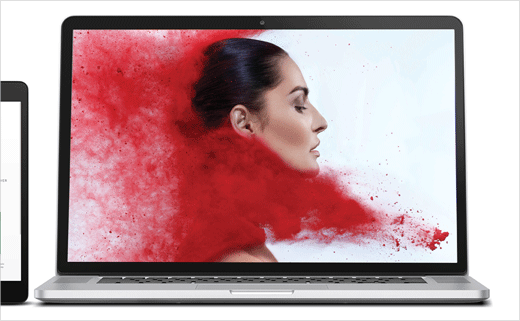 Williams Murray Hamm
www.wmhagency.com