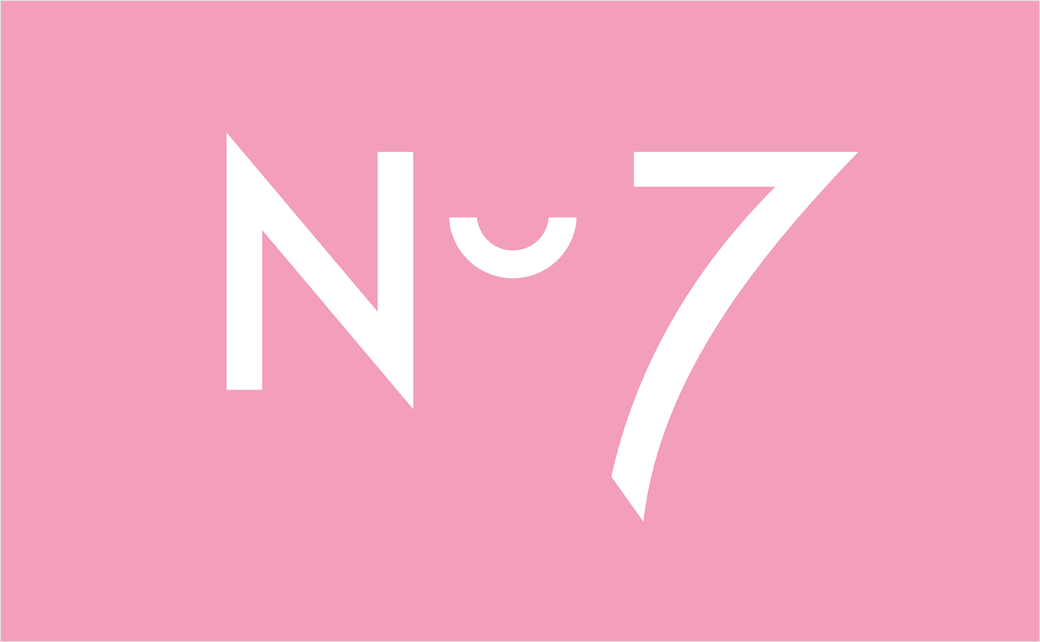 Free The Birds Creates Logo and Packaging for New Limited-Edition No7 Lipstick Range
Creative agency Free The Birds has created the look for "Unstoppable Lip", a new campaign and limited-edition lipstick line from well known British beauty brand, No7.
The project encompasses a custom logo, packaging, naming, as well as consultation on social media content, point-of-sale comms, and activations.
To create the limited-edition lip-stick line, Free The Birds renamed the four shades from No7's Moisture Drench range: Respect Rouge, Hope Taupe, Freedom Plum, and Equality Coral.
The creative agency also adapted the No7 logo to include a smile icon that sits within the "o" of No7 – and which expands right across the lipstick casing in a two-tone pink colourway.
This brand look and feel was subsequently extended across the campaign's entire line of touchpoints.
"To ensure the Unstoppable Lip collection packaging remained recognisable, we maximised the brand logo to create an impact in a small space while putting a little smile on the customer's face. This balance of heroing design principles whilst elevating a brand's positioning is the 'beautiful thinking' we like to bring to every project," says Matthew Gilpin, design director at Free The Birds.
"We wanted to collaborate with a design agency that valued the heritage of No7 and our Moisture Drench range but could elevate this to celebrate happiness and the return of seeing people smiling again," adds Bethany-Rose Smith, global brand manager for No7, which is owned by British health, beauty, and pharmacy chain, Boots.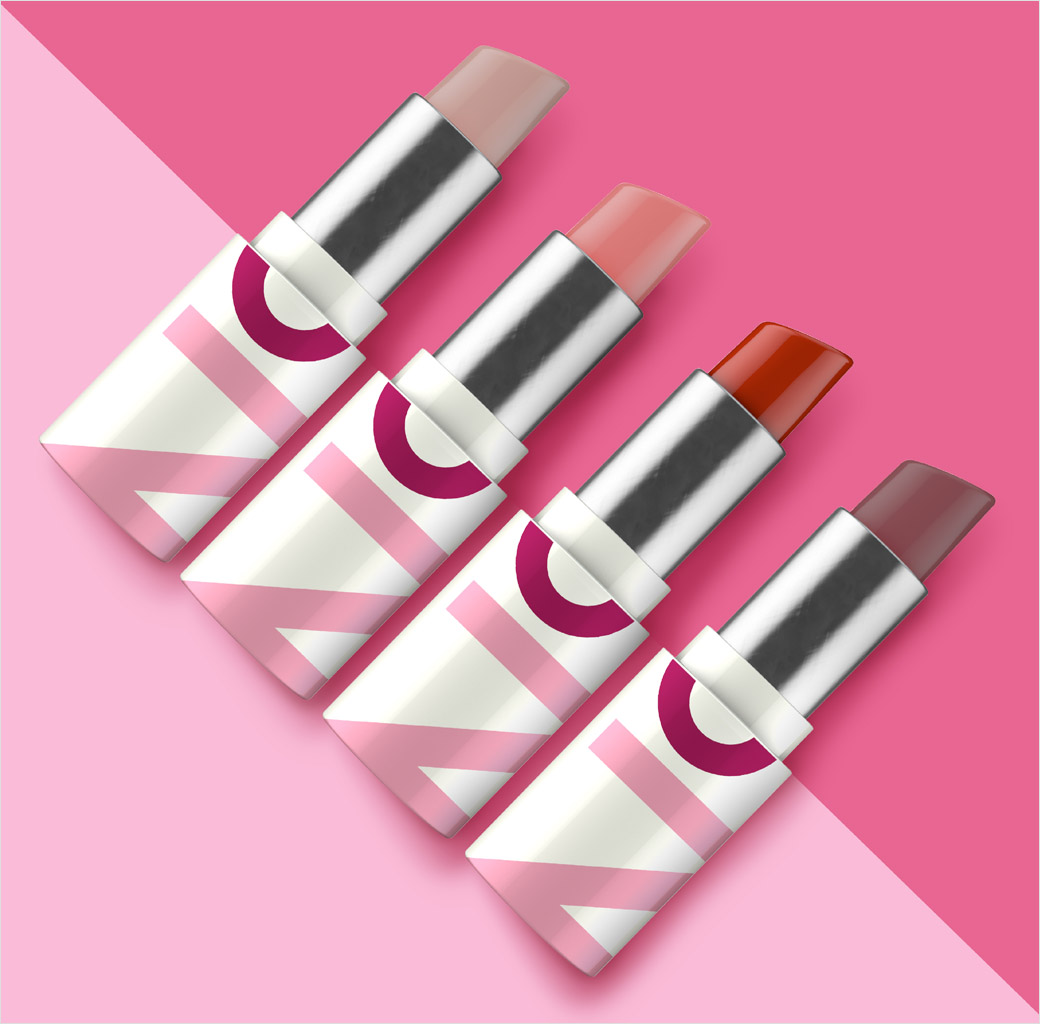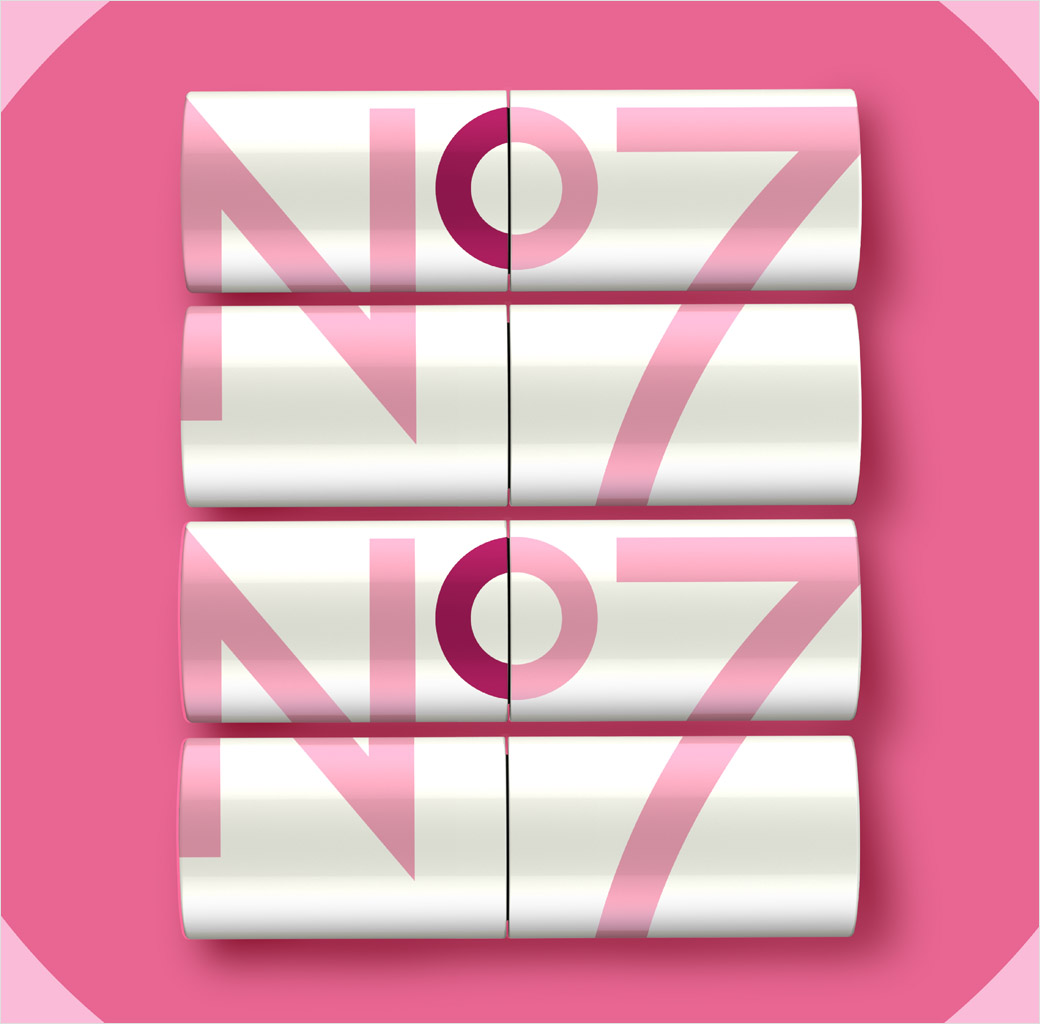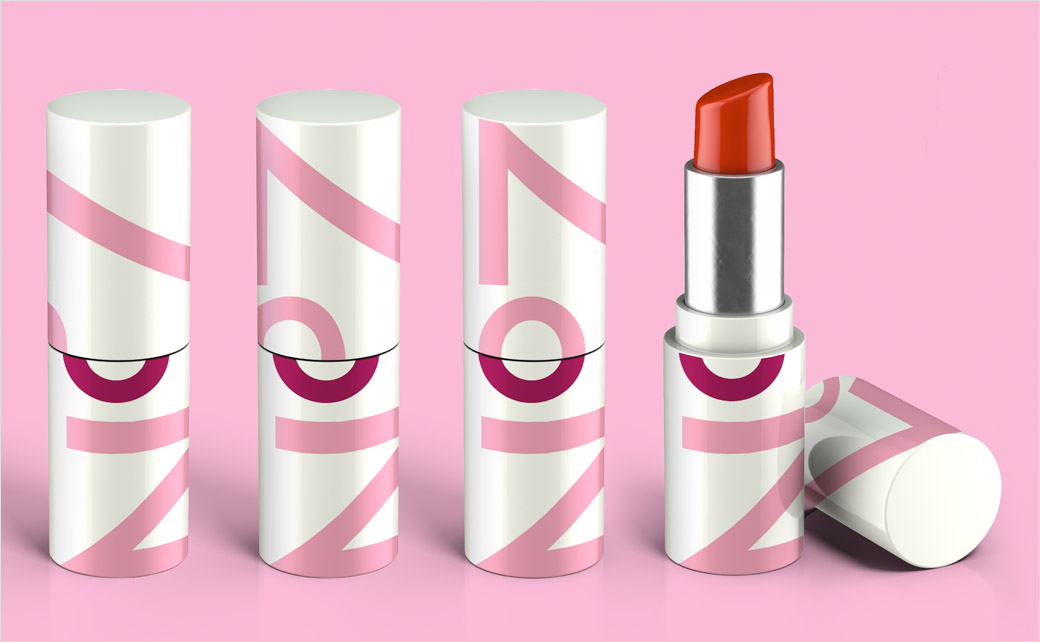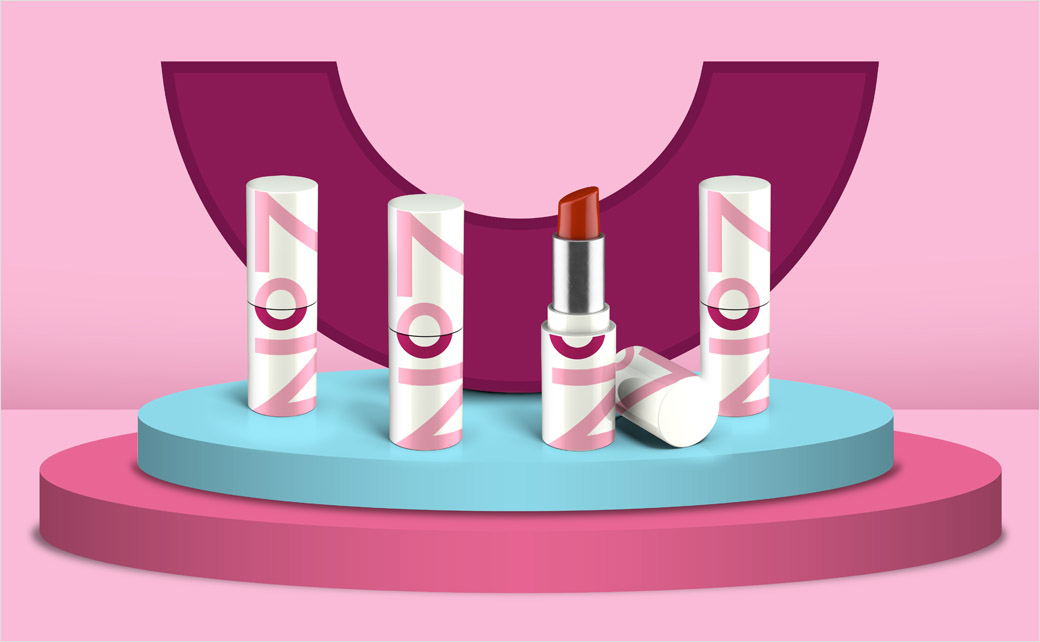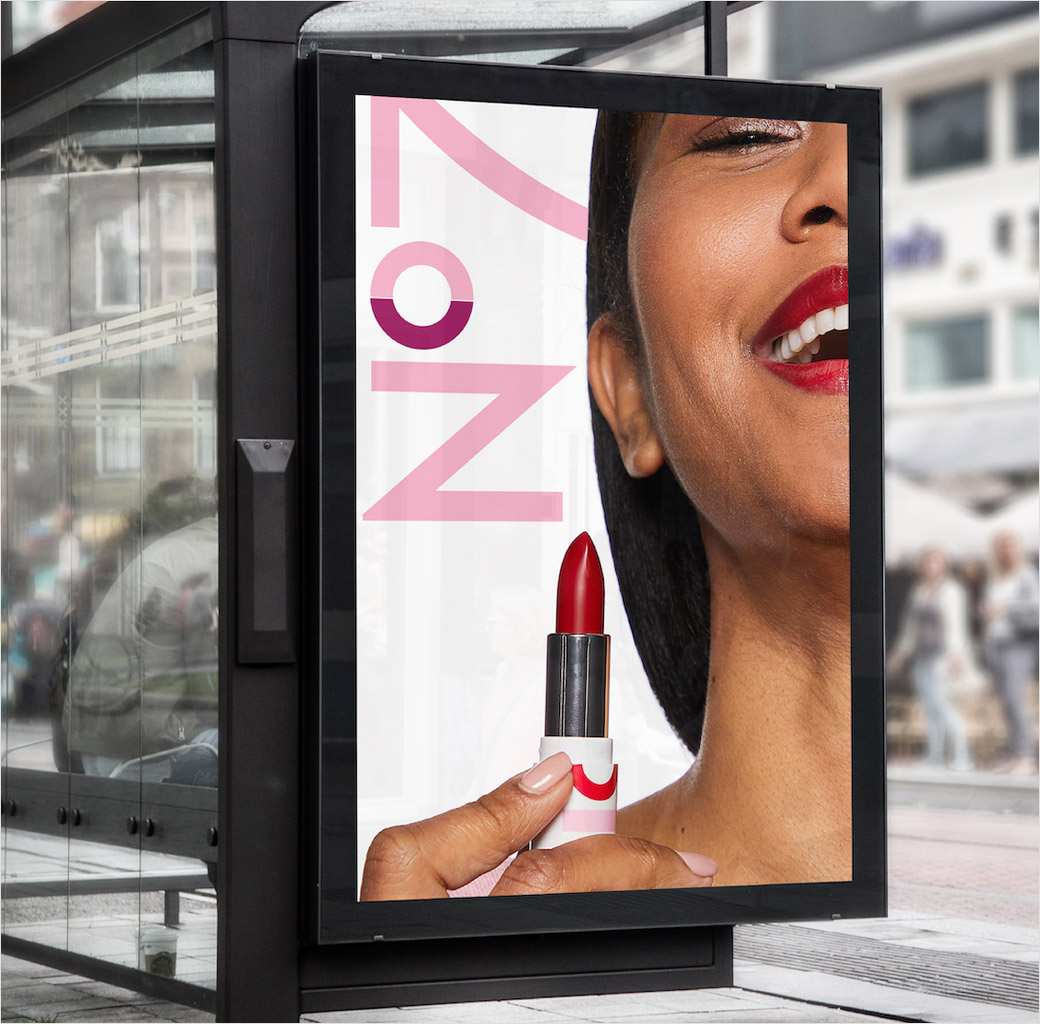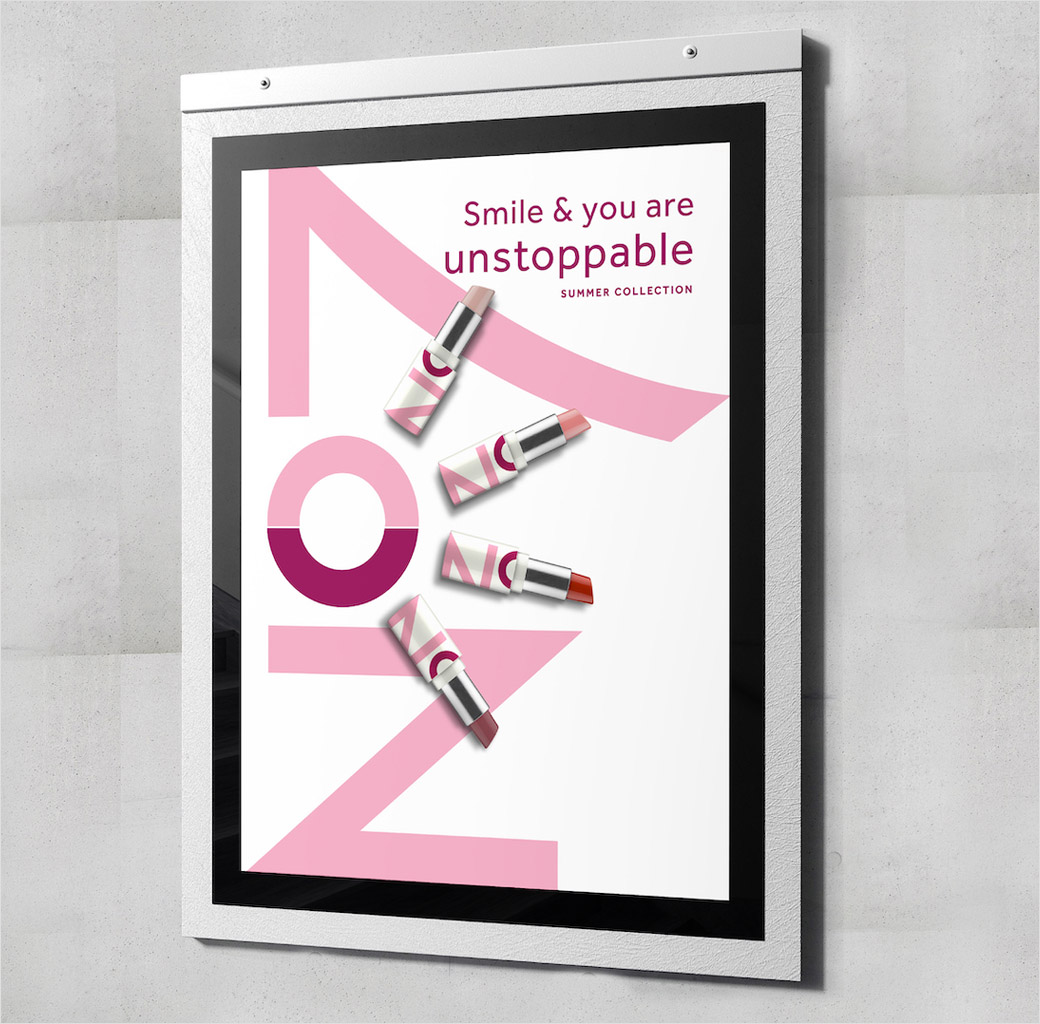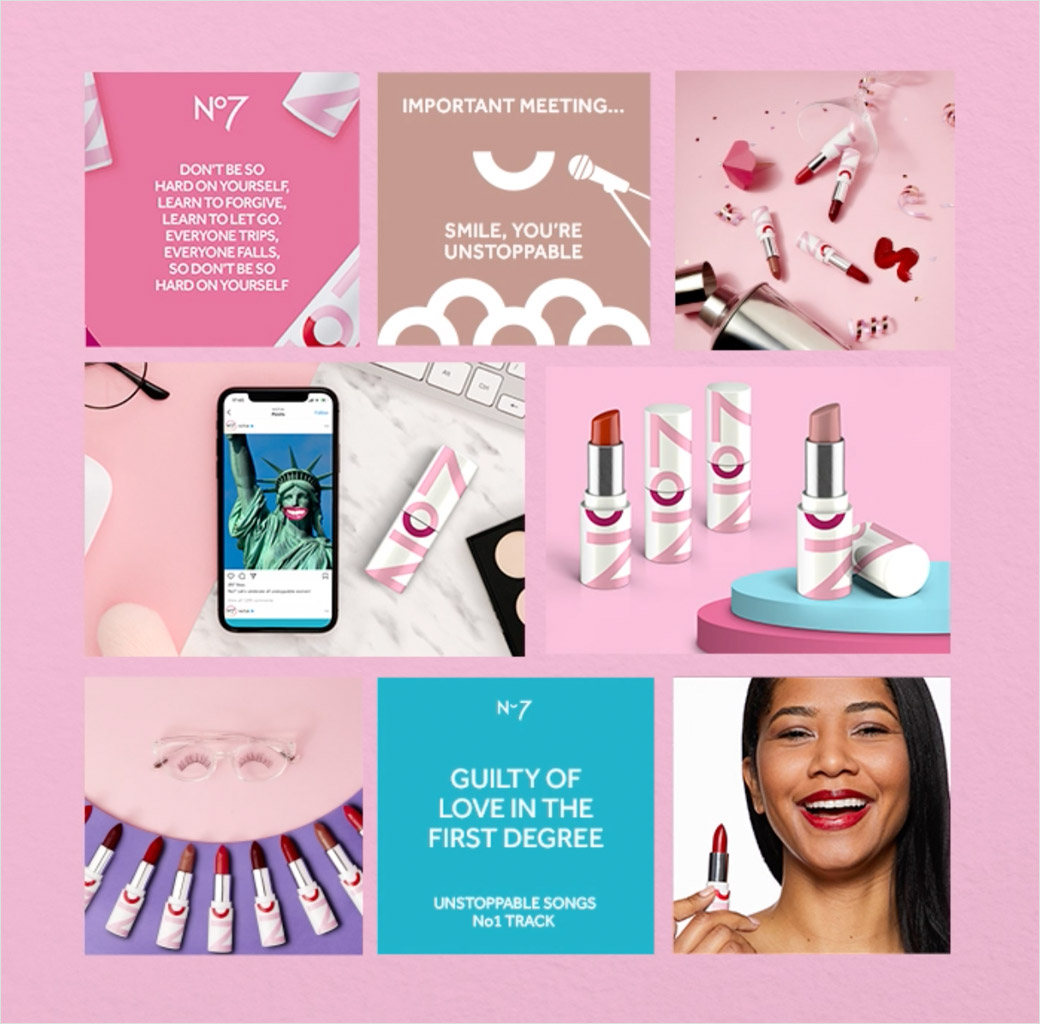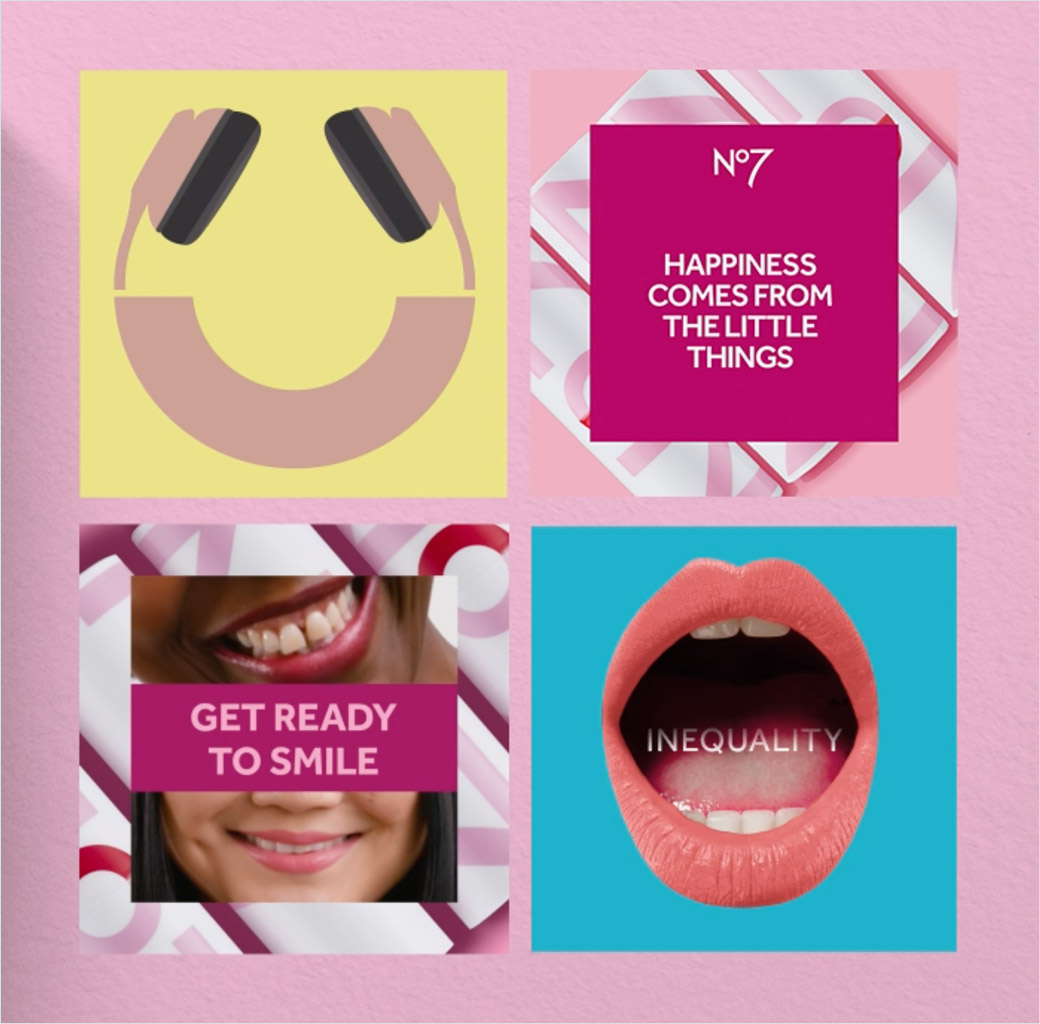 Free The Birds
www.freethebirds.com