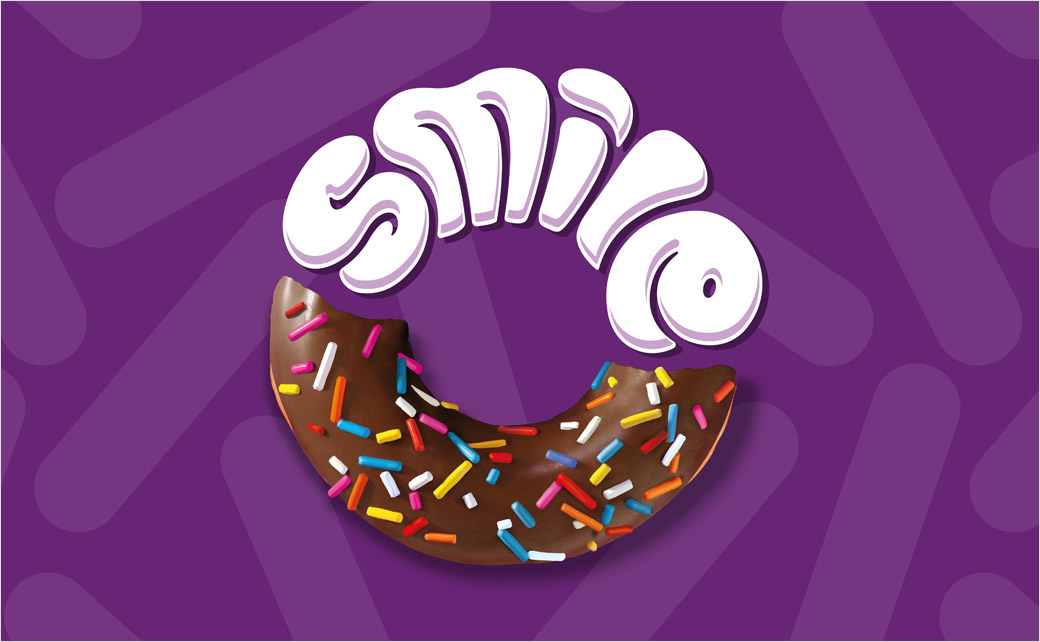 November 11, 2021
Categories:
Food
StormBrands Brings 'smile' to Pakistan's New Cake Range
British brand design agency StormBrands has created the name, logo, and packaging design for 'smile', a new kids' cake range that will retail in Pakistan.
Owned by international baked good company EBM, the new single-serve, packaged doughnut cake aims to shake up the Pakistani packaged cakes market, where it will sell under EBM's Peek Freans label.
"The new brand design for 'smile' reflects StormBrand's strategy with playful typography and a colour palette based on the flavours of the doughnuts themselves. An integrated logo encompassing both typography and product photography brings the brand to life and the team at Storm have ensured coherency of the visual and verbal identity across the brand's channels and all touchpoints," says the agency.
"Our new visual identity and range design for 'smile' is bold, vibrant, happy and positive. The brand's playful visual language is translated across the whole design from the name, identity and packaging design, right through to the hidden tone of voice inside the packs. In an increasingly complex and unstable world, we wanted to create a kids' brand that promotes happiness and generates delight – a welcome relief to the serious side of growing up, and let's face it no-one can eat a donut without smiling!" adds Zoe Phillipson, creative director at StormBrands.
The new brand launch comes off the back of StormBrands' previous collaboration with EBM on 'Cake-Up', which is said to have already established a strong position in the cupcakes category in Pakistan.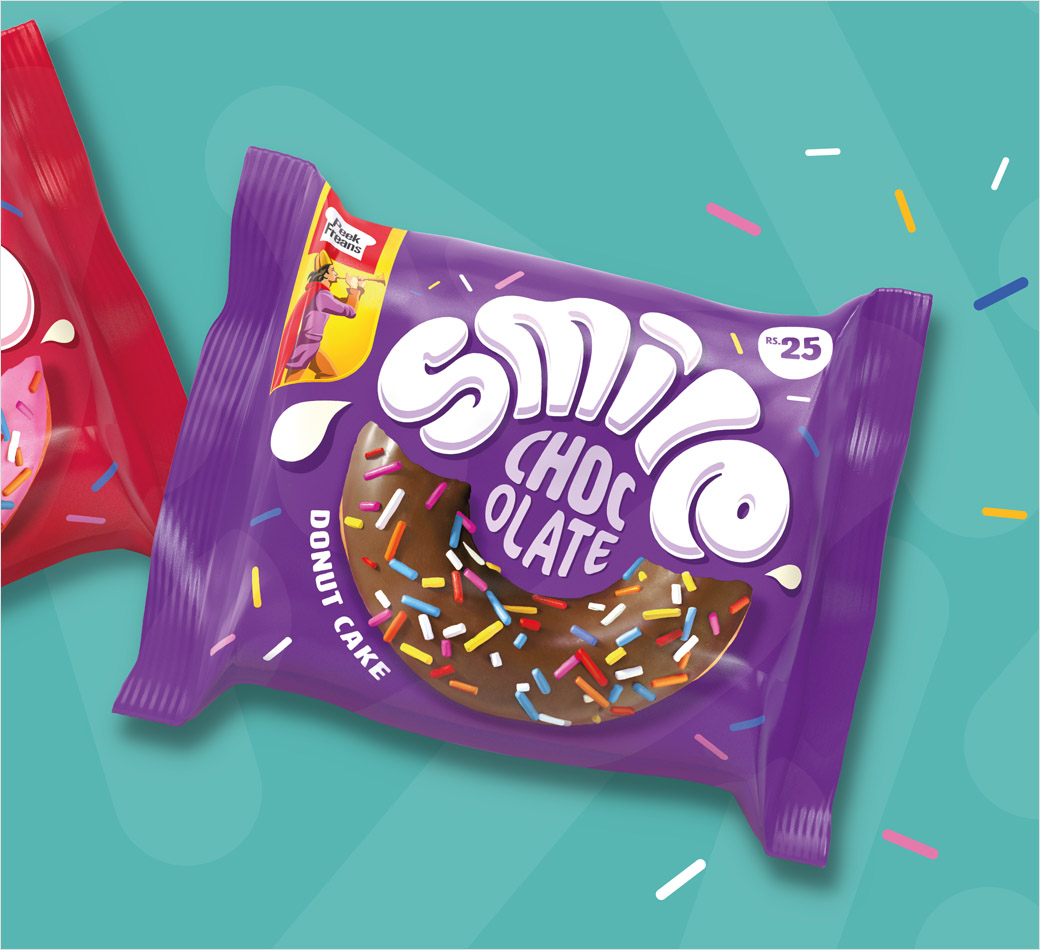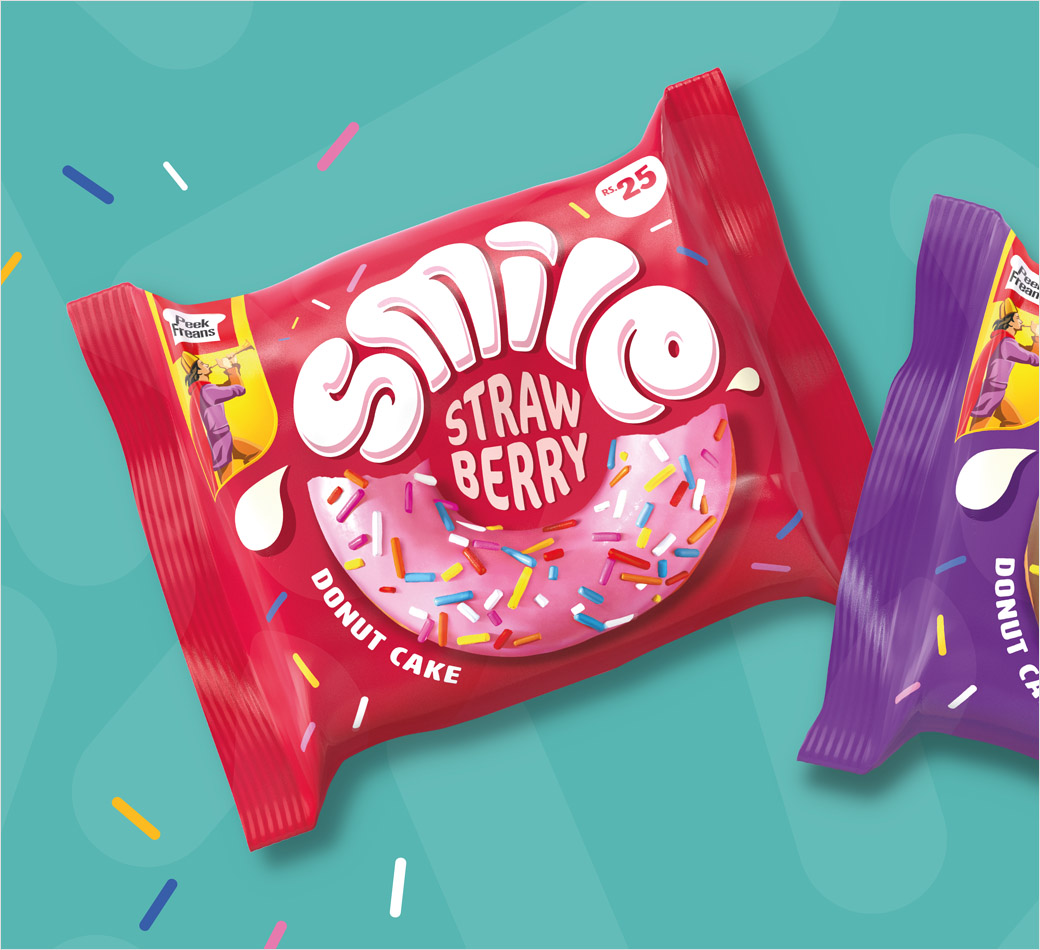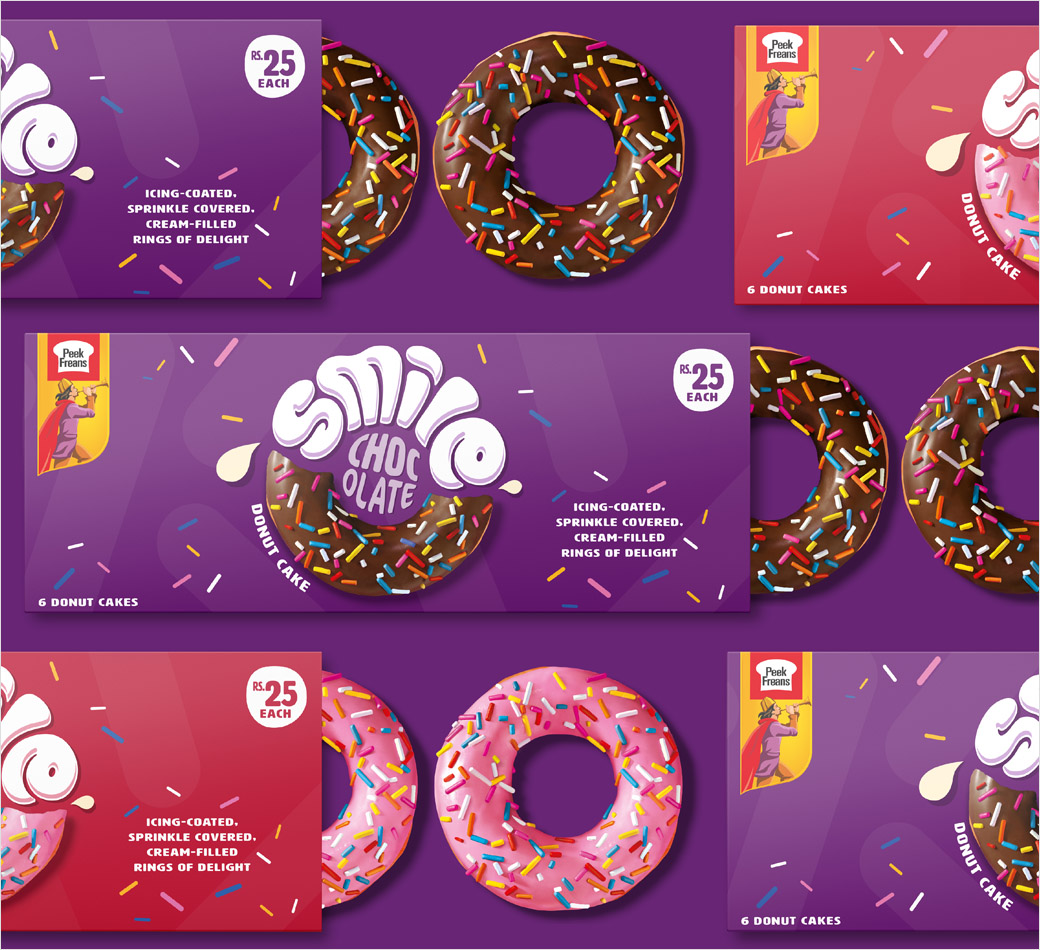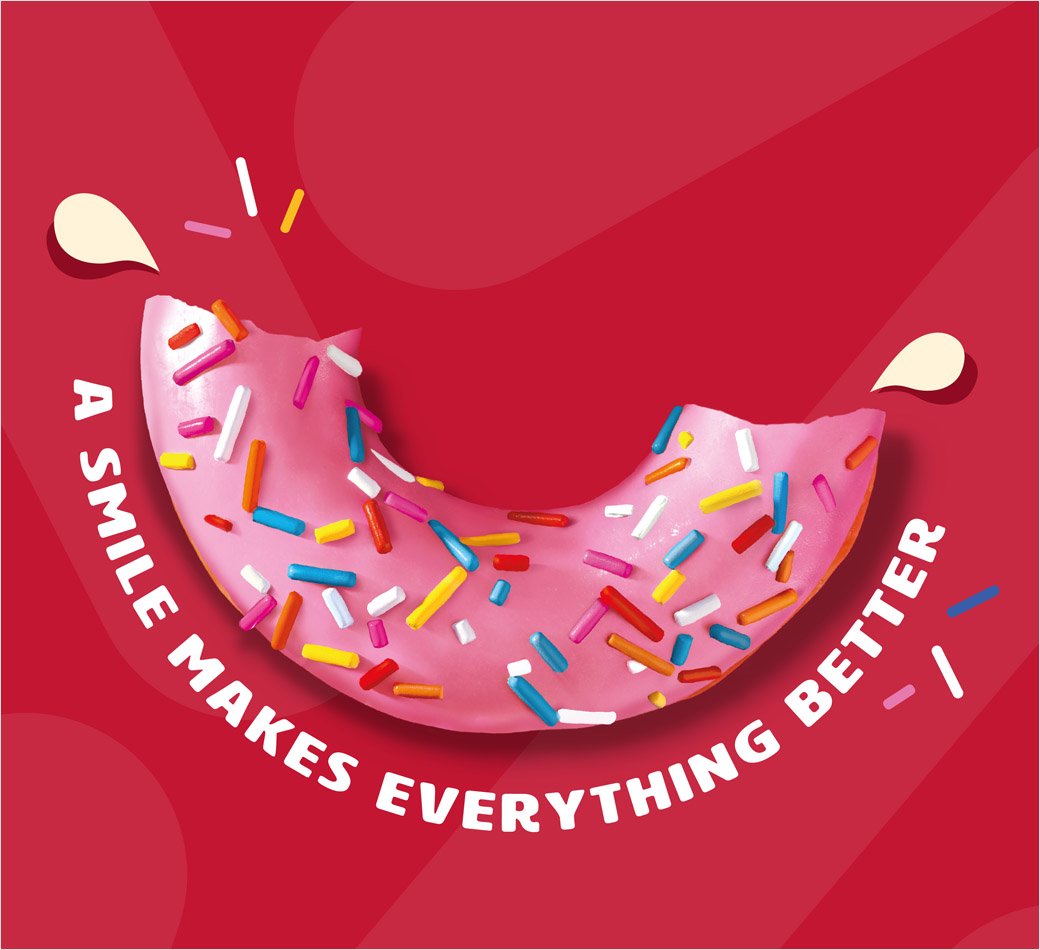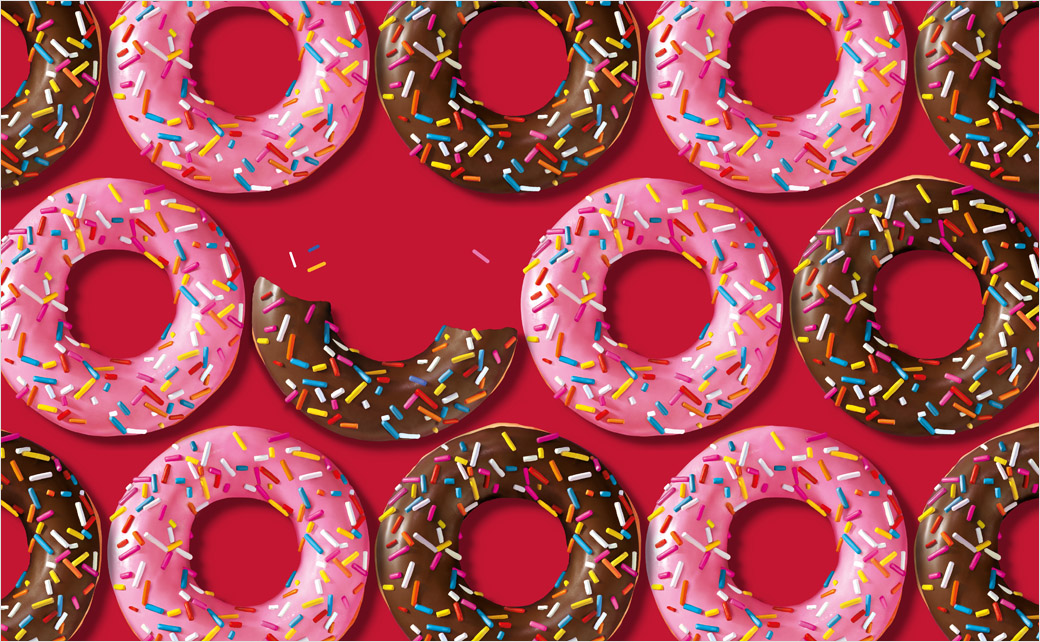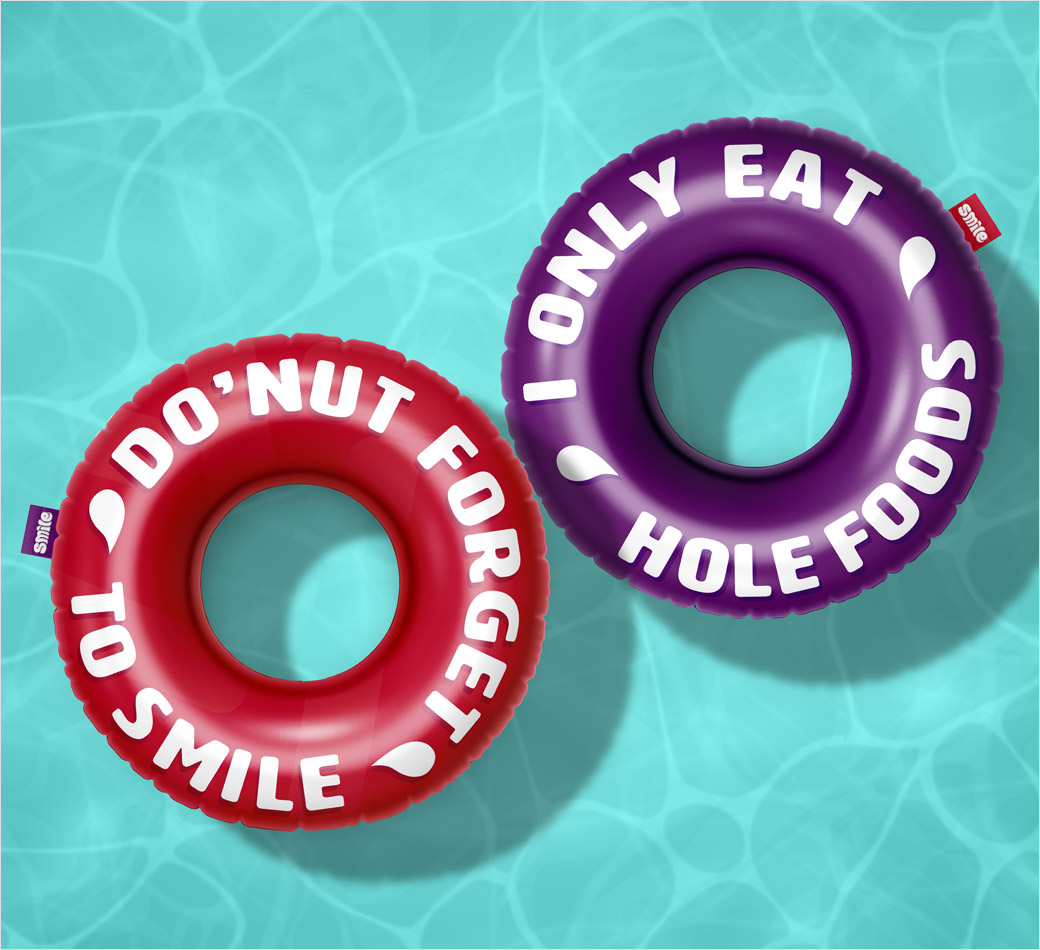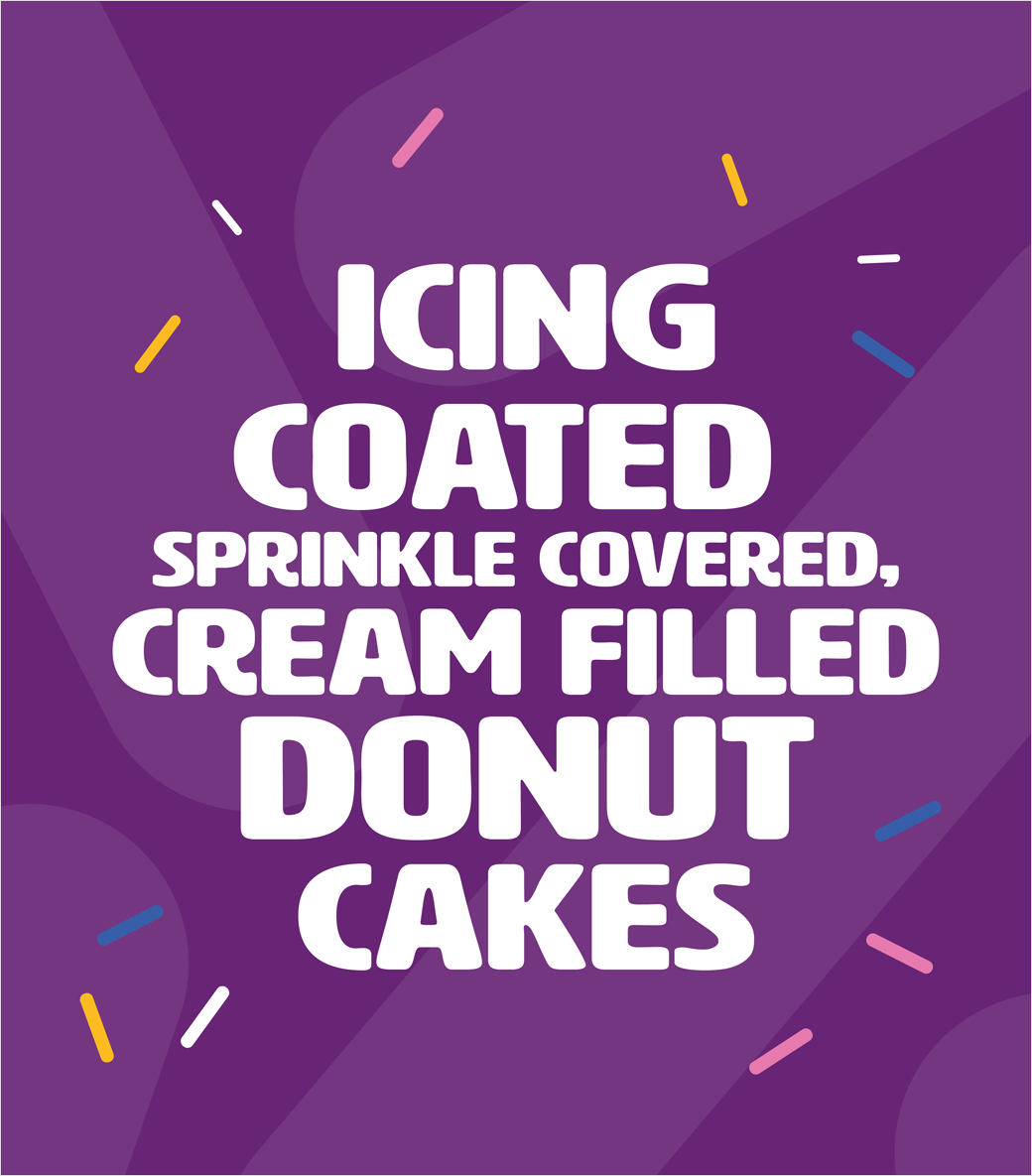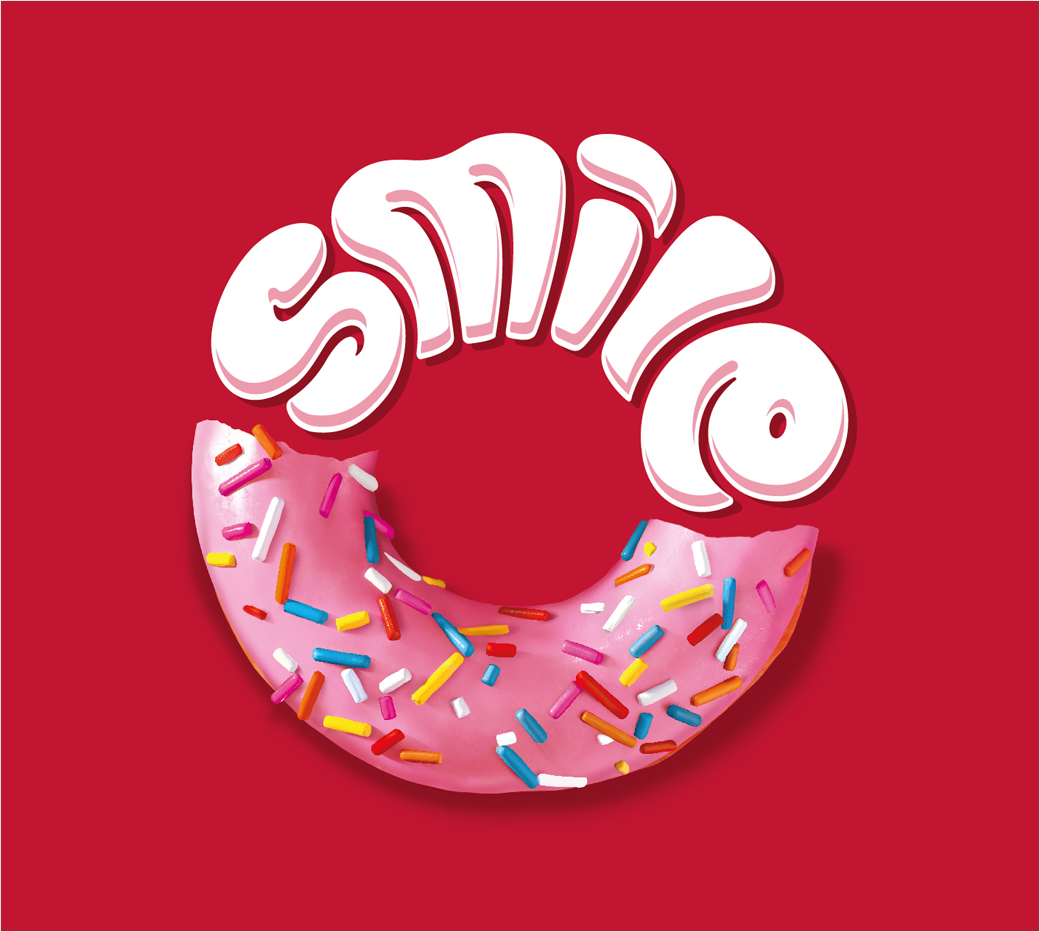 StormBrands
www.stormbrands.co