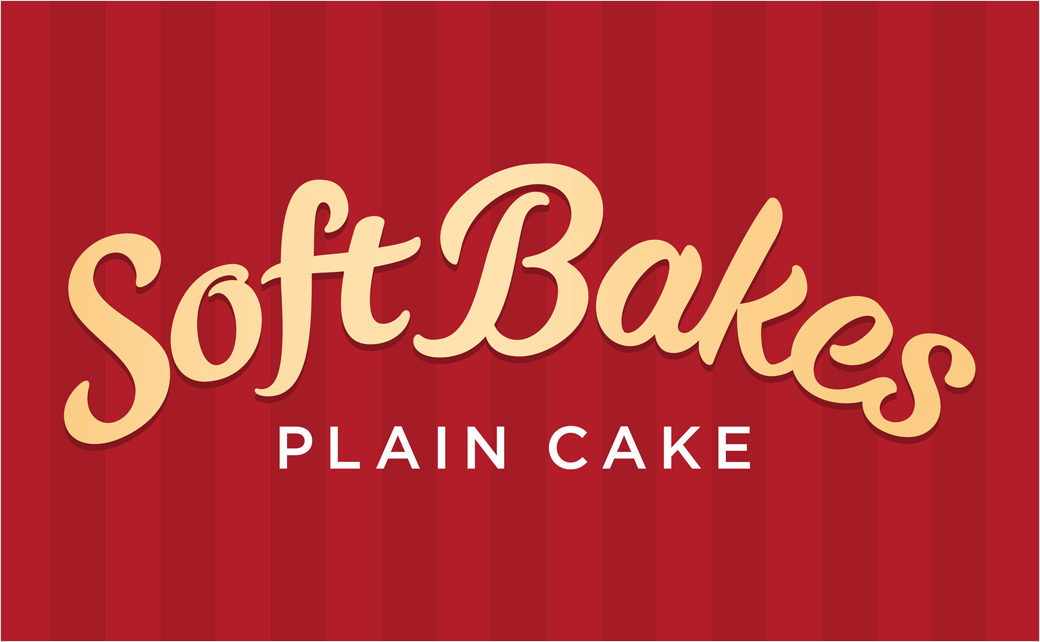 February 1, 2022
Categories:
Food
Sooper Introduces New Cake with Logo and Packaging by StormBrands
London-based brand and design consultancy StormBrands has created the logo and packaging for a new soft-baked cake from Pakistani biscuits manufacturer, EBM.
The new product will slot into EBM's popular Sooper range, which is said to be Pakistan's number one selling biscuit brand. Marketed under the Karachi-headquartered company's Peek Freans label, it was originally launched in 1996.
The introduction of the new single-serve cake offering comes off the back of the redesign of the Sooper core biscuit range that StormBrands completed last year.
"We wanted to harness the equity of the recently re-designed Sooper master-brand and find flex where 'Soft Bakes'' melt-in the mouth personality could shine through. Typography was the obvious answer. We created an ownable and easily legible, soft, pillowy, hand-crafted script that echoes the curve of the cake and cues velvety, buttery, gorgeousness. The resulting pack design teases the single delicious cake inside with an endorsement of the brand's trusted ingredient credentials," explains Zoe Phillipson, creative director at StormBrands.
"For the launch of our brand extension into cakes we were keen to leverage our distinct master-brand design assets such as the bold Sooper brand red, the prominent brand stripes and the trusted milk and egg symbol. StormBrands' contemporary design appeals to a new generation of Sooper consumers but also succeeds in retaining our highly recognisable and well-loved brand iconography," adds Shahzain Munir, executive director at EBM.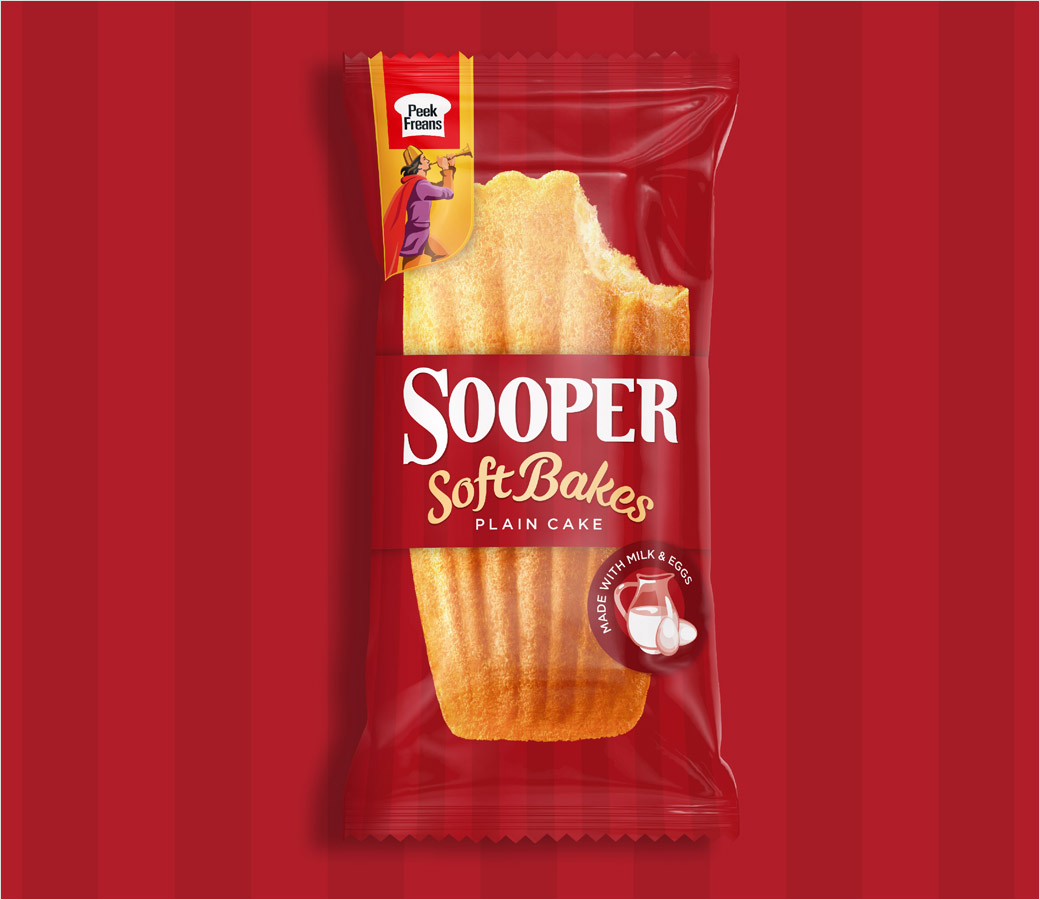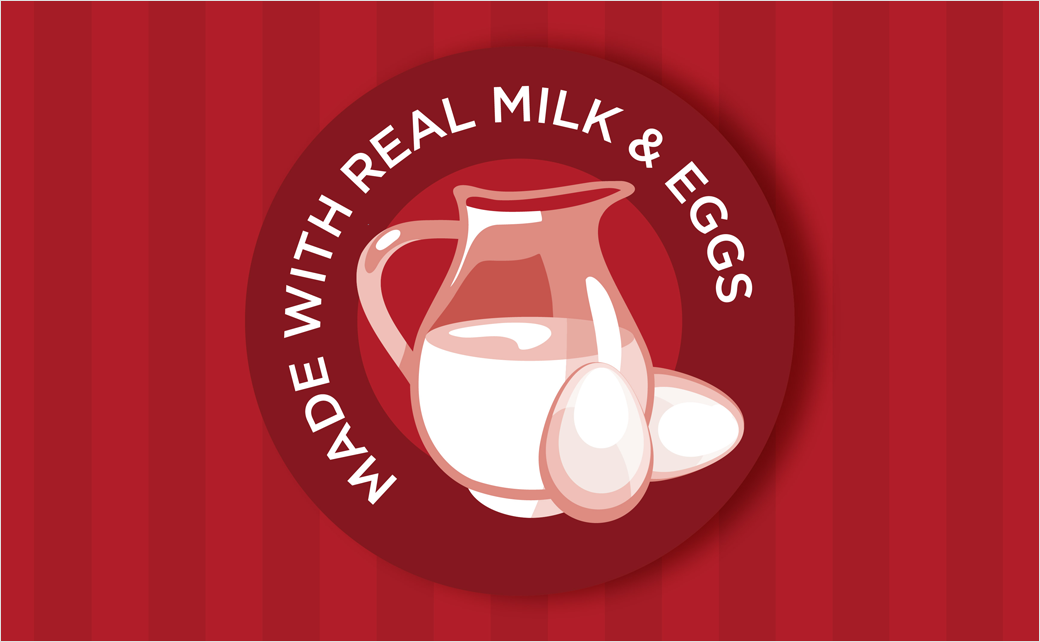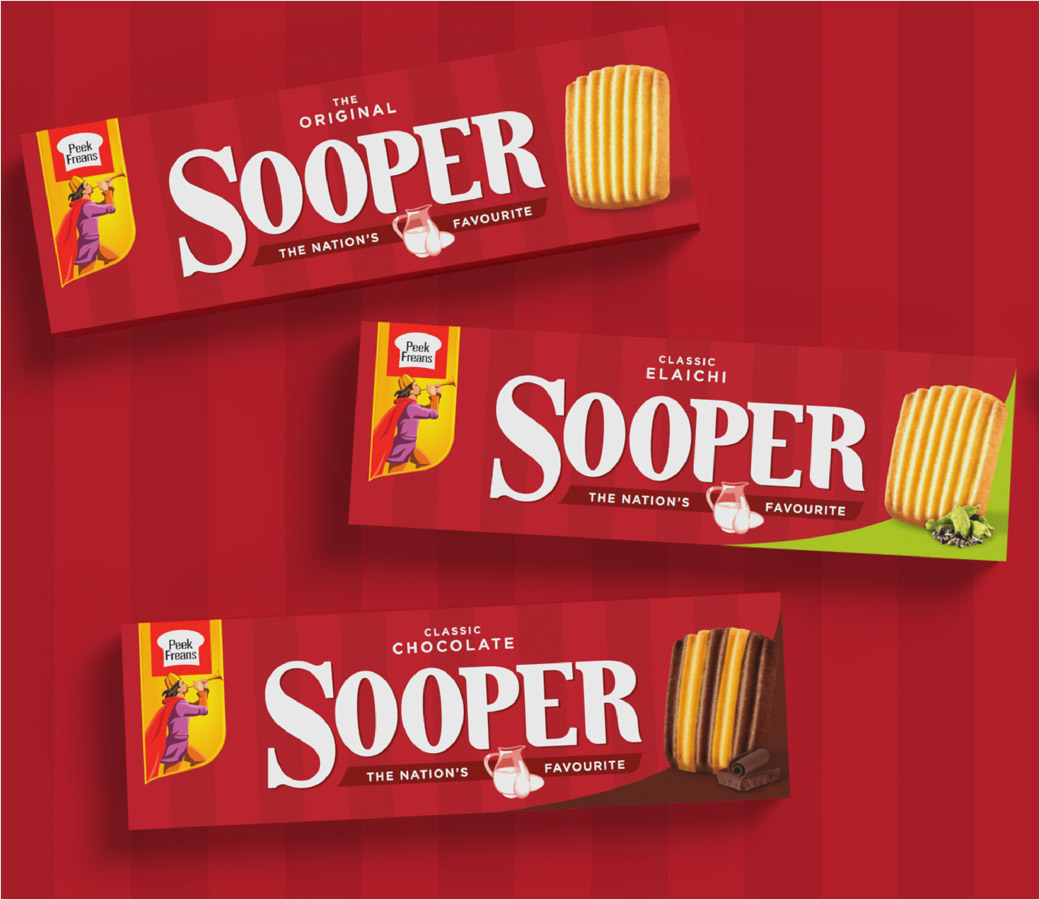 StormBrands
www.stormbrands.co