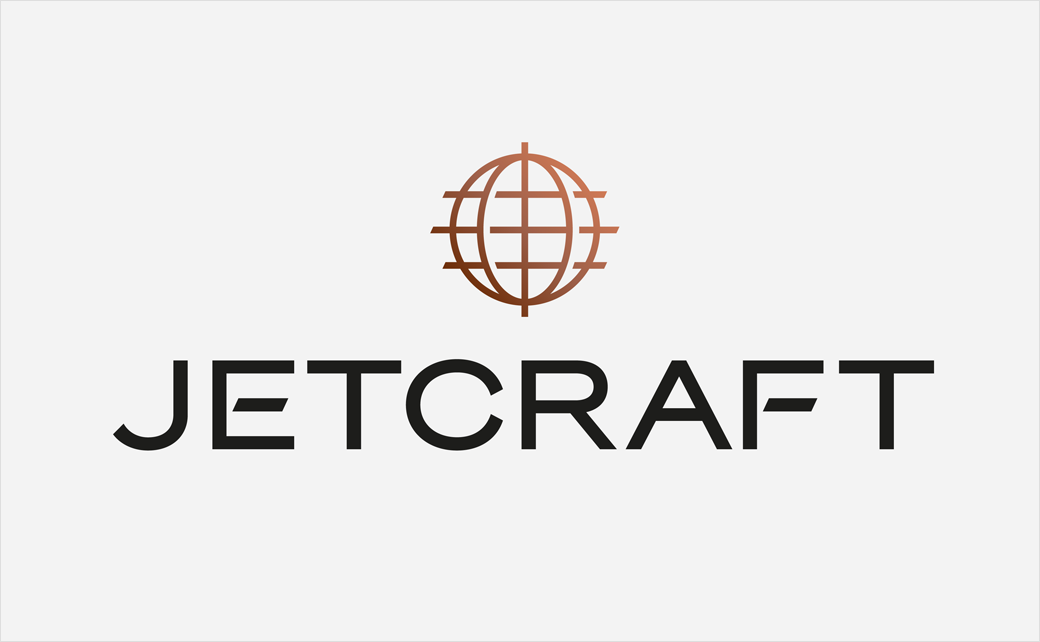 StormBrands Creates New Logo and Identity for Jetcraft
Global aircraft trading business, Jetcraft, has unveiled a new logo and identity created by brand and design consultancy, StormBrands.
The agency says its goal was to deliver "an authentic and coherent story" for the North Carolina-headquartered firm that specialises in private jet brokerage and acquisitions.
With a history dating back to the 1960s, Jetcraft is now said to be the world's largest business aircraft brokerage company.
"The team started the process by auditing and mapping the sector to thoroughly understand the consumer and competitor landscape and Jetcraft's role within it. They also conducted interviews with clients and key stakeholders to truly 'get under the skin' of the brand," explains StormBrands.
Adding: "In the case of Jetcraft, the new value proposition 'Worldwide aircraft sales at the speed of life', gave Jetcraft the dynamic feel they were looking for, to remain one step ahead of their competitors, and future-ready in a changing world."
The redesign encompassed photography, logo treatment, typography choice, and a reworked tone of voice.
"We put a lot of energy and care into getting the brand strategy right and, once we'd landed on the value proposition, the creative decisions happened quite intuitively. We like to think that everyone who sees the Jetcraft brand, now feels it too," claims Nick Corbett, creative director at StormBrands.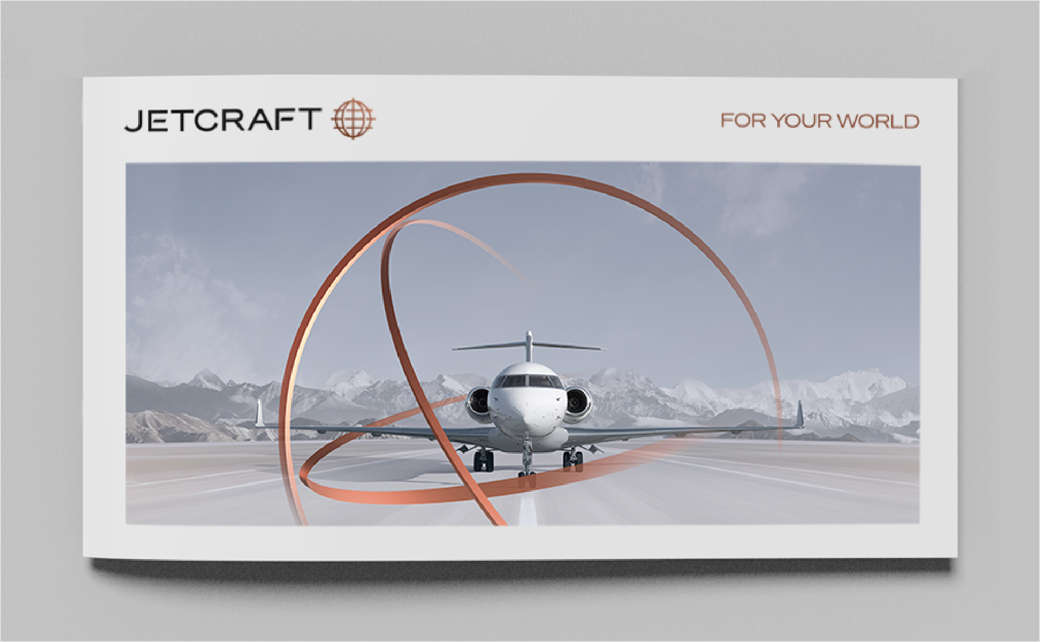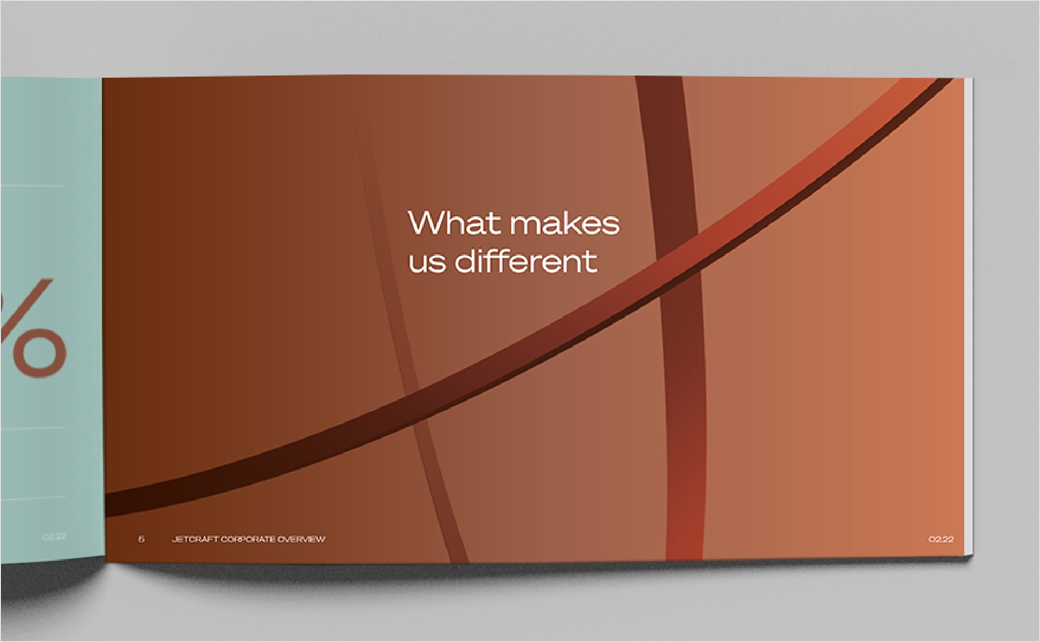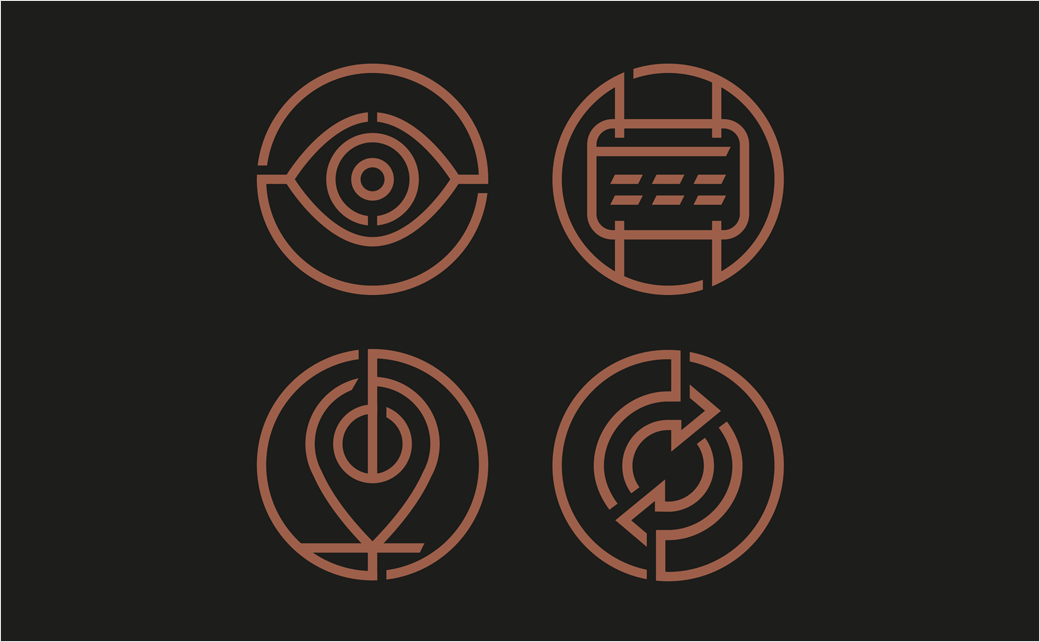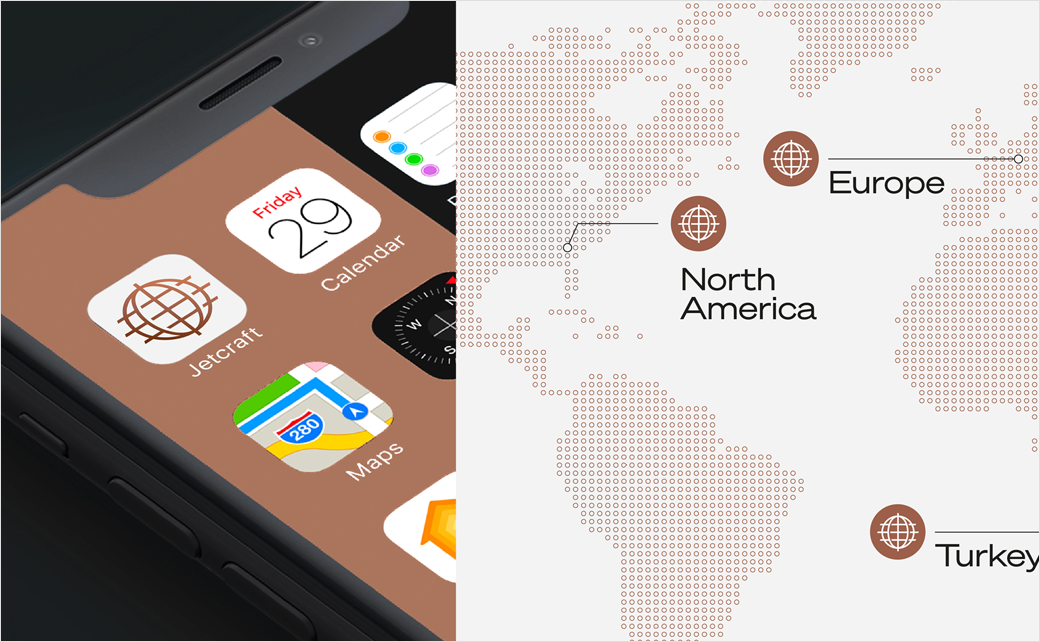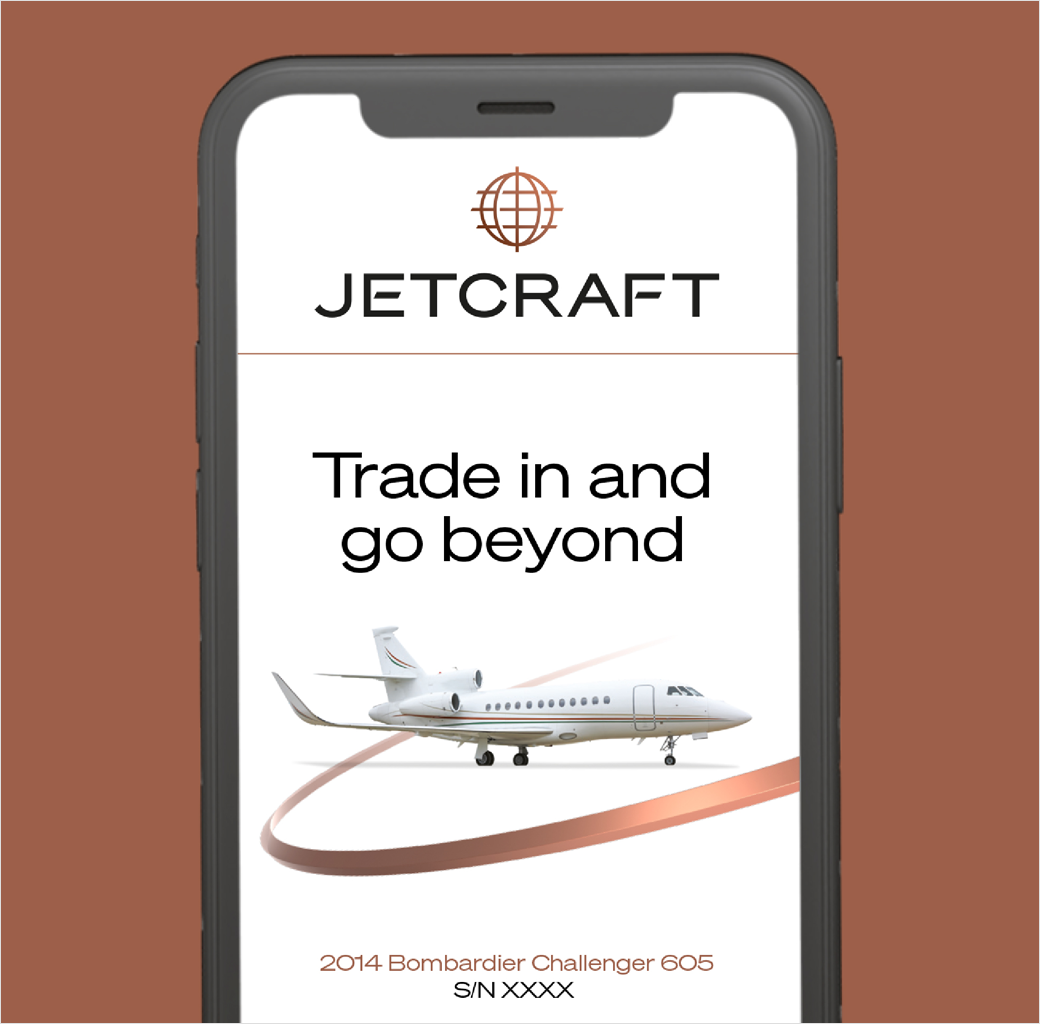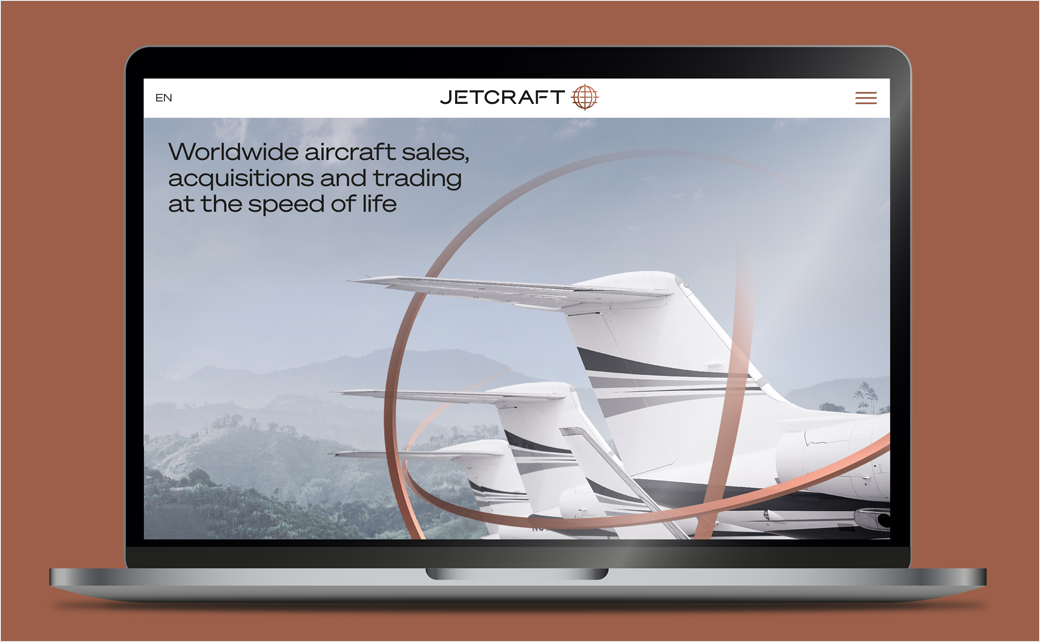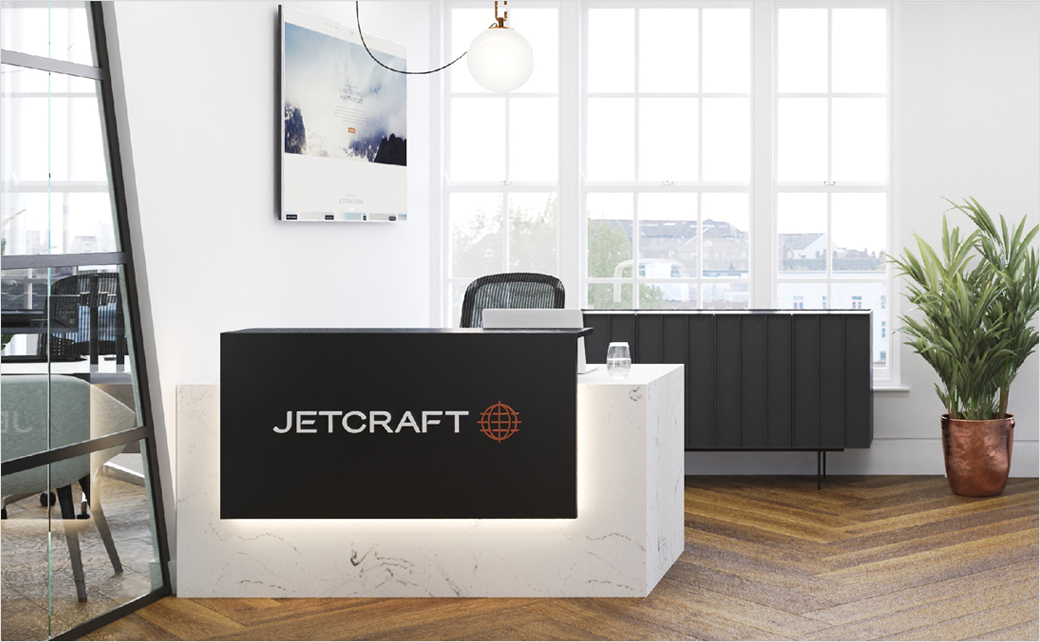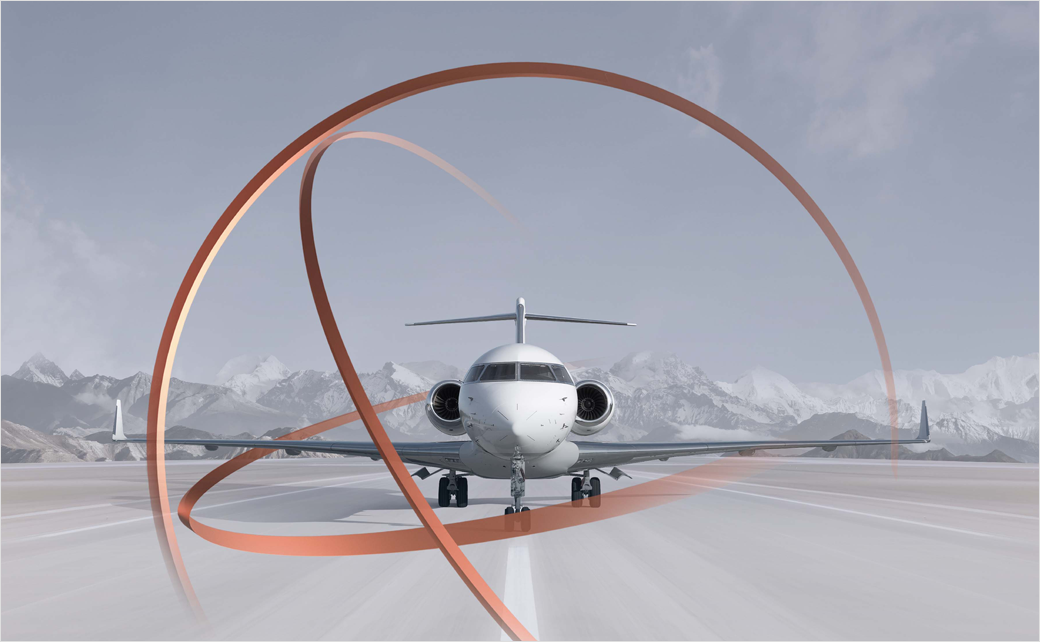 StormBrands
www.stormbrands.co