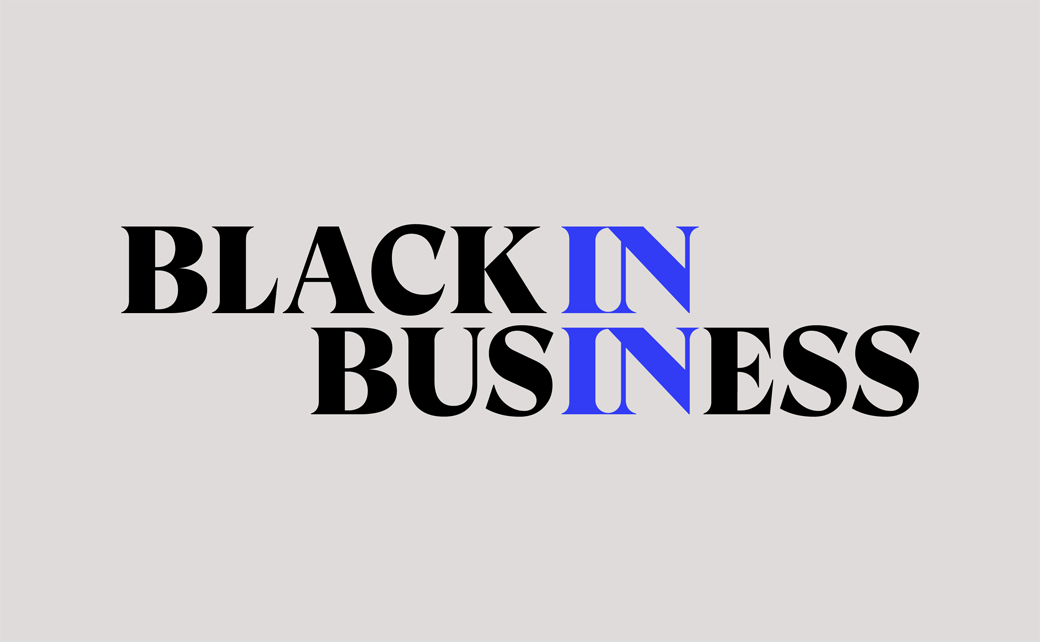 London Business School's 'Black In Business' Club Gets New Look by StormBrands
Brand and design consultancy StormBrands has partnered with London Business School to create the new logo and identity for the school's Black in Business club.
London Business School is said to be one of the best business schools in the world, with over 45,000 alumni based in 155 countries globally.
Black in Business's main objective is to help create an environment that promotes the representation, well-being, and advancement of black students, allies, and alumni of London Business School.
With only 0.9% of black executives at FTSE 100 companies (down from 1.3% in 2014) in a UK population that is 3.6% black, Black in Business hopes to amplify black voices on the London Business School campus as well as accessing better job opportunities for black students across all programmes.
Having worked on the Women in Business conference visual identity, 'equall' for London Business School, StormBrands was approached by Black in Business founders Tabria Lenard and Cole Agbede to create a global brand platform for the association.
"With more CEOs named Steve than there are Black CEOs on the FTSE 100 and eight companies accounting for 25% of all the FTSE 100s directors of colour, Black in Business needed to represent much more than just a student club and a business school, it needed to feel like a force for positive change and a clear statement of intent to inspire a better future," says the agency.
"We were both humbled and excited by the challenge to collaborate on a brand, new identity with the Black in Business team that not only helps the organisation connect with more people but also educates those with whom they connect about real issues facing black students today," adds Richard de Hoxar, creative director at StormBrands.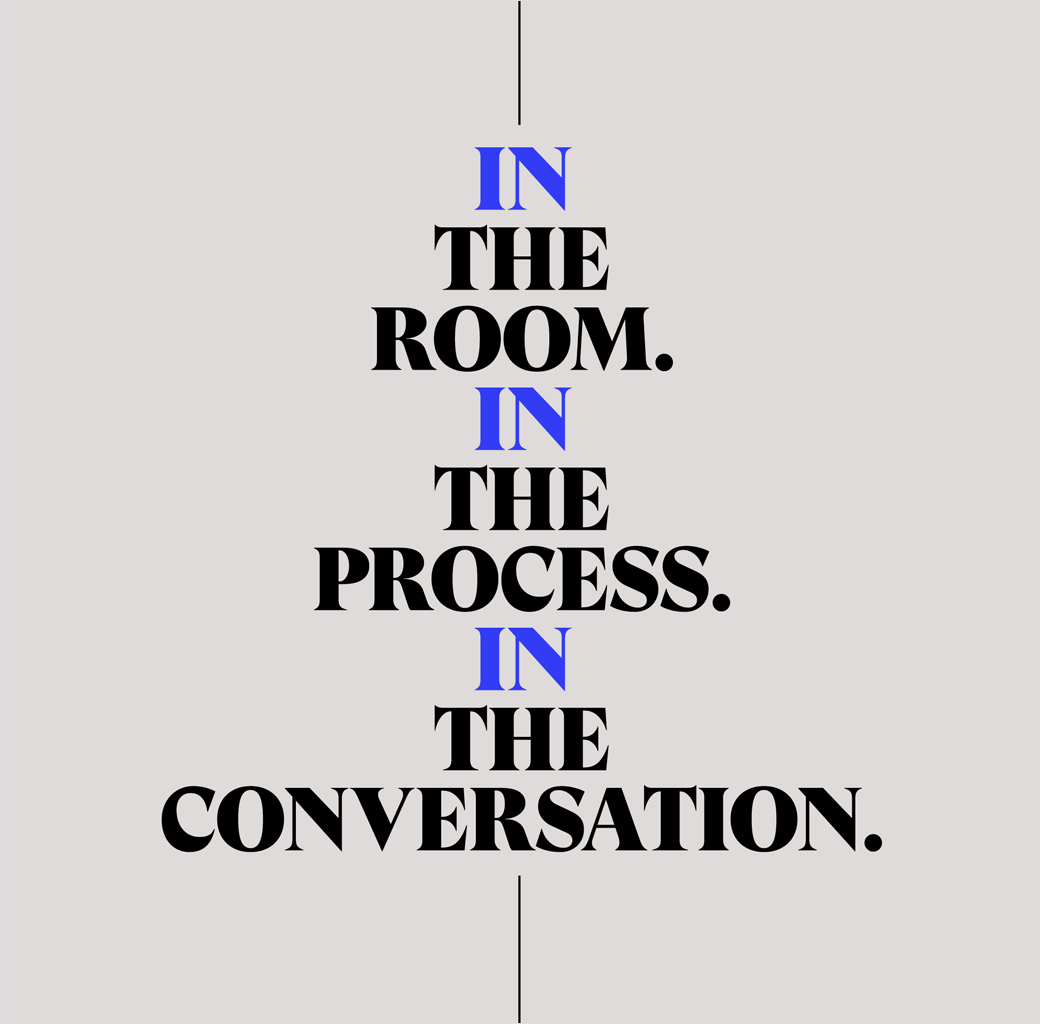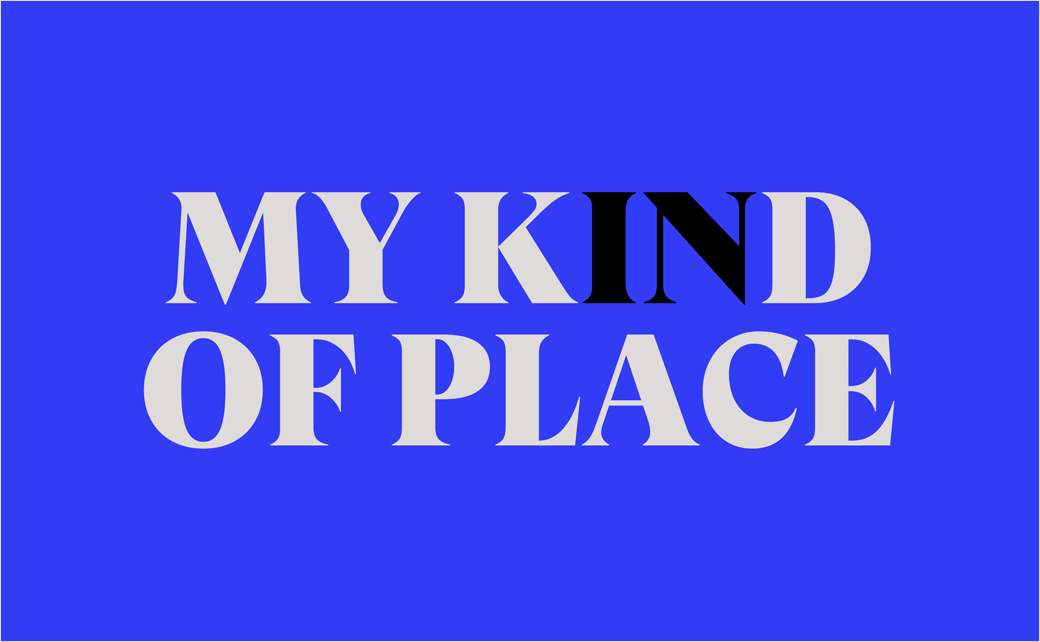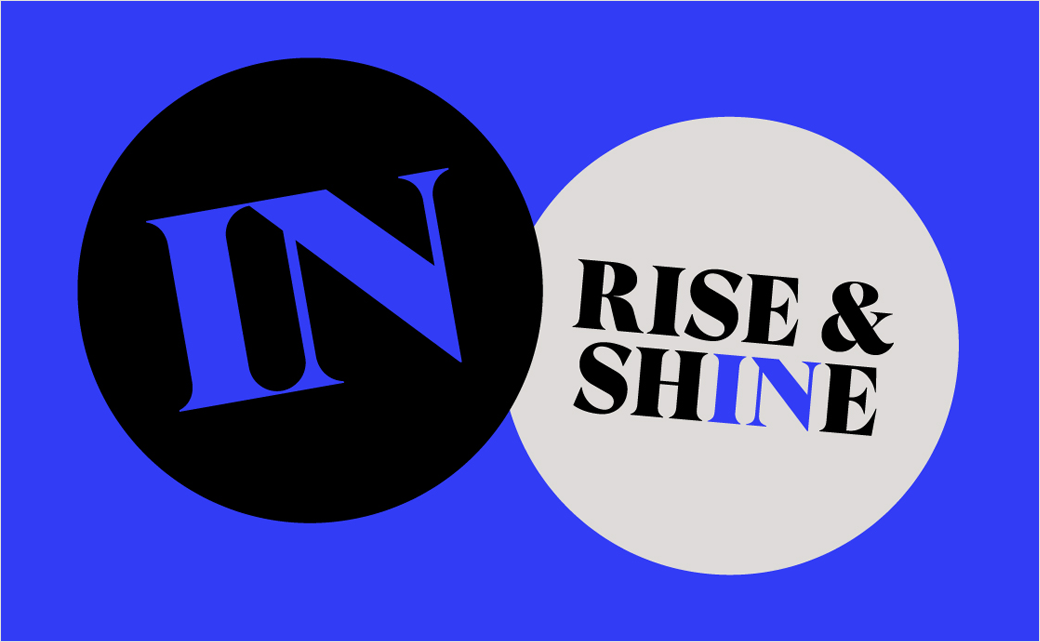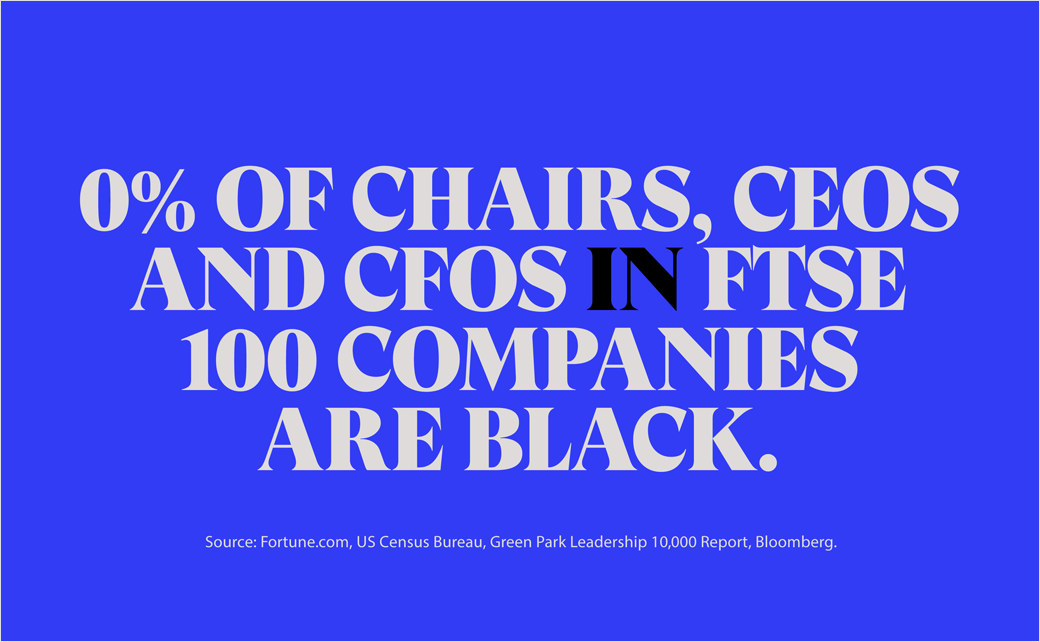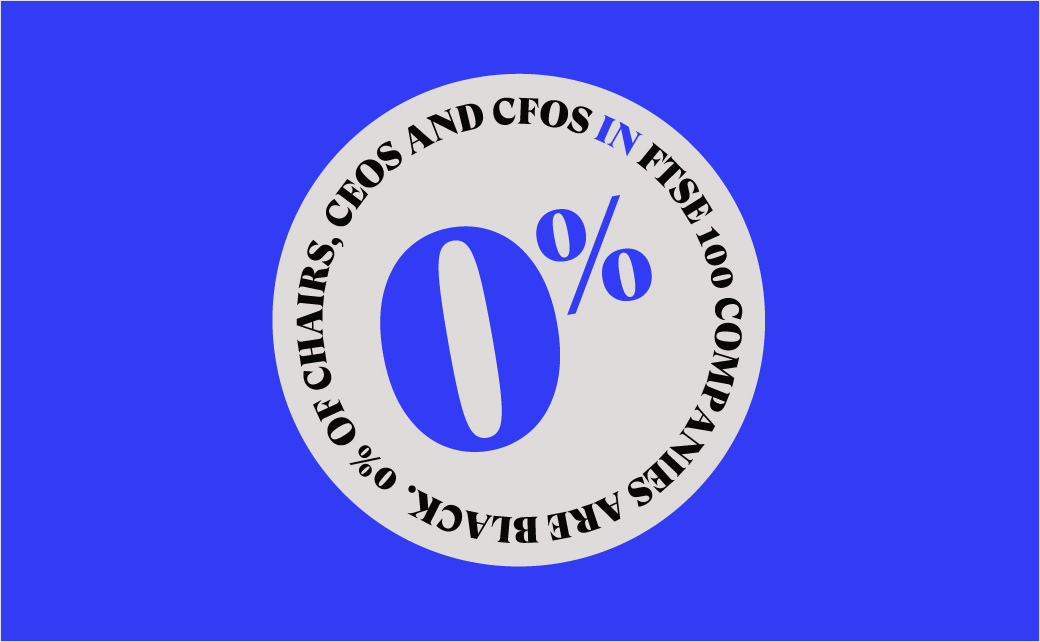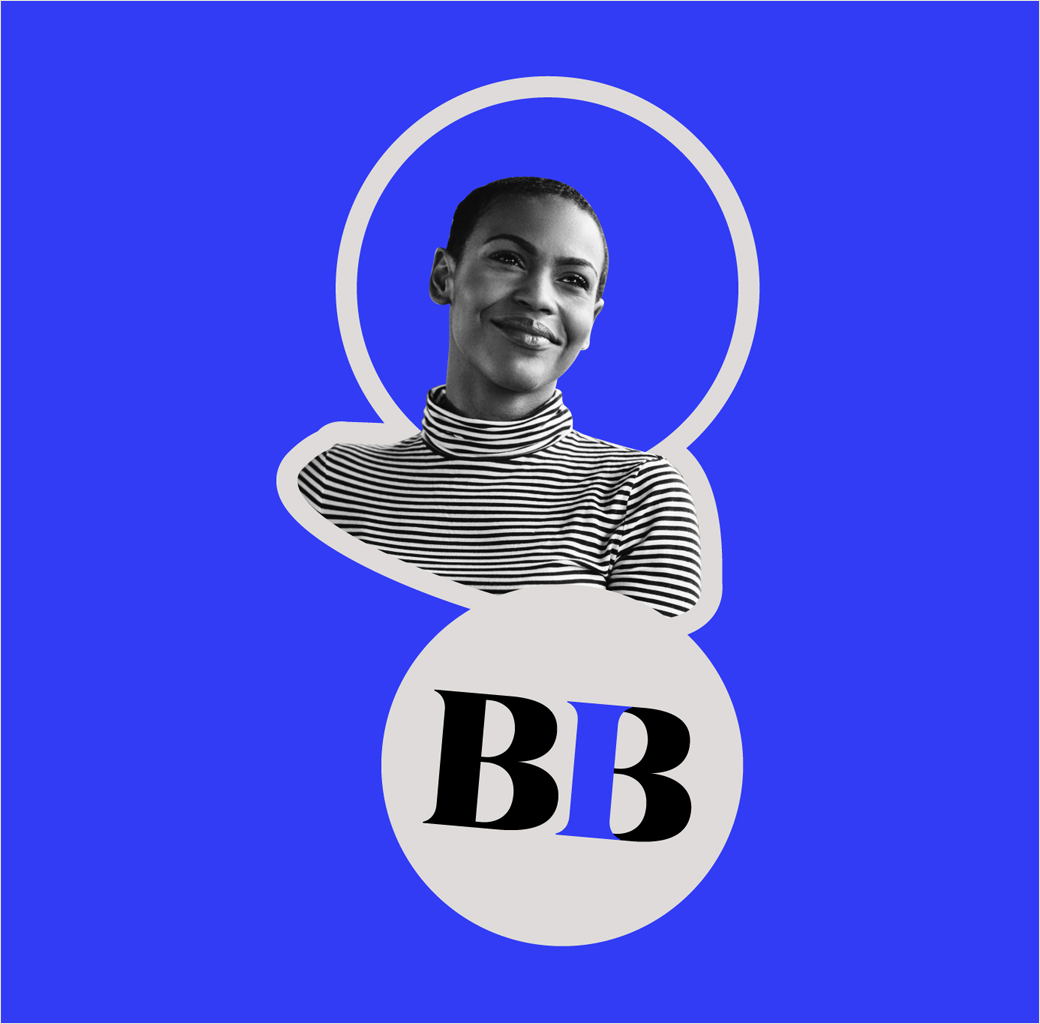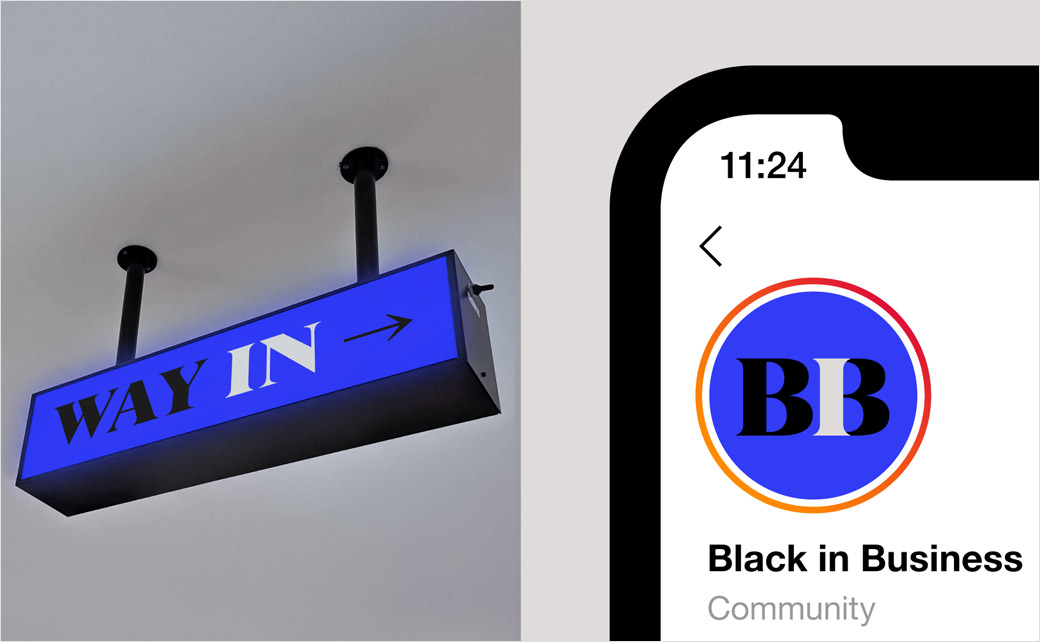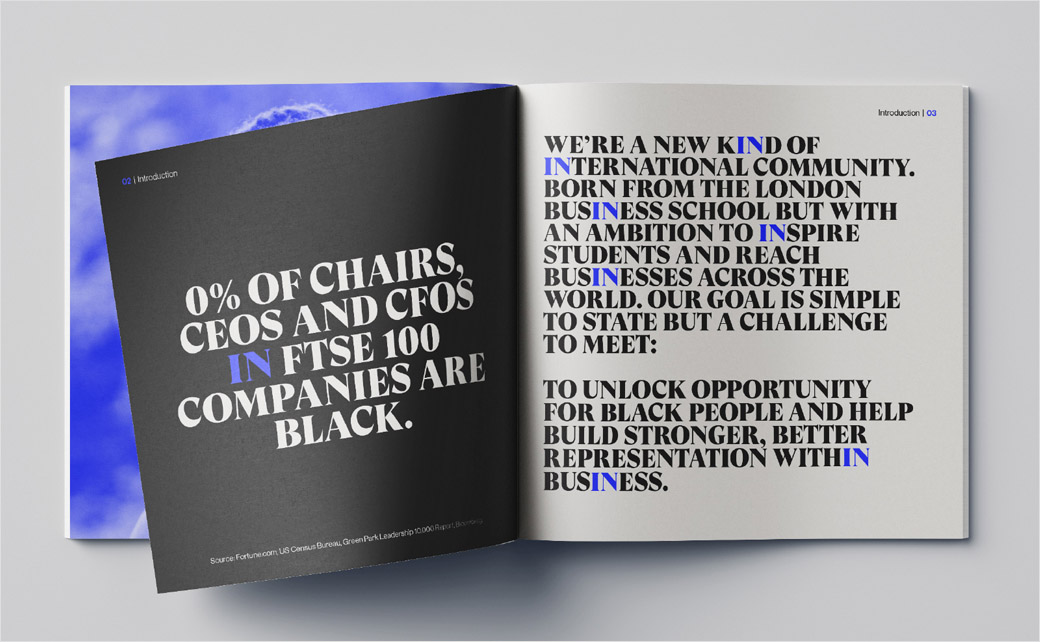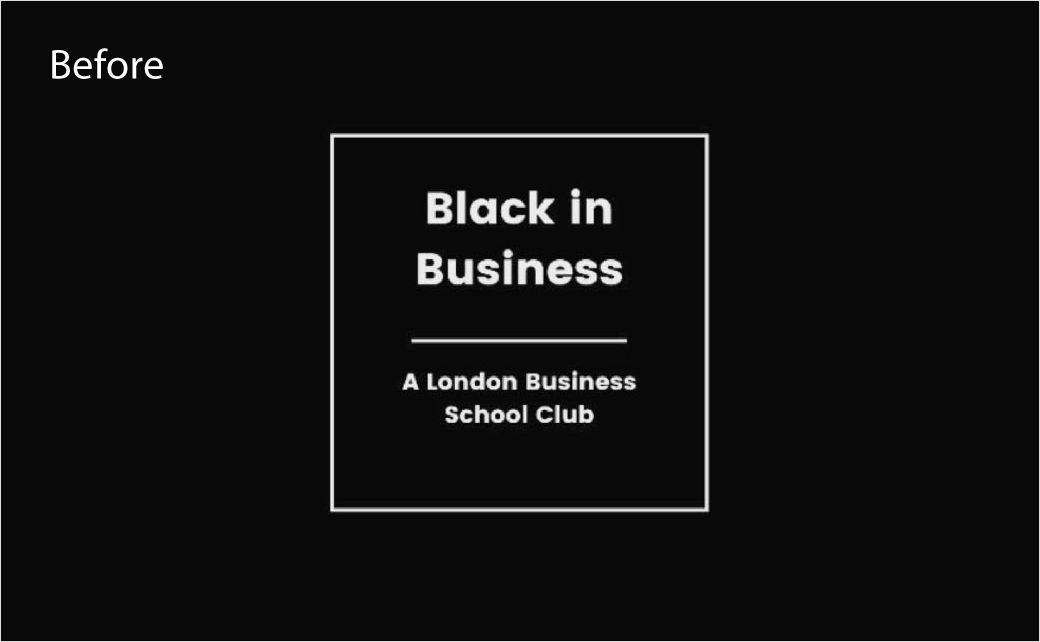 StormBrands
www.stormbrands.co