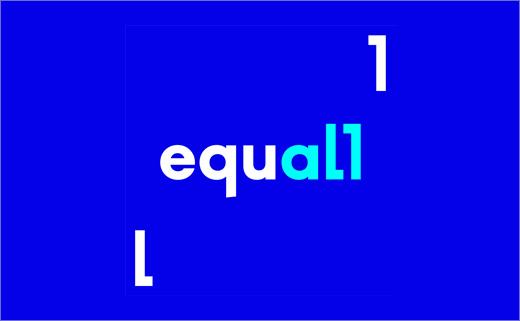 StormBrands Helps Women in Business to Become 'Equall'
London Business School's student organisation Women in Business has debuted a new look described as "a flexible, inclusive, gender-neutral brand that welcomes everybody".
Designed by StormBrands, the refreshed identity also introduces a name change that sees Women in Business transitioning to "Equall".
"The previous logo and identity felt corporate and restrictive, and the update needed to feel contemporary and progressive to match the organisation's values and vision. The rebrand also needed to be adaptable and flexible for future growth," explains the design team at StormBrands. "The logo also has an illustrative quality. The logo frame device acts as a visual metaphor for 'framing the conversation and breaking boundaries'."
"Diversity should be celebrated. Pops of colour help tell the stories and communicate optimism. Electric blue is the dominant colour, which brings energy and dynamism to a brand that felt static. It was important to have maximum vibrancy and pace while still being legible, clear and professional," adds team member, Gabriella Corbett.
Women in Business started life in 2000 as a club for the MBA programme at the London Business School, reckoned to be one of the world's most respected business schools, with 45,000 alumni working across 155 countries.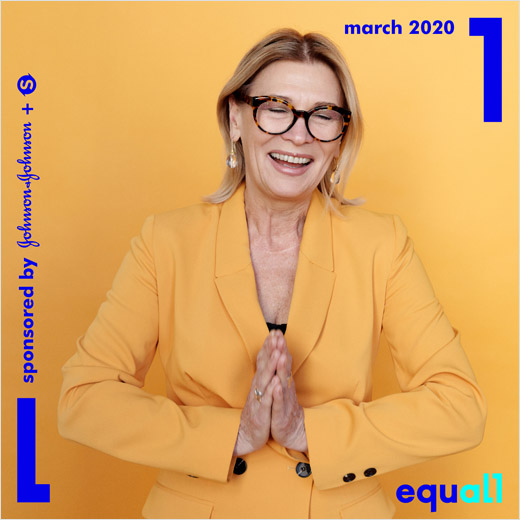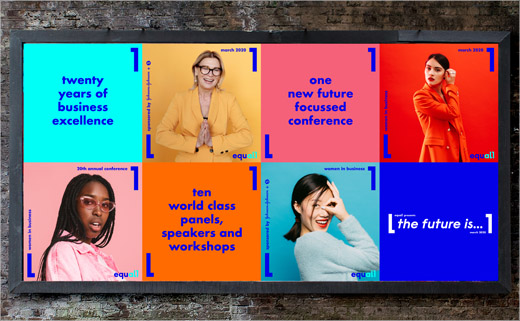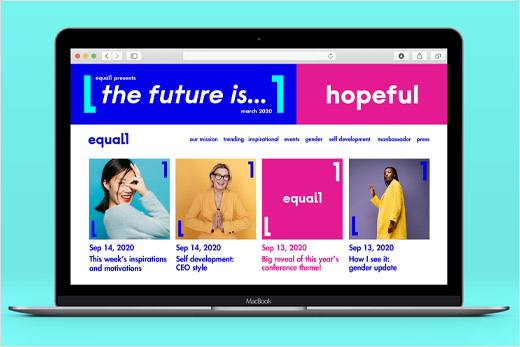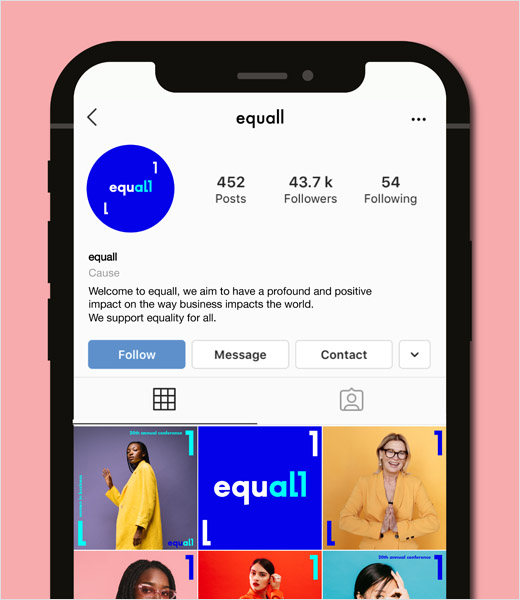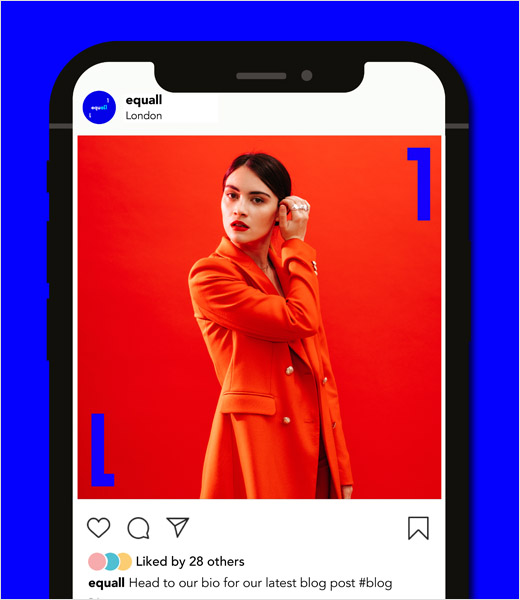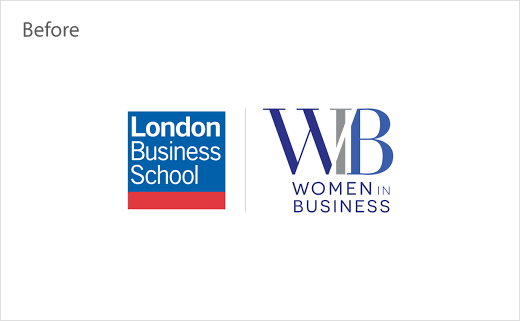 StormBrands
www.stormbrands.co