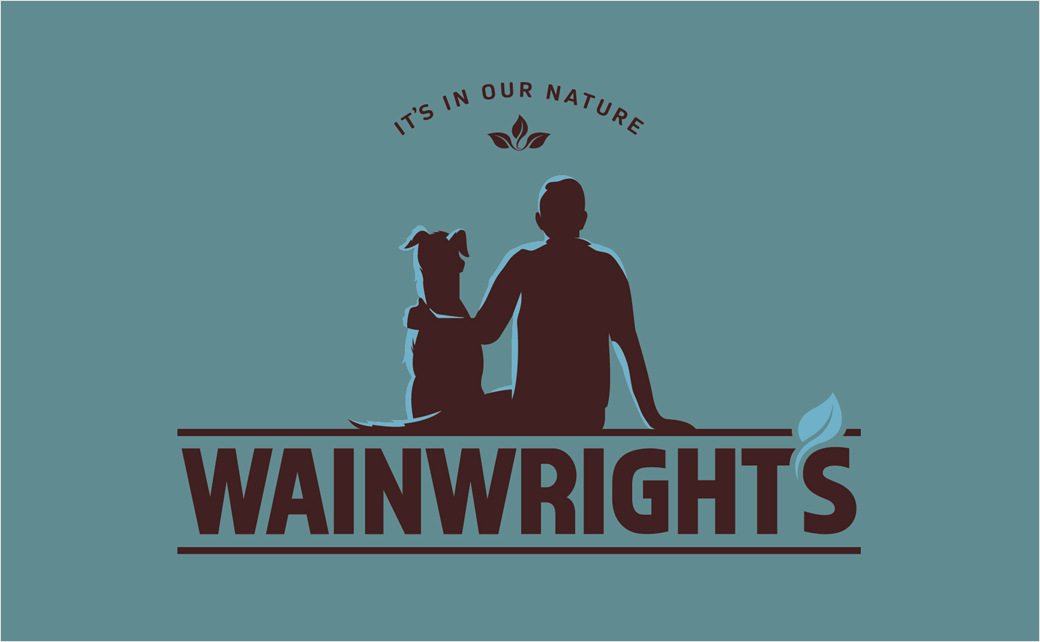 June 16, 2022
Categories:
Other
Stormbrands Redesigns Wainwright's for Pets At Home
Brand and design agency StormBrands has refreshed the logo and packaging of Wainwright's, which is considered to be the power brand in the 'natural' dog category for British pet services retailer, Pets at Home.
While the product's visual identity is said to have undergone several updates during its fifteen-year life span, it has rarely moved away from the creative concept of the original design.
However, with more competitor pet food brands and own label products recently entering the category, Pets at Home felt the time was right for a more thorough overhaul, not least to remain relevant to a broadening customer base.
"Dogs are now very much 'part of the family.' Where once they were perhaps seen as 'guardians of the homestead', now they are very much at the heart of the home. The pandemic and lockdowns have seen this trend grow even further with young professionals buying dogs as companions as they work from home, and traditional 'empty nesters' continuing to enjoy their dog's company," says StormBrands.
The agency therefore utilised the brand's purpose 'It's in Our Nature' to guide and inform the new design work, which is said to have been tested via consumer research.
The resulting redesign for Wainwright's reflects the trends in the market and changing consumer behaviour while reasserting Wainwright's authority in the 'natural' category. The emotional bond between owner and dog is celebrated front and centre of pack via cleverly integrated life-stage silhouettes within idyllic picturesque landscapes, capturing a cherished moment in time," comments the design team at StormBrands.
"Over the years we've seen dogs become much more than the proverbial, 'man's best friend,' they're now an extension of ourselves and owners want the very best for their pets. Our redesign of Wainwright's heroes this special relationship between owner and dog, placing it at the very heart of the brand and creating a powerfully emotional and cohesive identity that helps consumers make the right natural choice," further adds Zoe Phillipson, StormBrands creative director.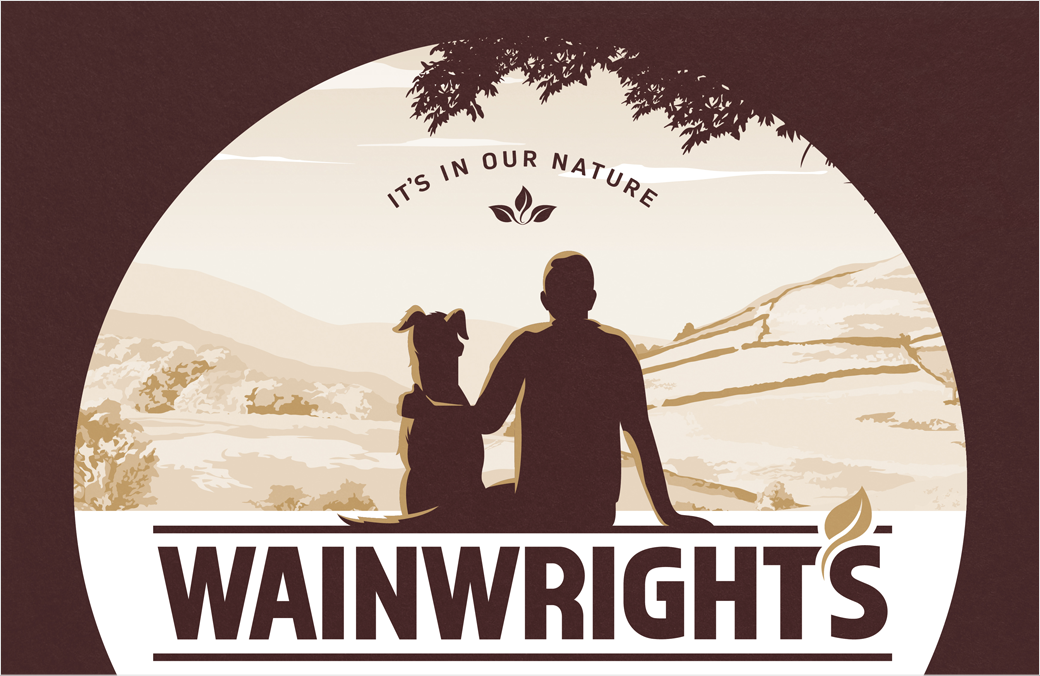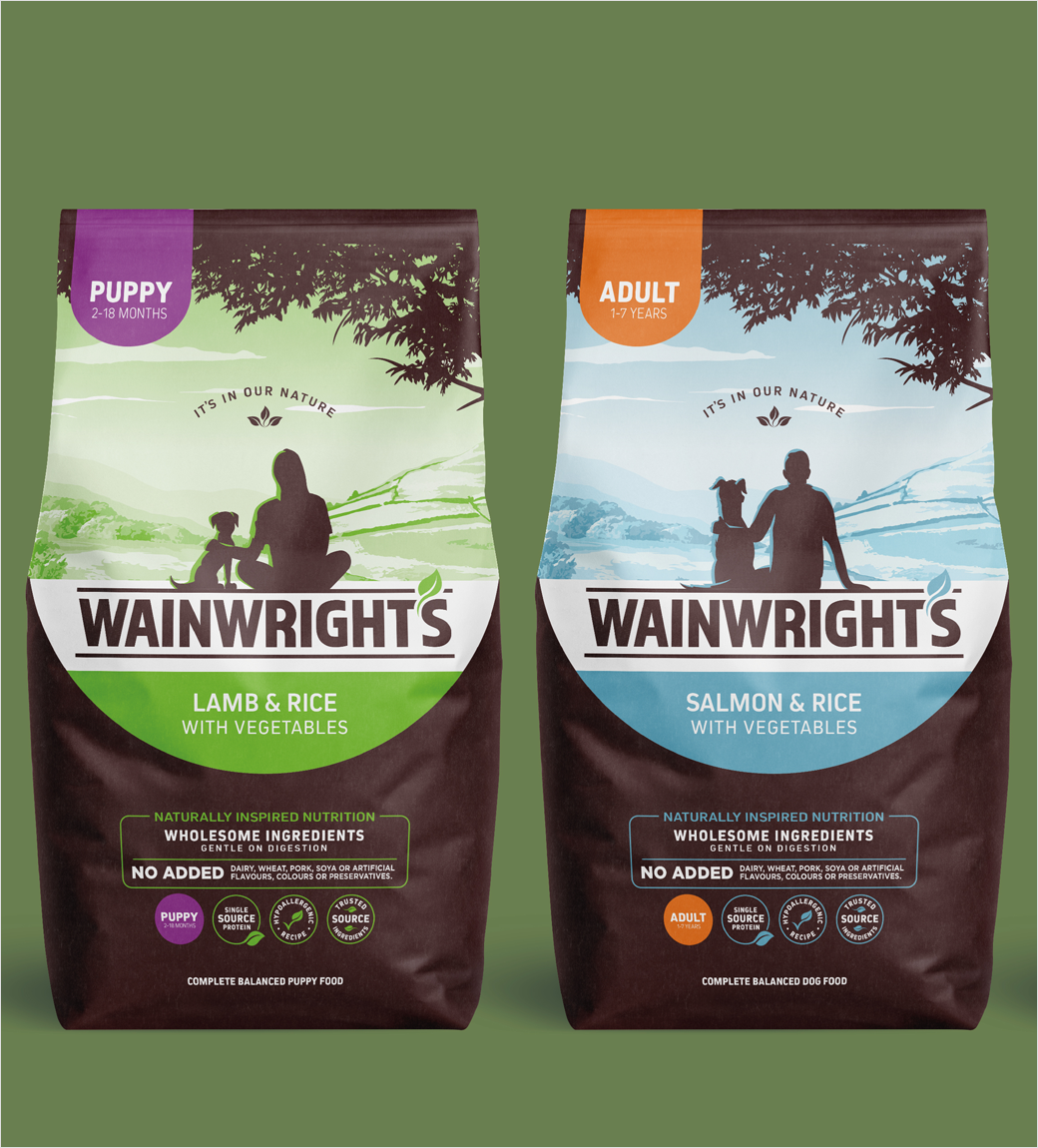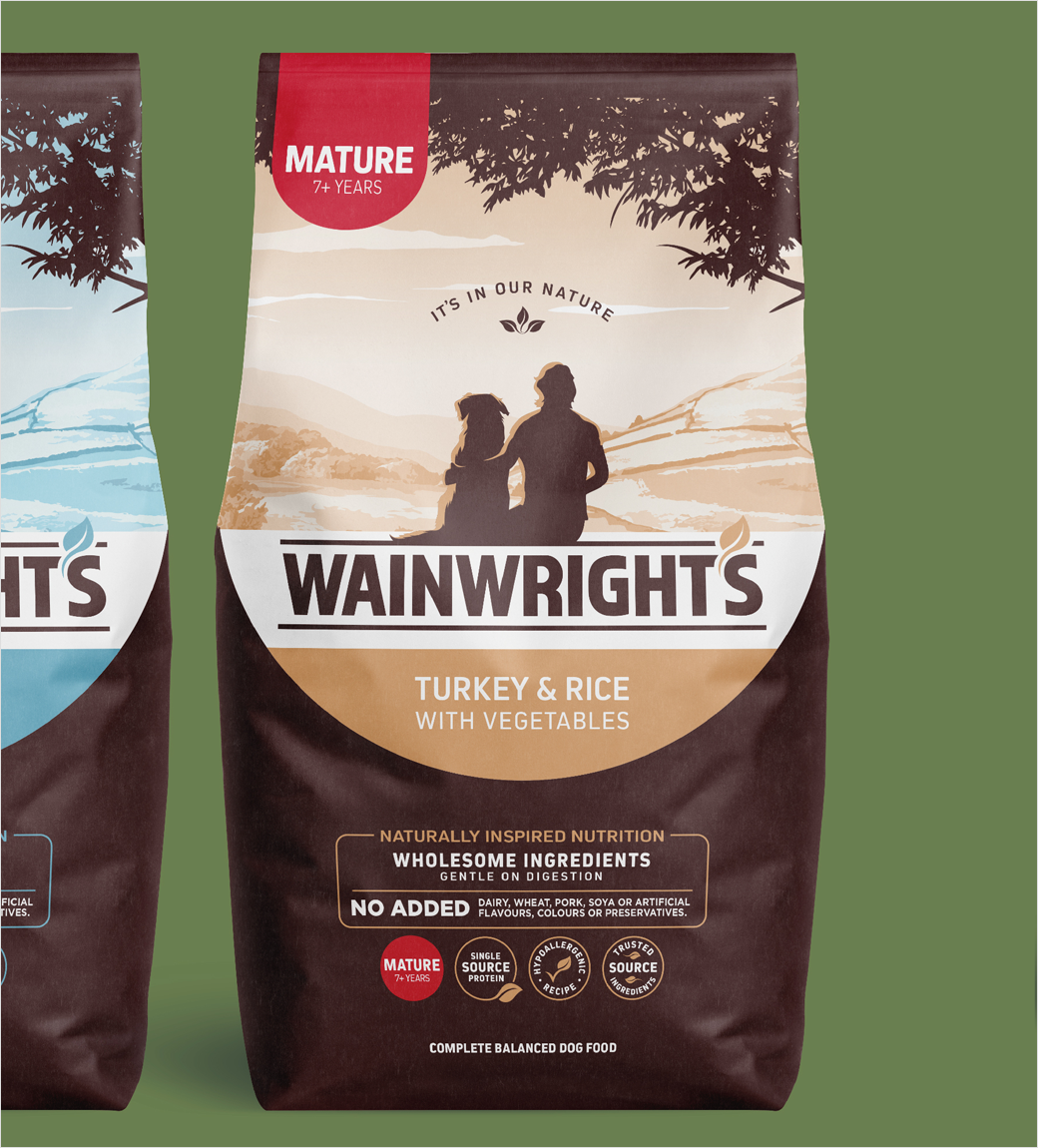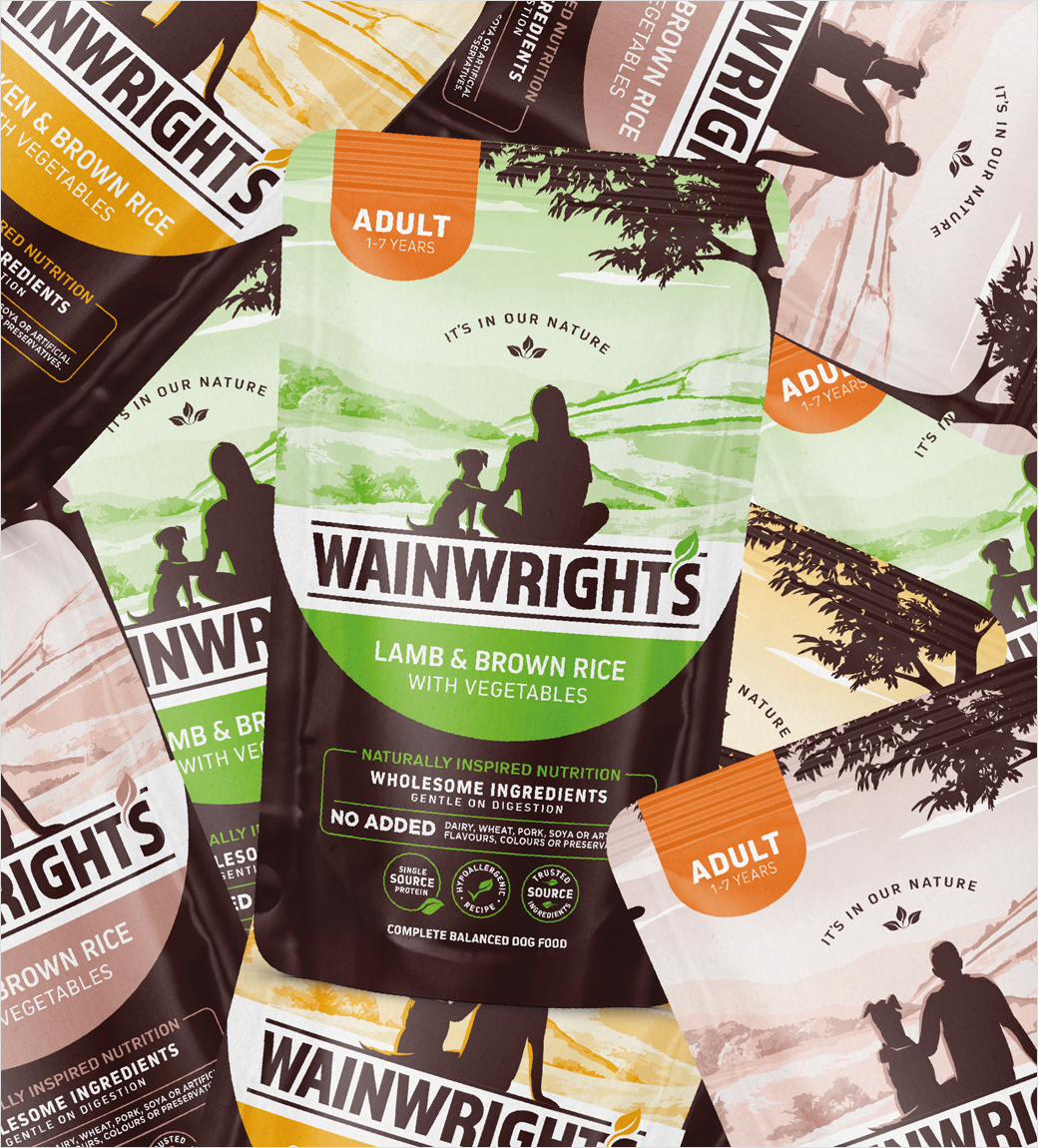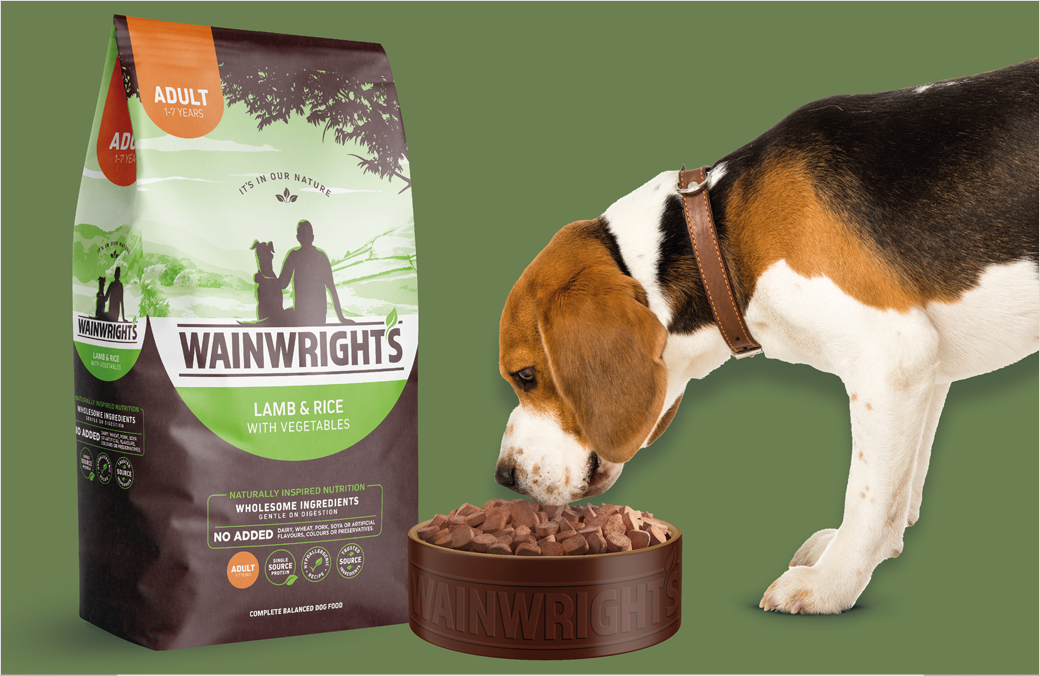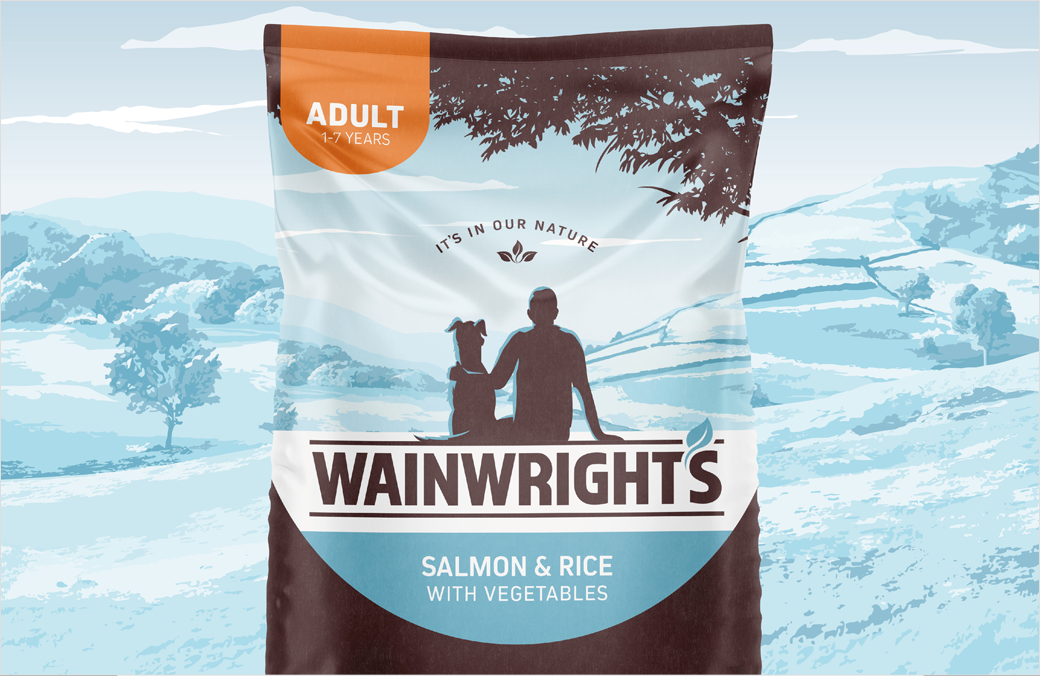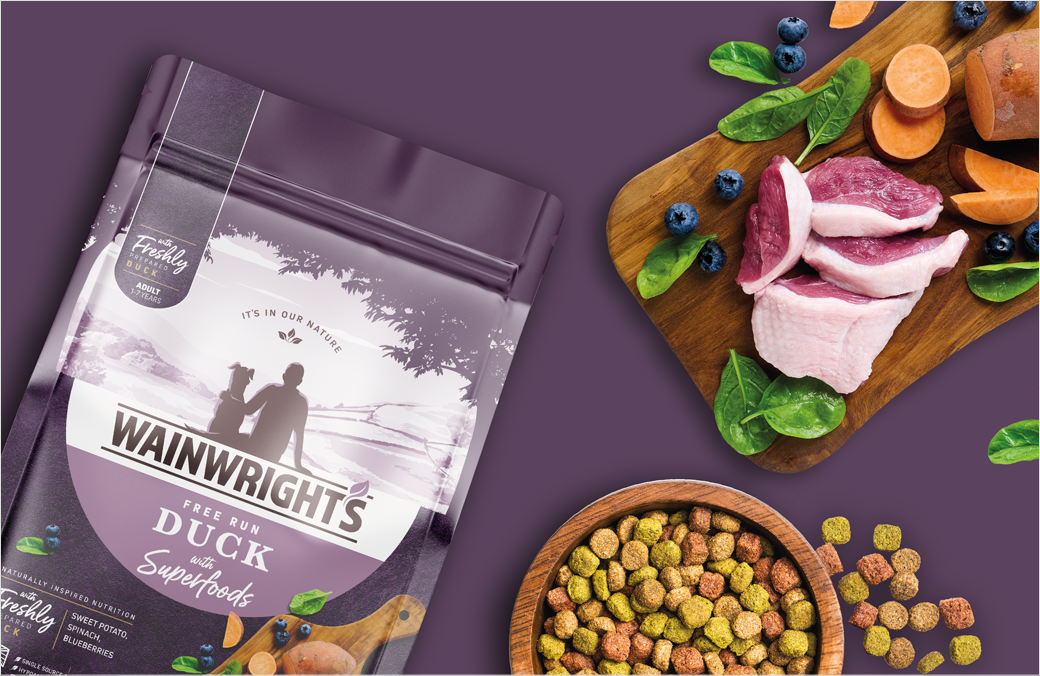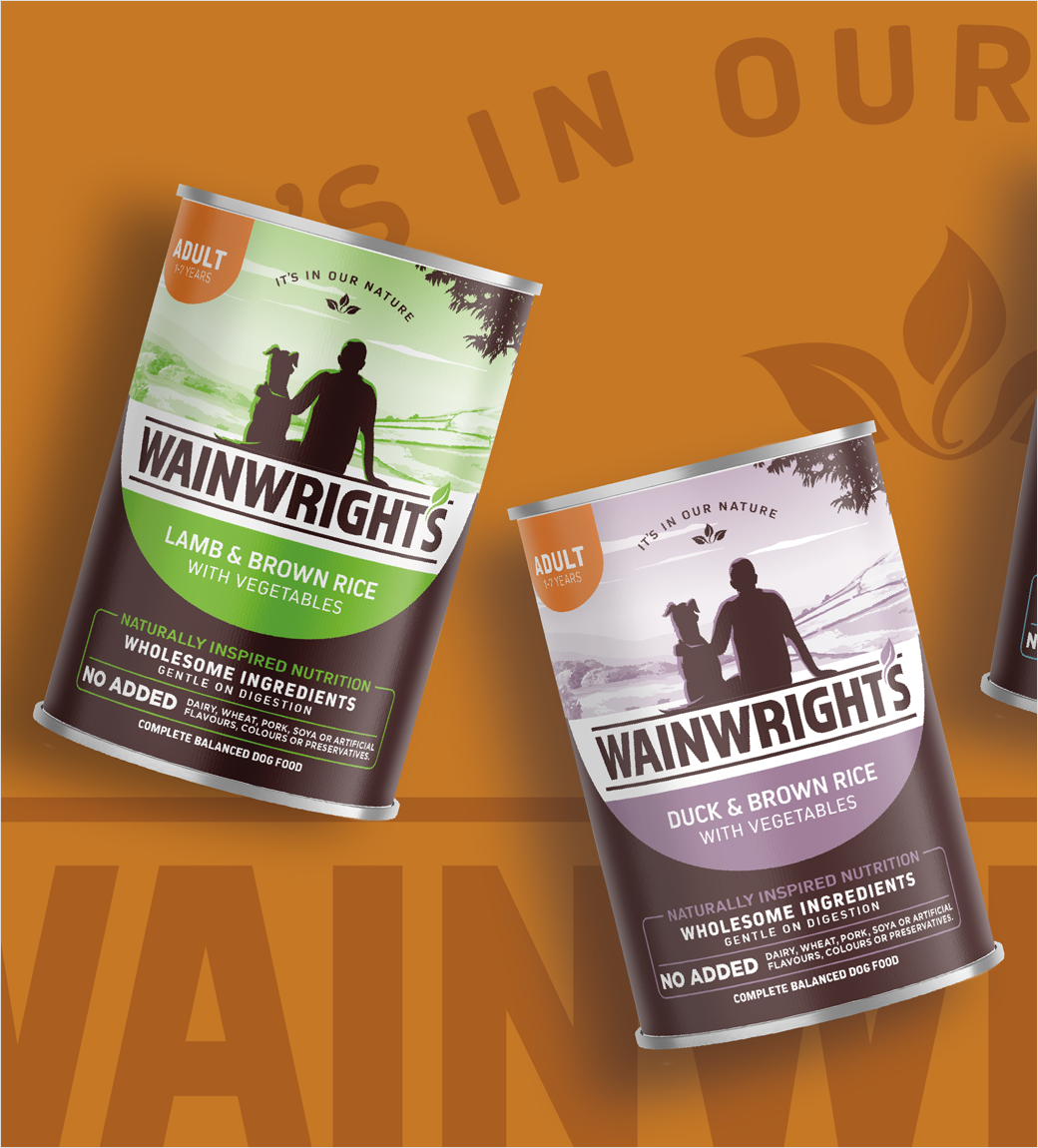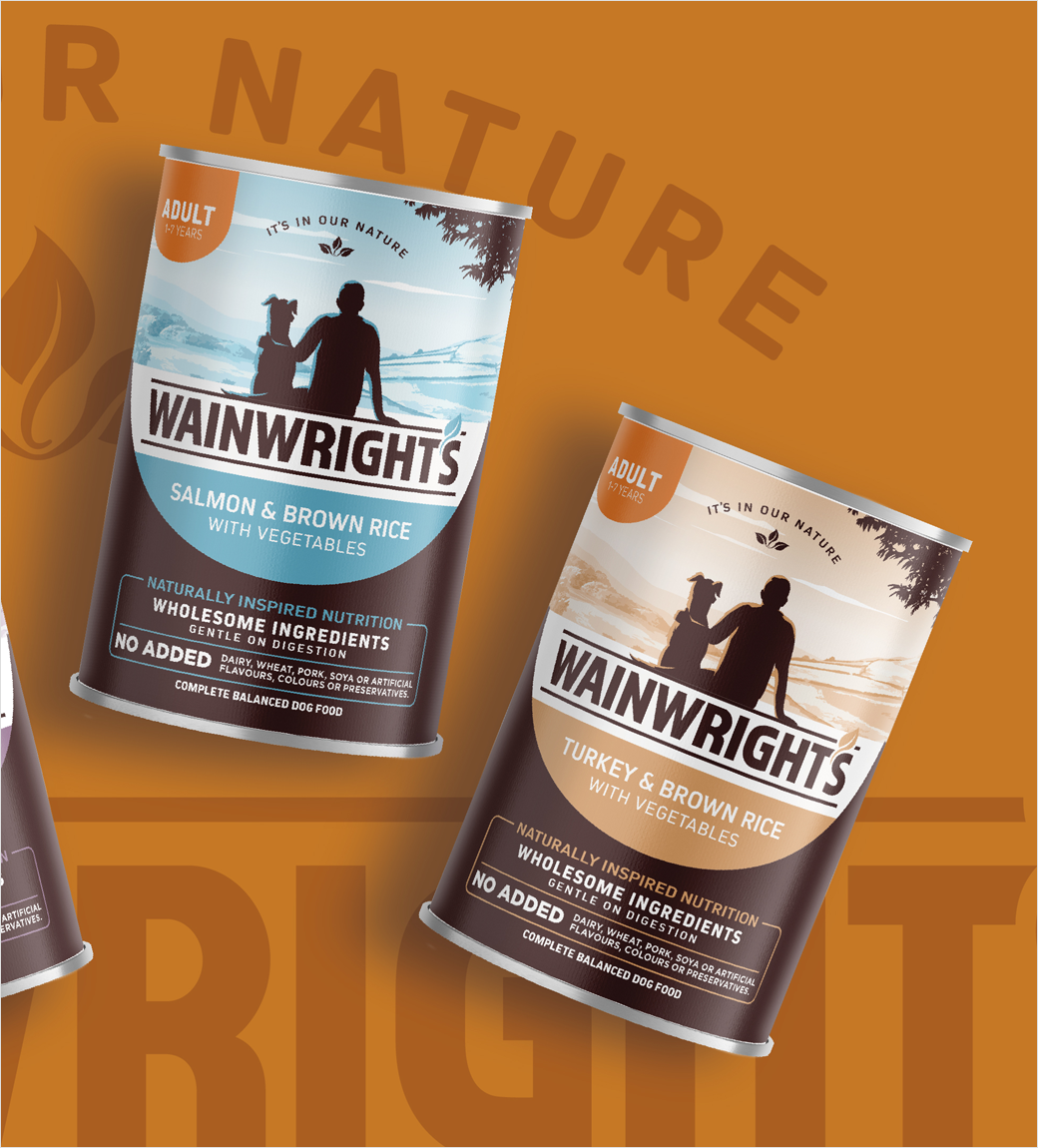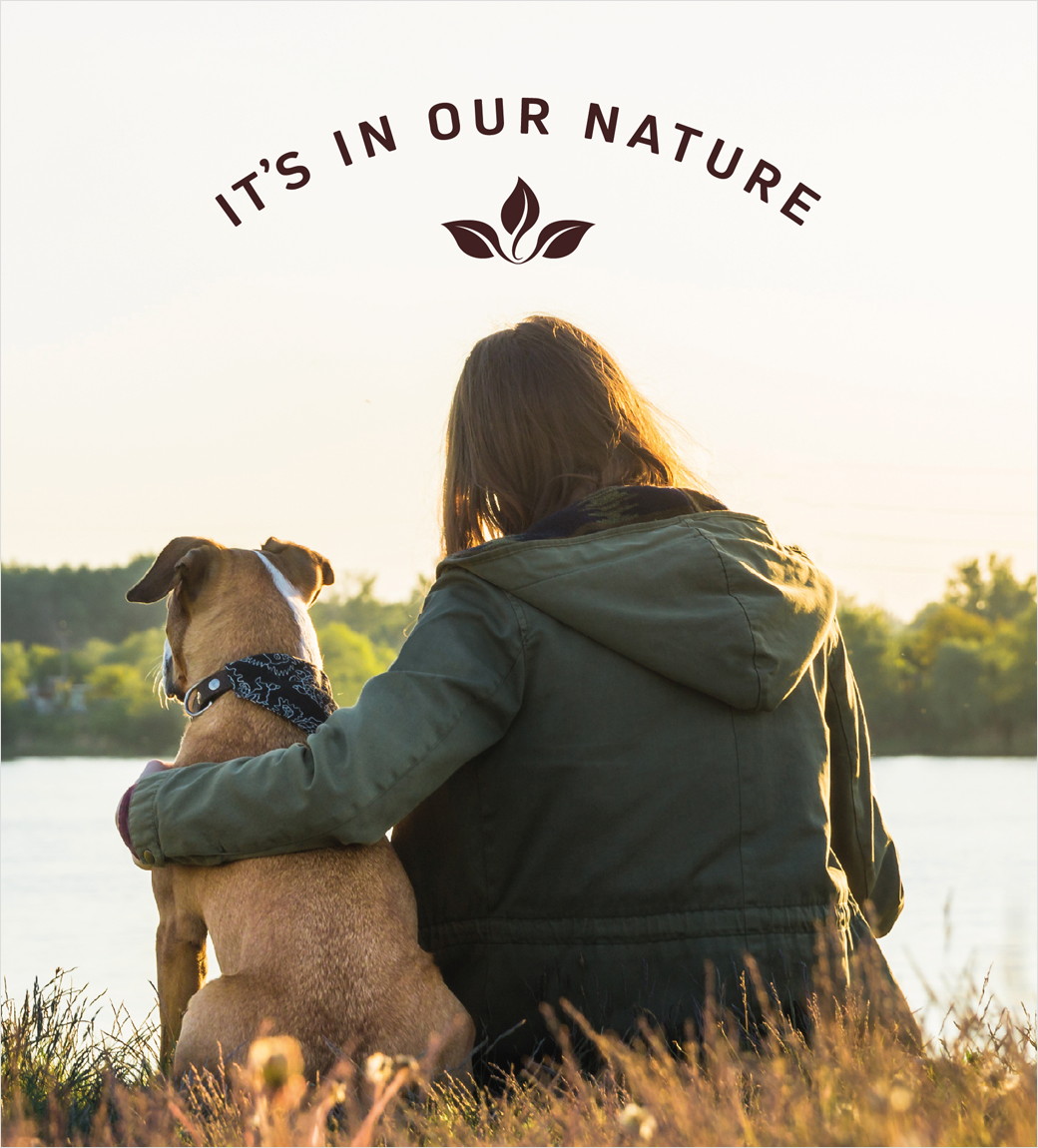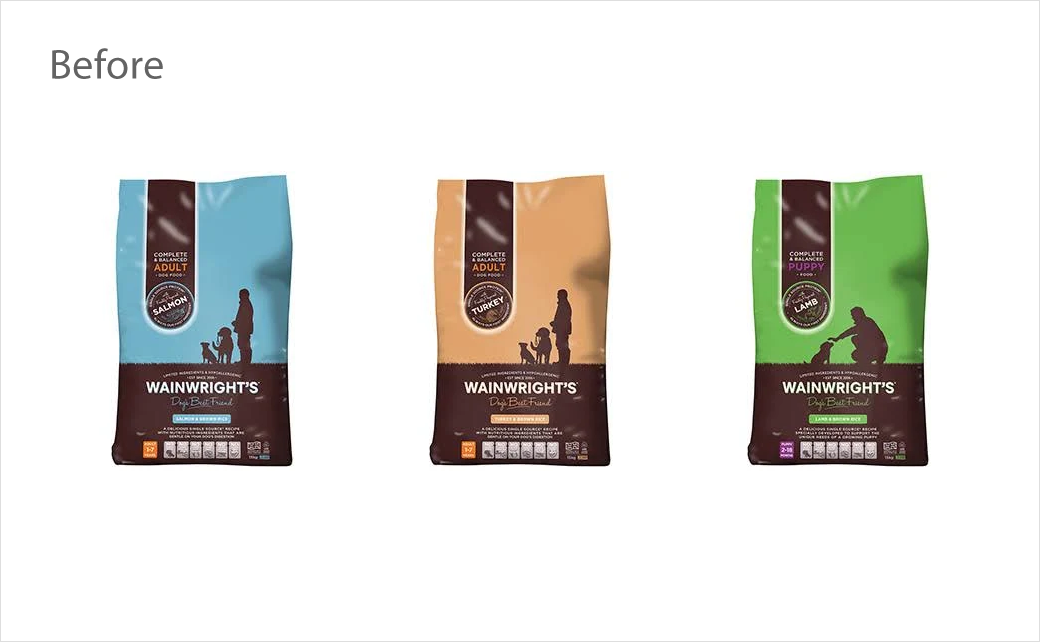 StormBrands
www.stormbrands.co