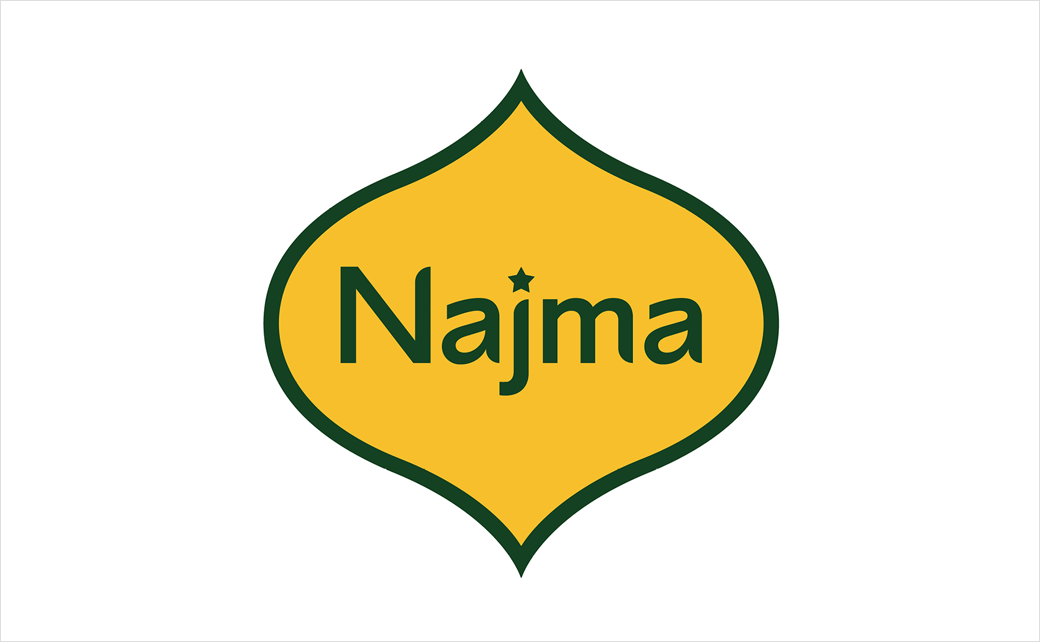 September 22, 2021
Categories:
Food
New Logo and Packaging by StormBrands for Halal Meats Brand – Najma
Brand and design consultancy StormBrands has created the new logo and visual identity for popular halal cooked meats product range, Najma.
In a category currently worth a reported £15m, Najma approached StormBrands with the goal of doubling the size of the halal cooked meats category to £30m over three years – and to become the No. 1 chilled halal brand in the UK in the process.
StormBrands says it used the brief as an opportunity to 'open-up' the world of halal beyond its conventional roots.
"In order to achieve its ambitious goal, the range needed to not only appeal to increasingly modern, yet respectfully traditional halal consumers but also attract new consumers to the category," says the agency.
The consultancy's workshop and planning process has therefore resulted in a new brand purpose, namely, "Inspiring Modern Mealtimes", which is built around a refreshed set of core values.
"This has provided a platform for the new identity that brings together tradition and modernity delivering a new design system, photographic treatment and tone of voice across the entire range," explains the design team at StormBrands .
"The new identity is all about inspiring discovery, from the distinctive graphic windows that invite consumers into the brand's bright and vibrant world, to the striking geometric, Arabesque patterns inspired by Middle Eastern culture that form the base of every brand application," adds StormBrands design director, Duncan Kelly. "The new visual identity respects the brand's roots but much like its name (Najma means star in Arabic) shines bright in-store."
Najma presently encompasses a large range of cooked and ready to eat products across various categories: slices, prepared meats, and deli style products. The brand is reportedly growing ahead of the category at 40% compared to last year, driving the value share to 53%.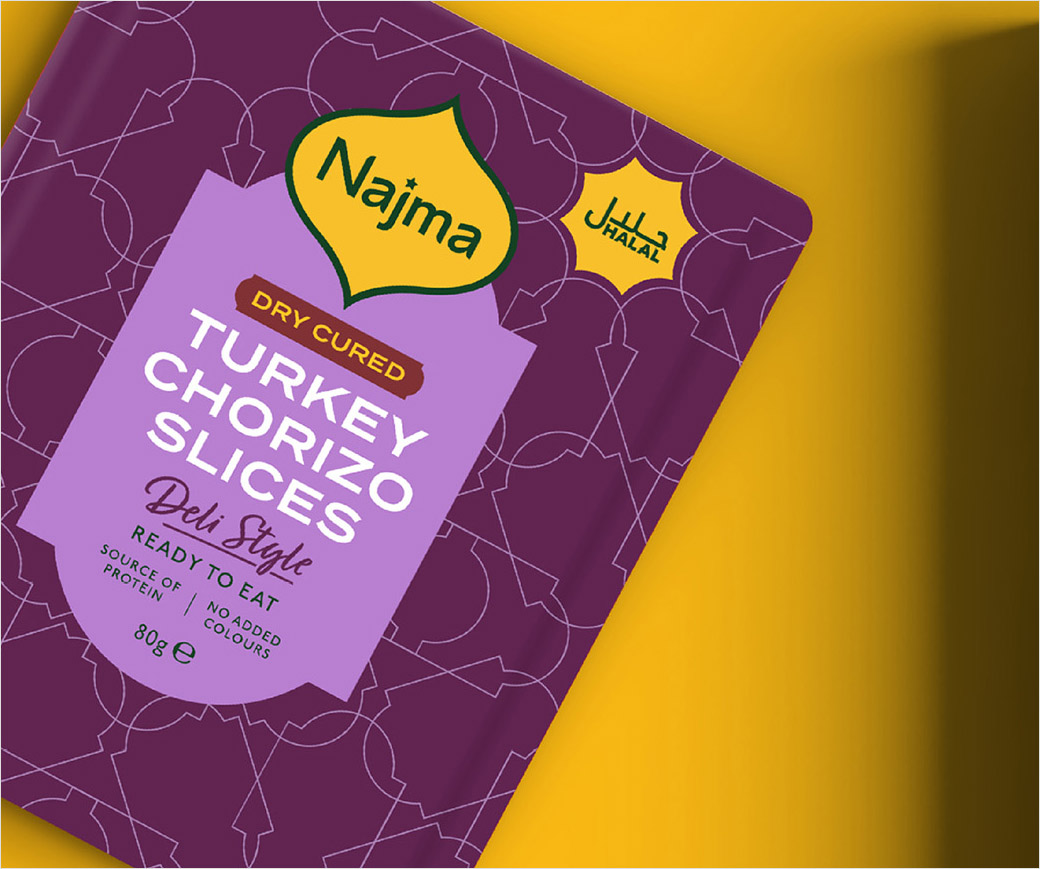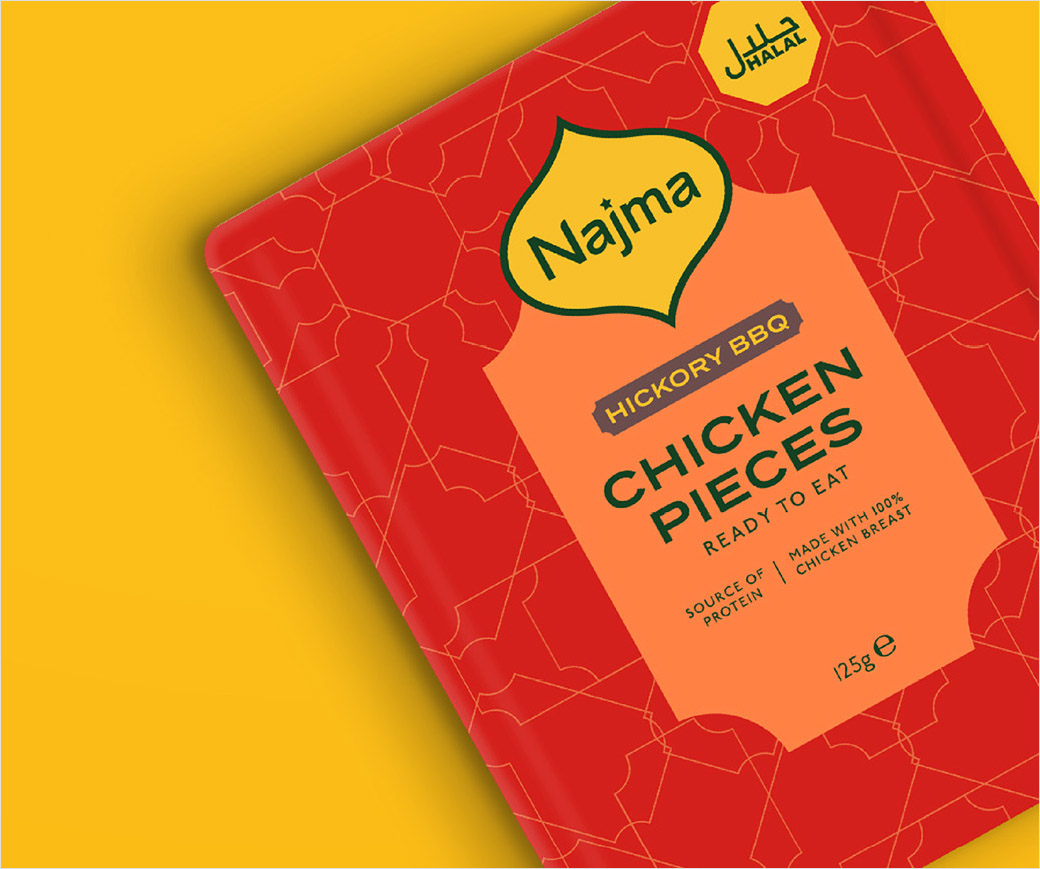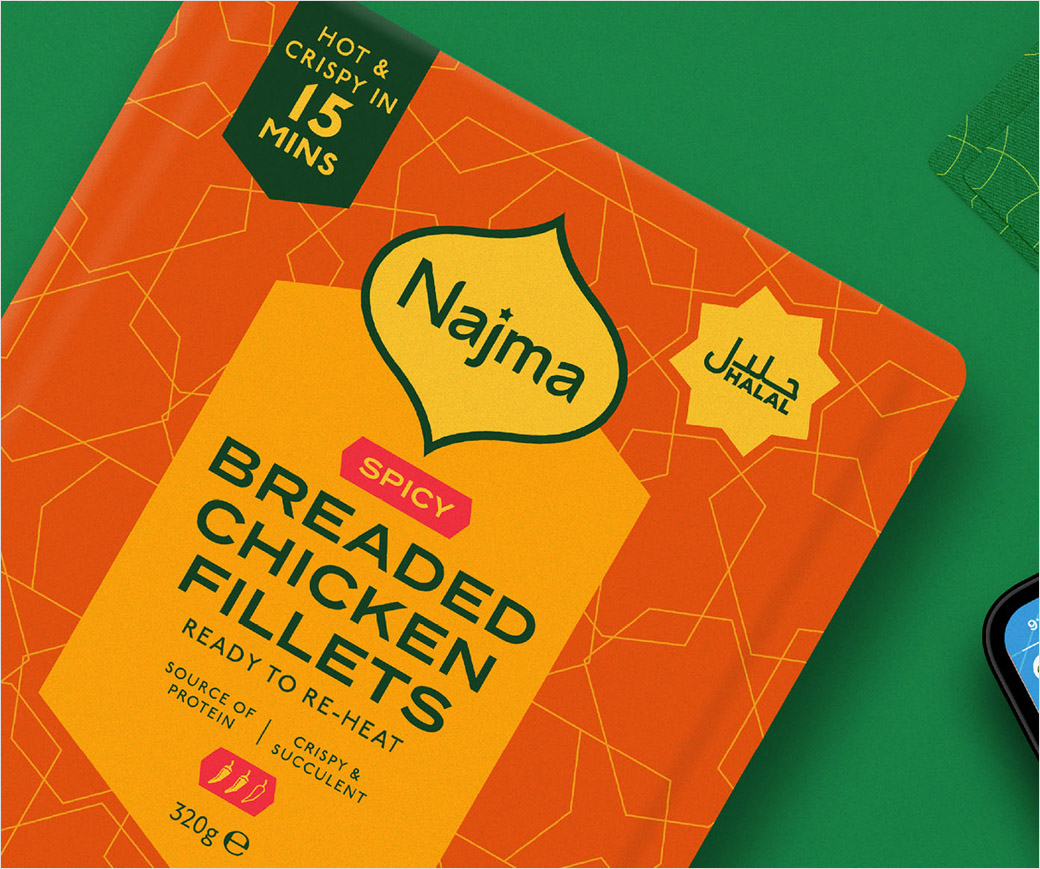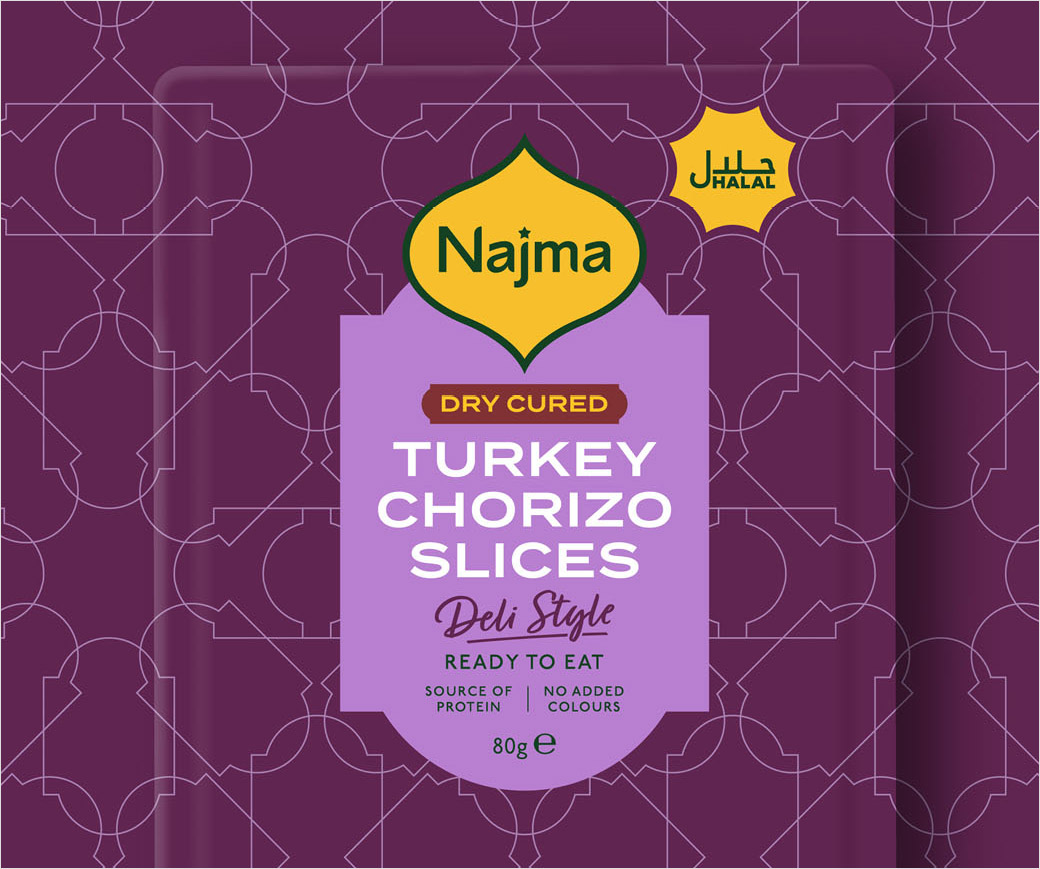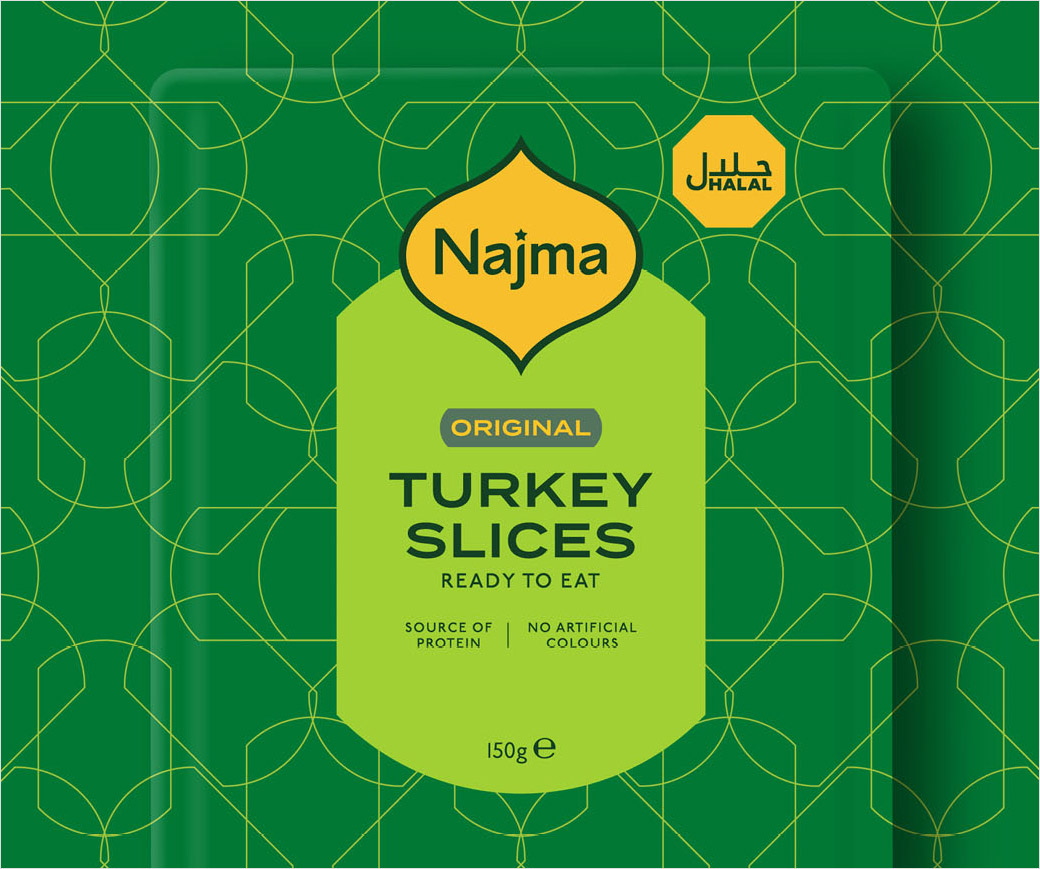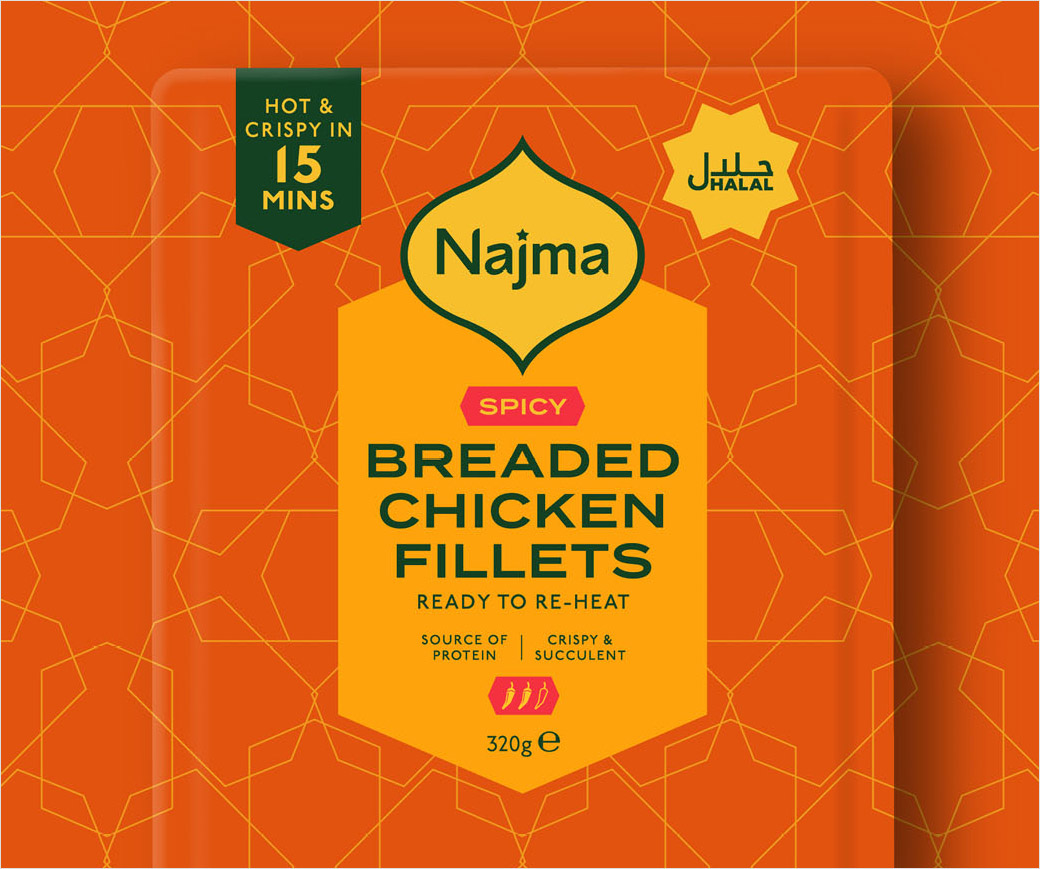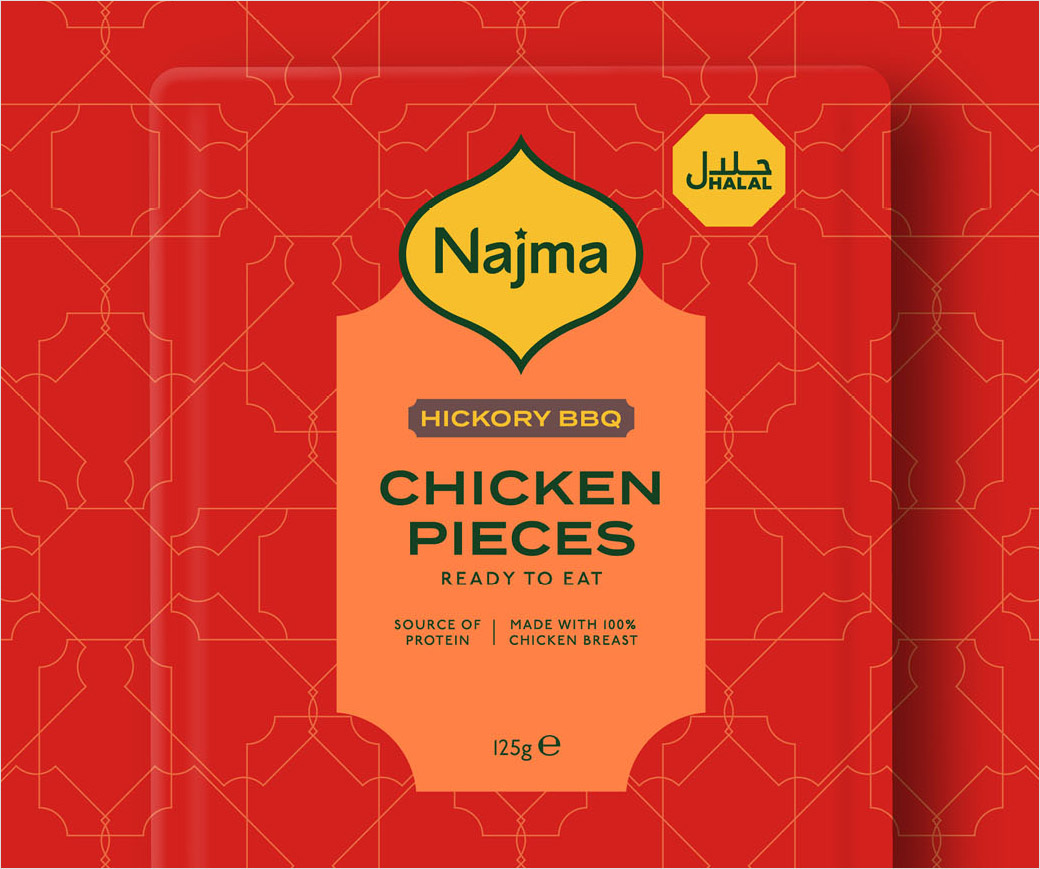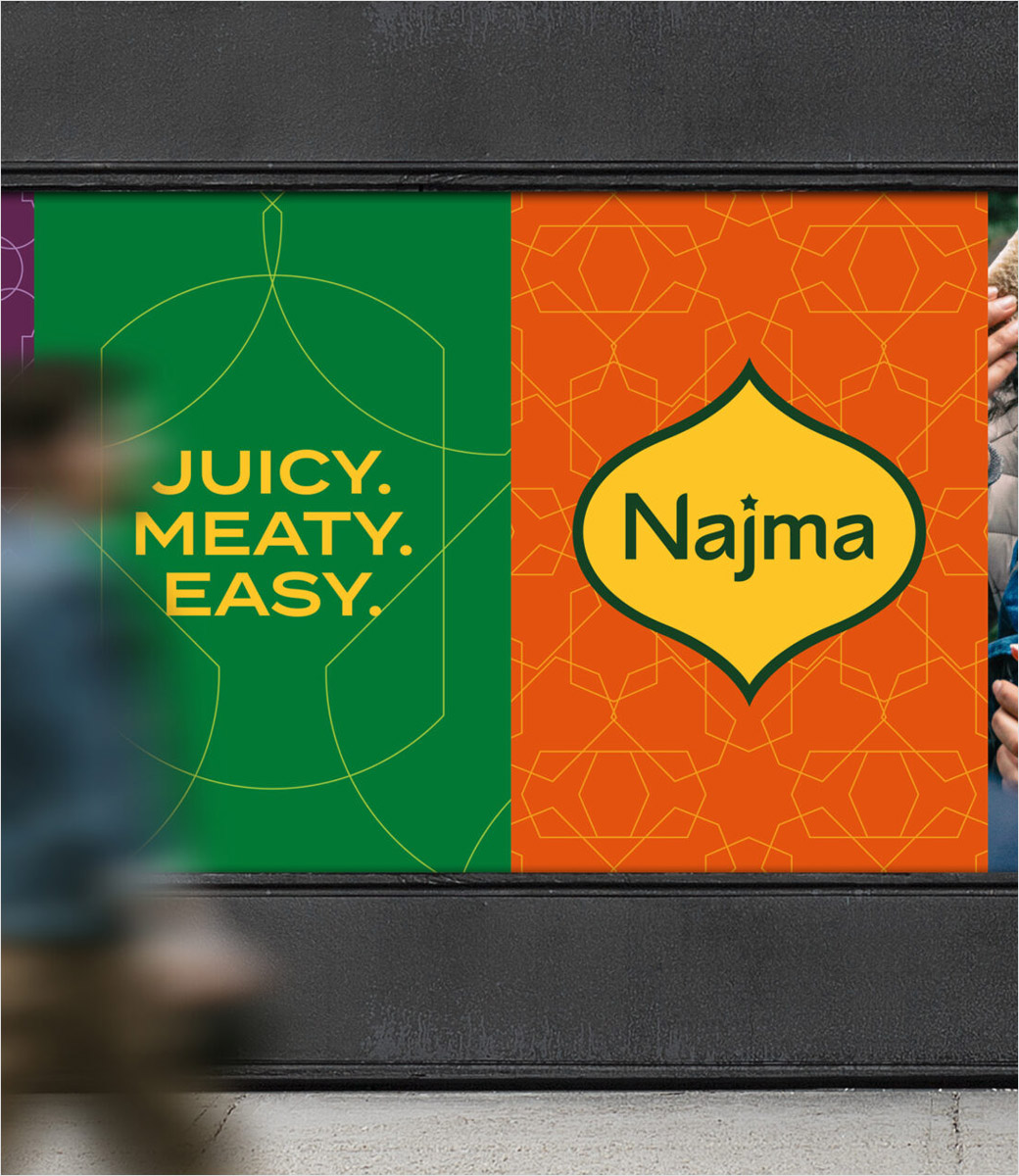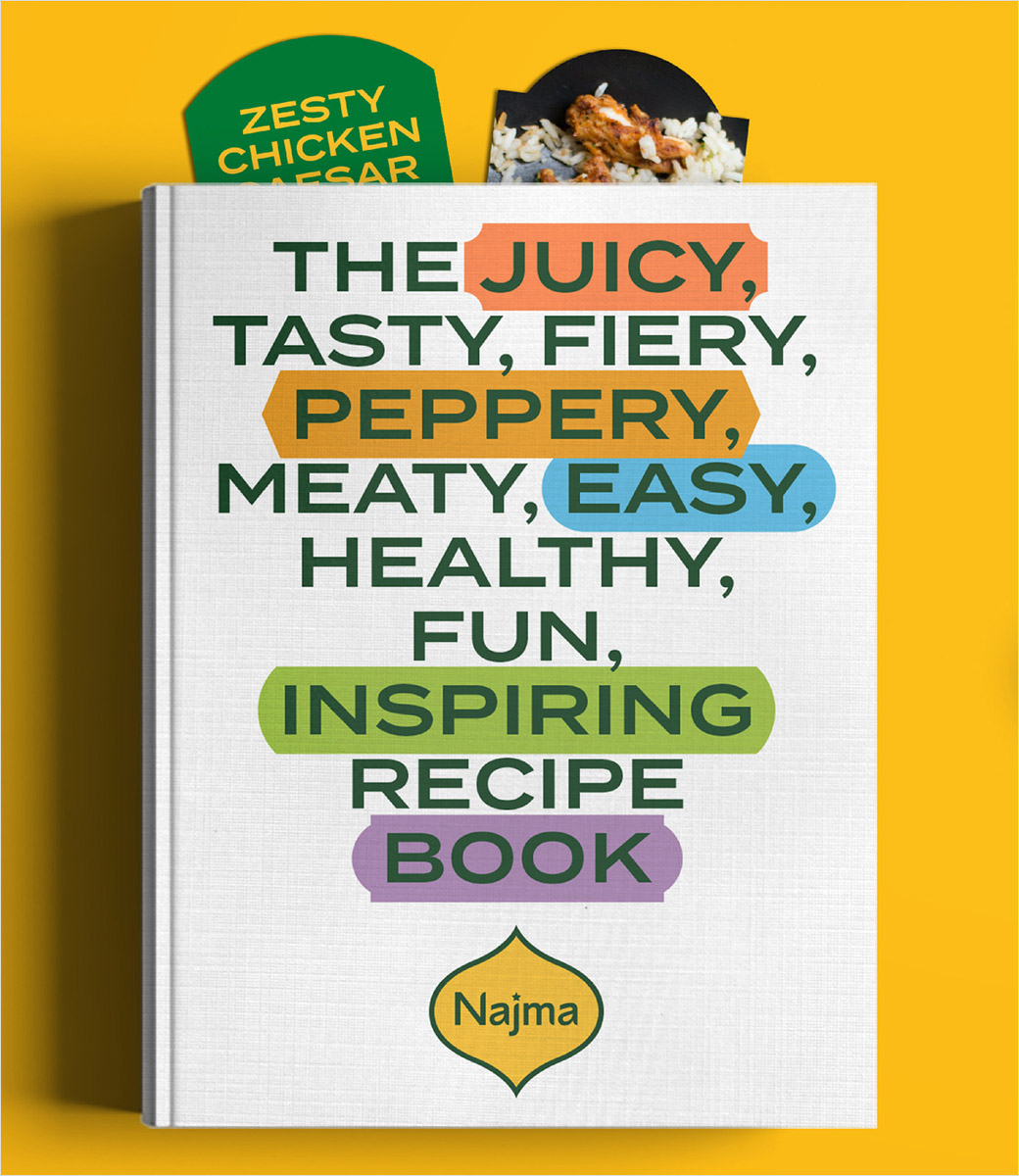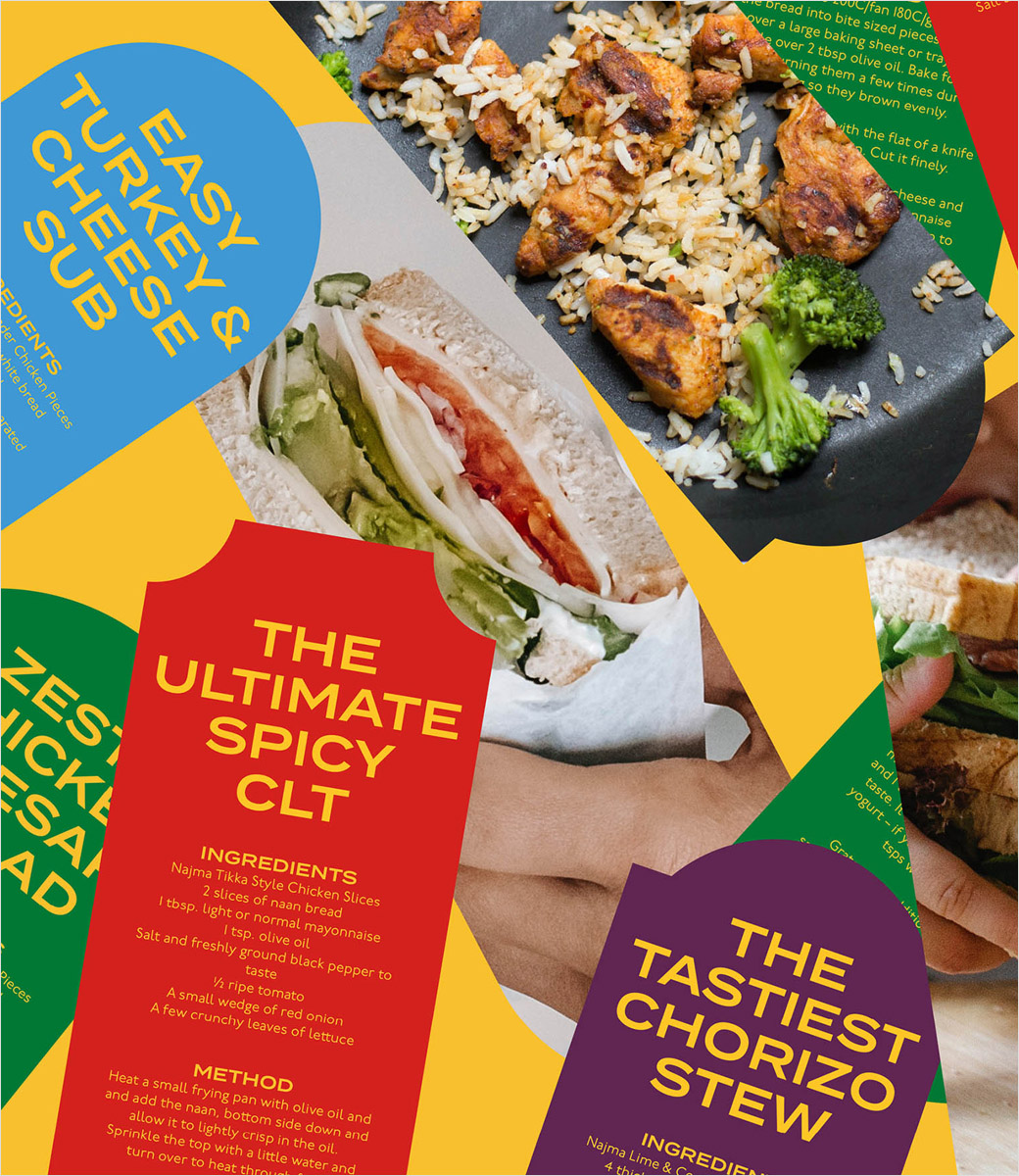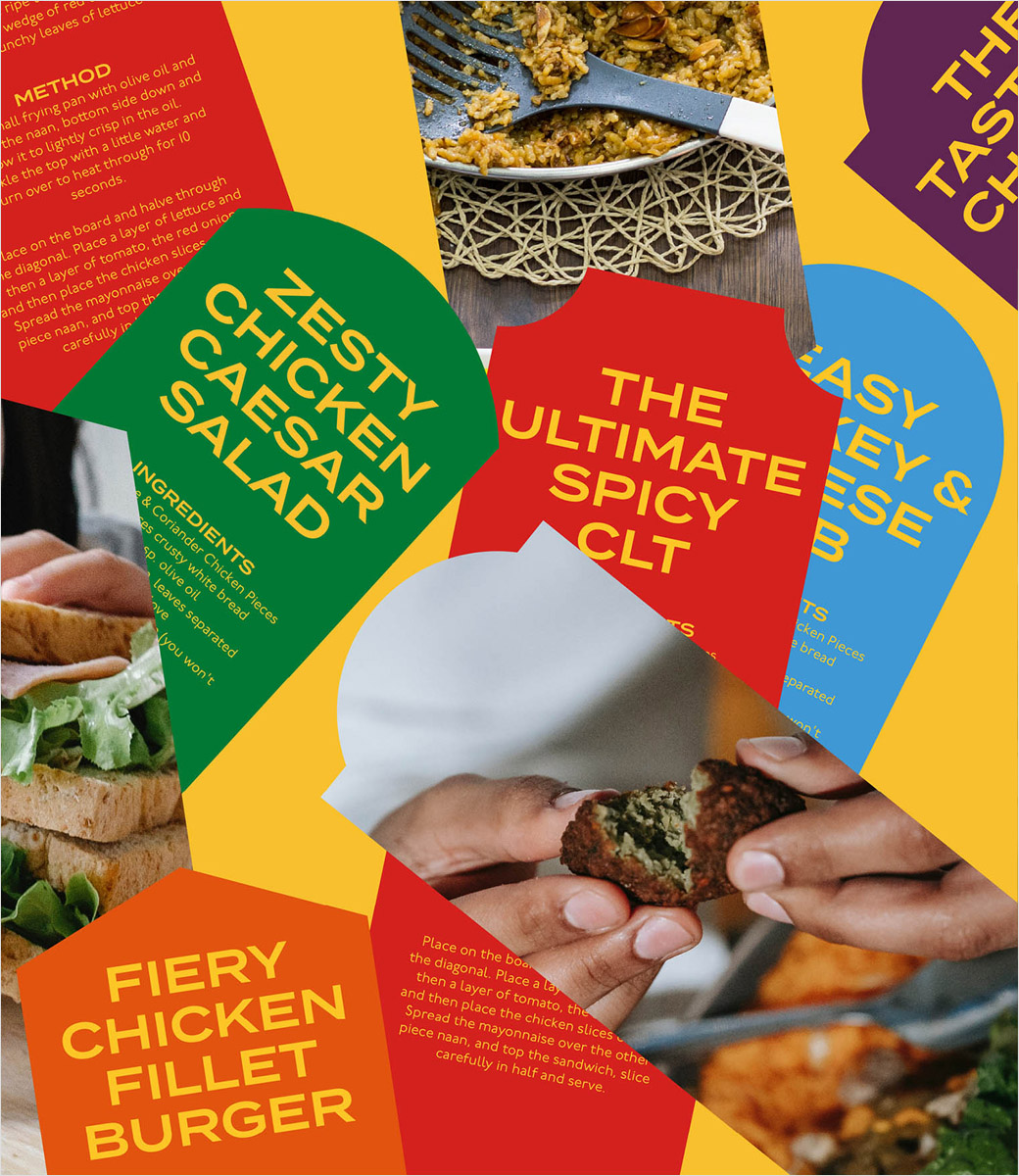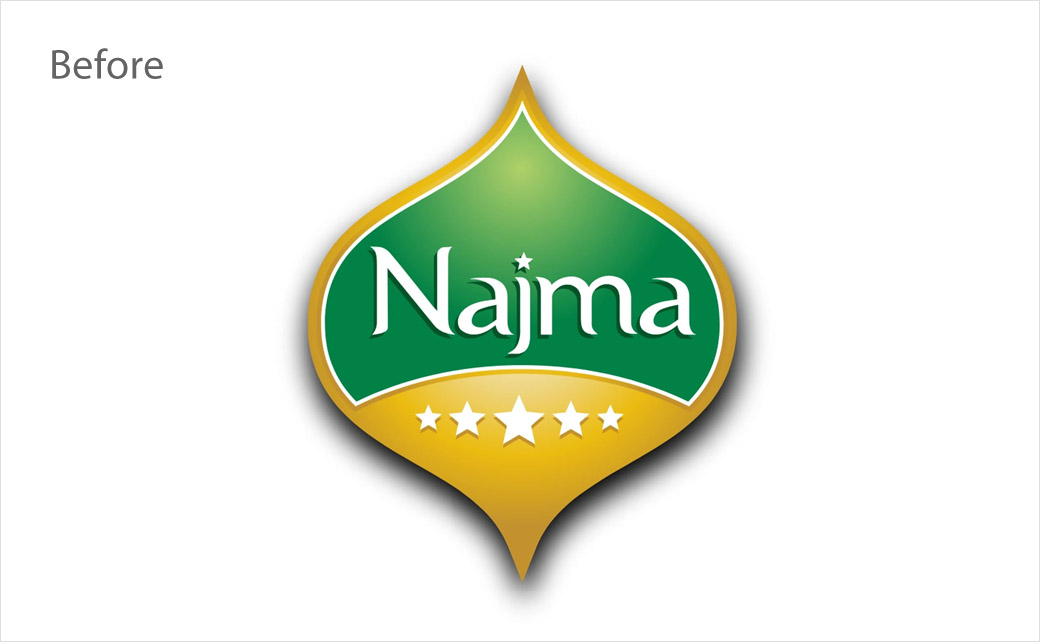 StormBrands
www.stormbrands.co