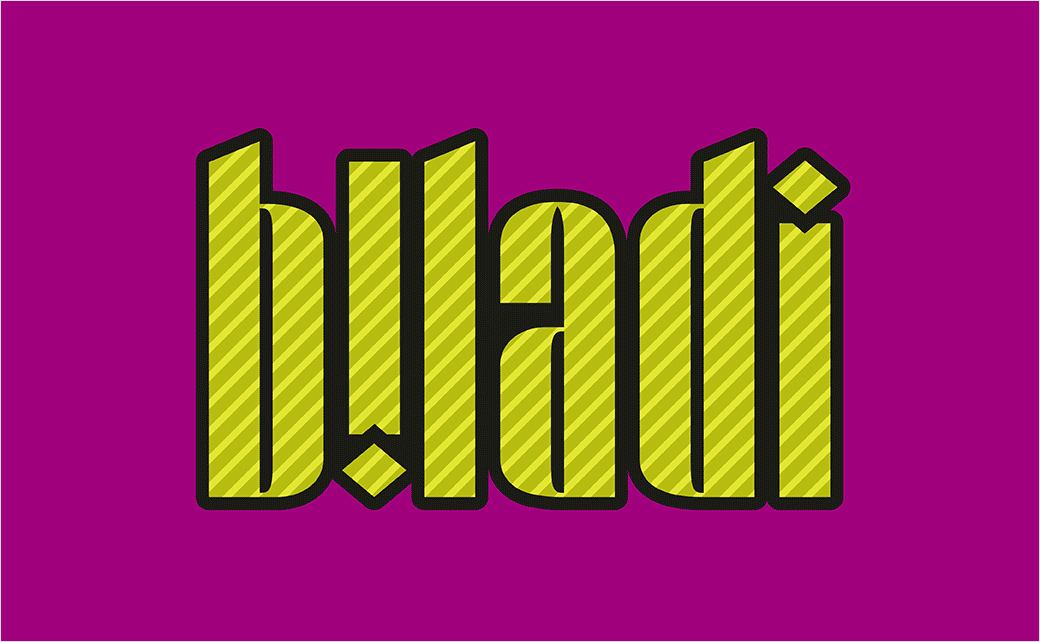 March 23, 2022
Categories:
Food
Lebanese Food Brand 'Biladi' Launches with Design by Lewis Moberly
Brand design agency Lewis Moberly has created the logo and packaging design for Biladi, a new Lebanese food brand that has just launched in the UK.
Encompassing a range of six sweet and savoury spreads and dips inspired by the cuisine of Lebanon, the food brand is the brainchild of entrepreneurs Abbas Zein and Khodor Fawaz.
The design team at Lewis Moberly was tasked with creating an identity that would disrupt the competition.
"Established brands have lost distinctiveness as ranges extended, whilst some 'ethnic' brands have relied on cliché and stereotypes to communicate authenticity. An opportunity was presented to create a different brand that could popularise Lebanese cuisine and prime it to become a leader in the category," says the agency.
"Our challenge was to get cut through on-shelf. The Lebanese lifestyle is healthy and the meal occasions sociable. We drew inspiration from this, alongside the bold flavour experiences and fresh ingredients of the cuisine to celebrate the products' authenticity," adds Alessandra Desfoux, managing partner at Lewis Moberly.
The vertical orientation of the logo is claimed to serve "as the primary disruptor amid a sea of sameness" and is accompanied by the strapline "deliciously lebanese". The name Biladi incidentally is Arabic for "my country".
Additional packaging design details include traditional Lebanese patterns that have been reinterpreted to demarcate between sweet and savoury products, while the two-toned palette is said to give "a jewel-like quality to the range".
"In our partnership with Lewis Moberly, we have created a brand identity that pays homage to provenance. With this bright, fresh, and modern design, we are presenting Biladi as the gateway to a new world of Middle Eastern flavour," comments Abbas Zein.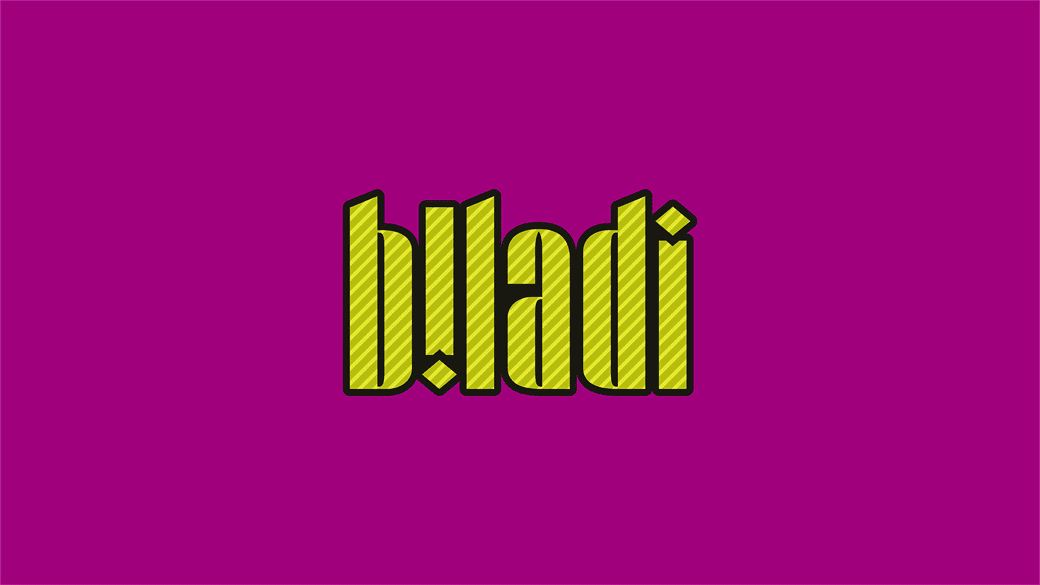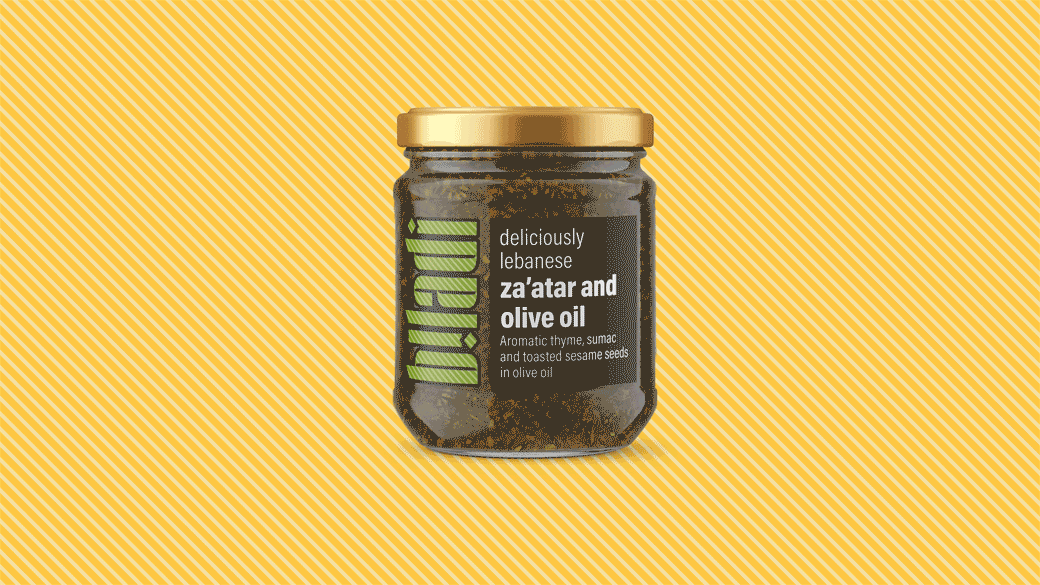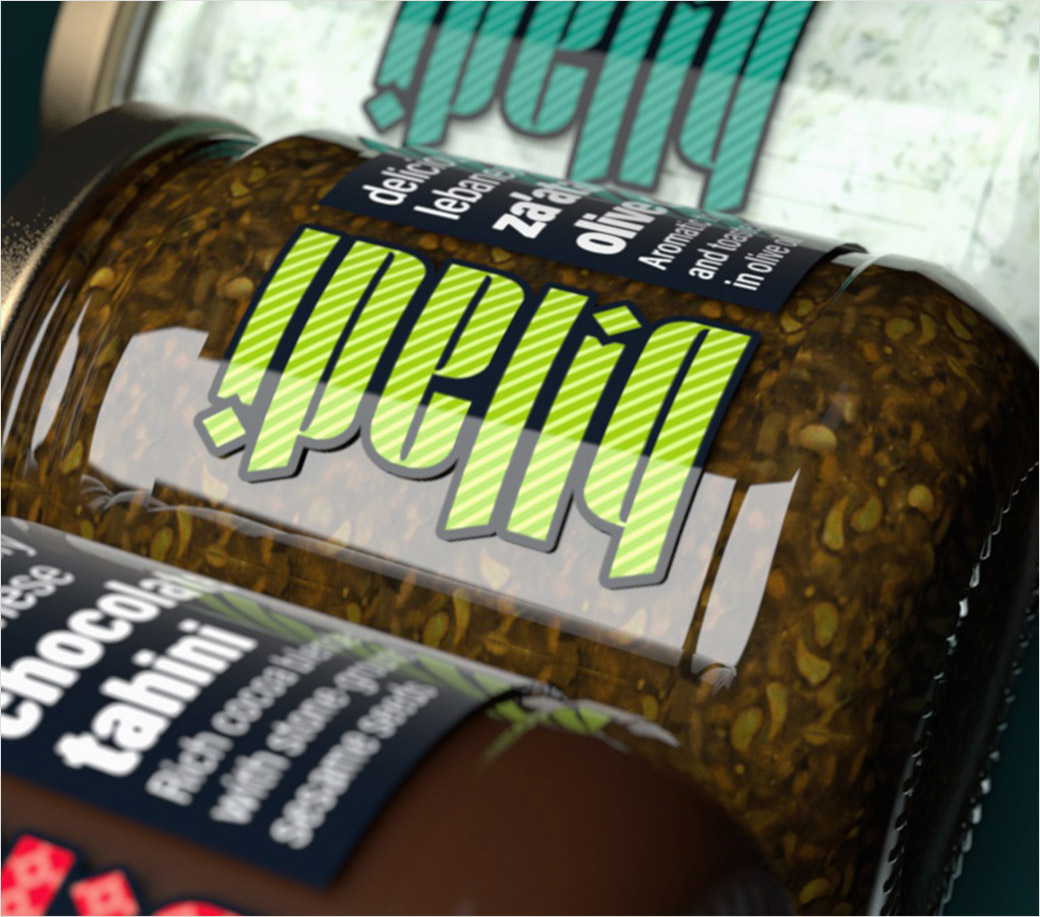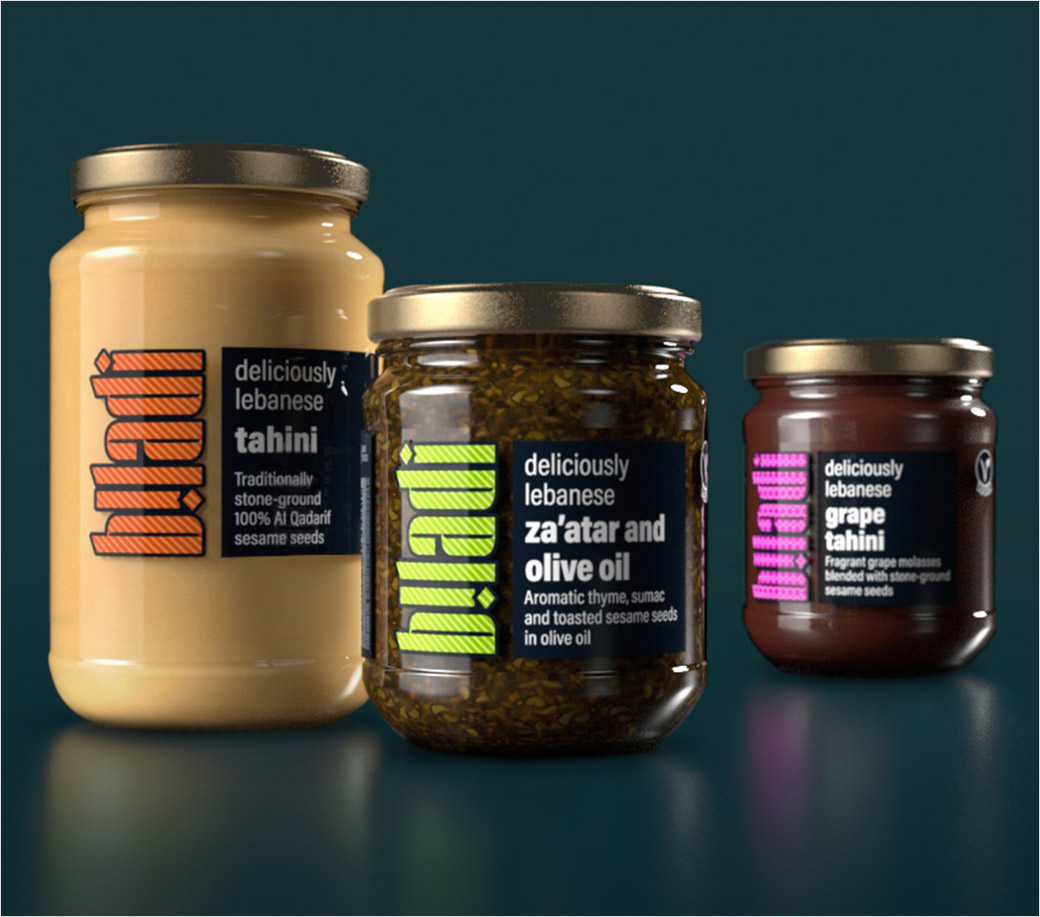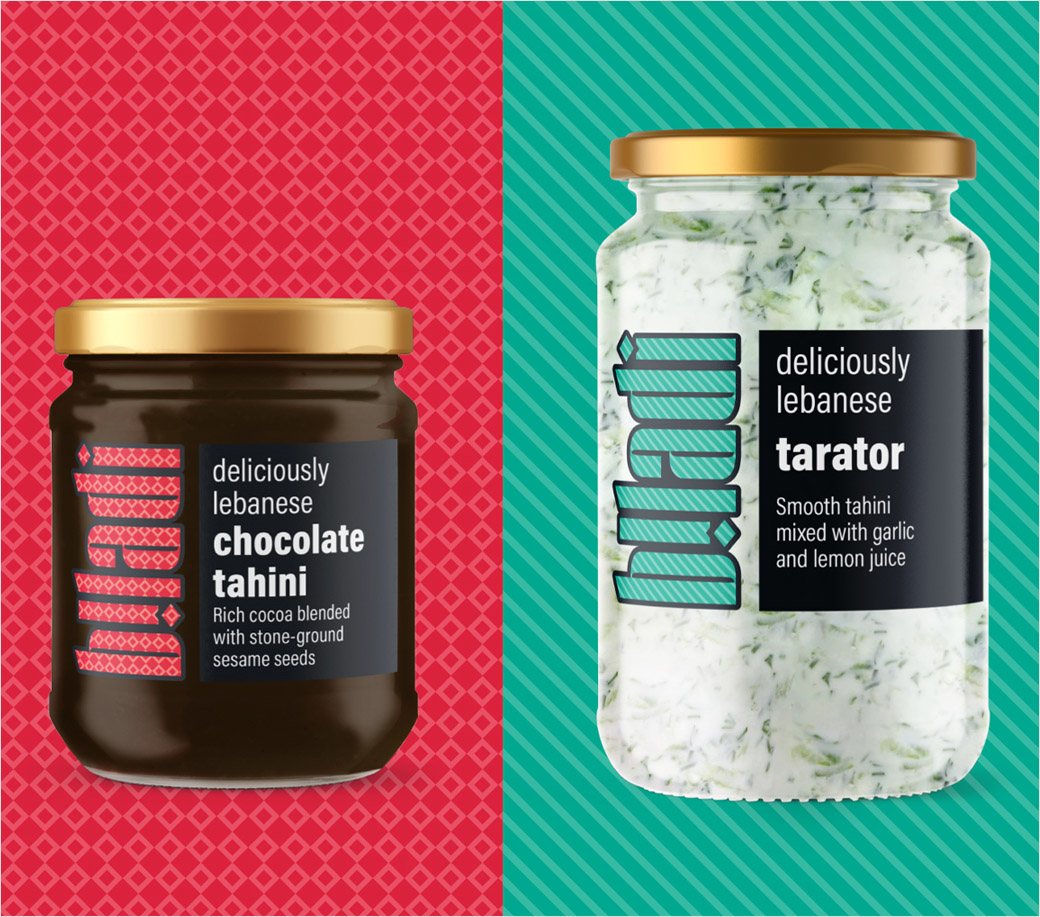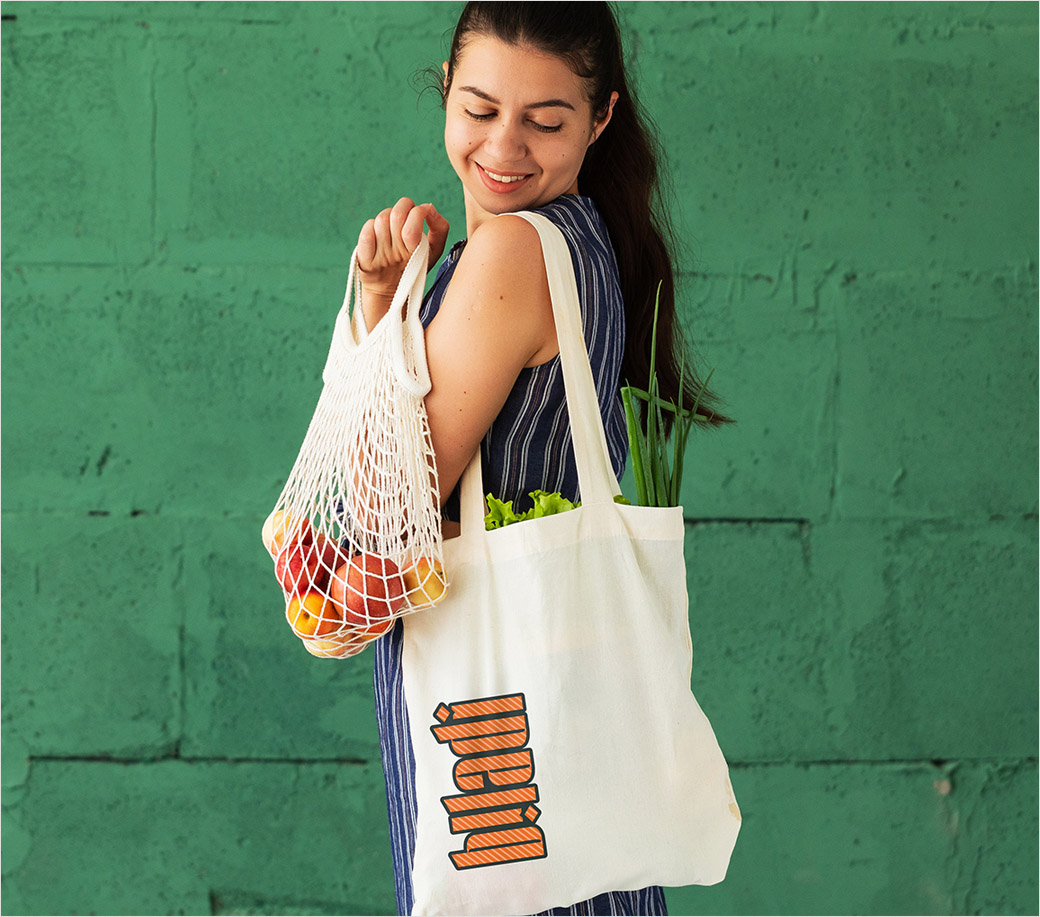 Lewis Moberly
www.lewismoberly.com