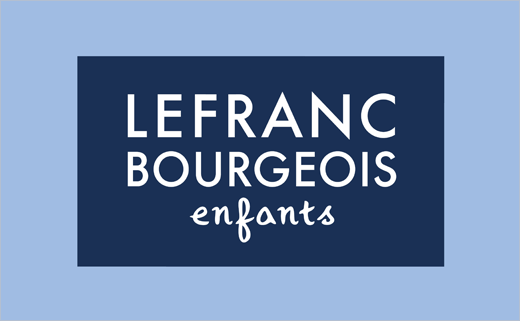 November 21, 2018
Categories:
Arts
Lefranc Bourgeois Enfants Gets New Identity by Lewis Moberly
Brand design consultancy Lewis Moberly has created the new identity for a range of children's art materials from French manufacturer Lefranc Bourgeois, a key player in the Colart Group.
The agency was tasked with bringing "clarity and unity" to the children's sub-brand following the design of a new identity and packaging it successfully completed for the Lefranc Bourgeois parent brand back in 2017.
The latest project involved conceiving both a new name – "Lefranc Bourgeois Enfants" – and all of the accompanying visual architecture.
"Bespoke lettering for 'enfants' was inspired by typical handwriting practice sheets familiar to all French children. Simple text is then set against 'enfants blue'. The result is an authentic, charming brand identity with a contemporary and distinctive look and feel," claim the designers at Lewis Moberly.
The refreshed identity also sees the creation and introduction of a new brand character – "Elbé" – and his family.
"Elbé, 'le petit artiste' is the chief ambassador of Lefranc Bourgeois Enfants. A loveable, mischievous rascal and budding artist, Elbé grows up through the range from 18m+ to 10+ years, bringing the brand and pack to life through his interaction with the products," further explain the designers.
"Lefranc Bourgeois is a national treasure with an objective to recruit at a young age. A fine balance between parent brand and the enfant range was key. Engaging for the child and easily navigable for the parent," adds Lewis Moberly's creative director, Emily Fox.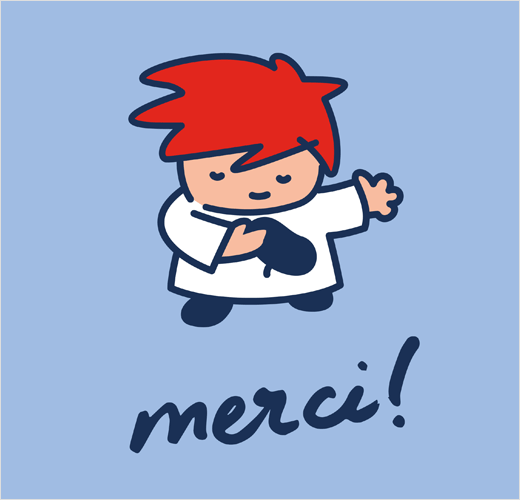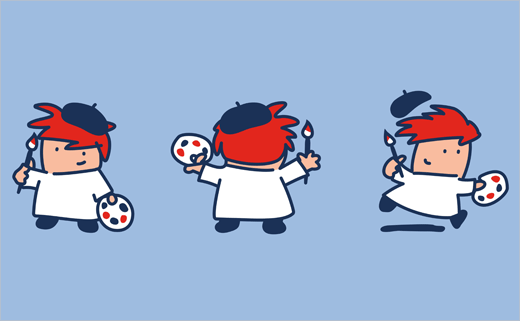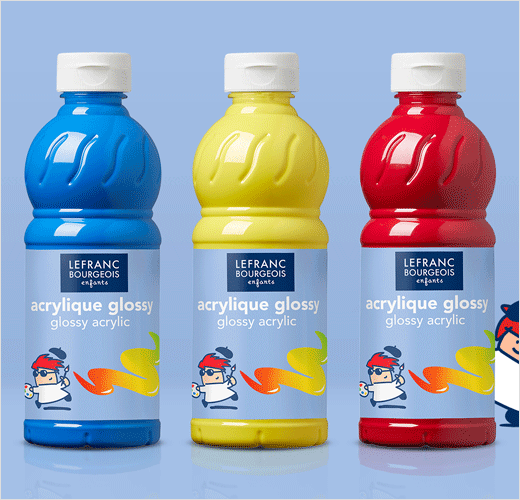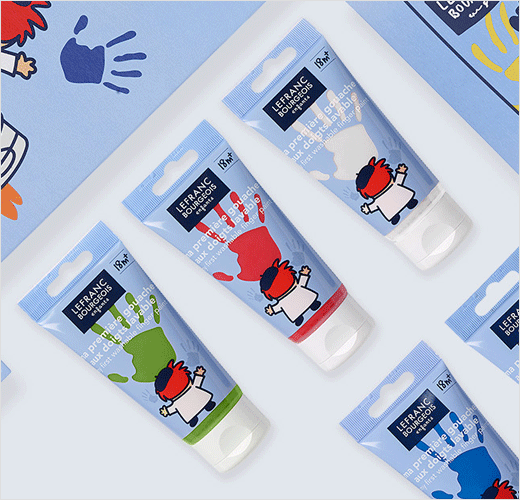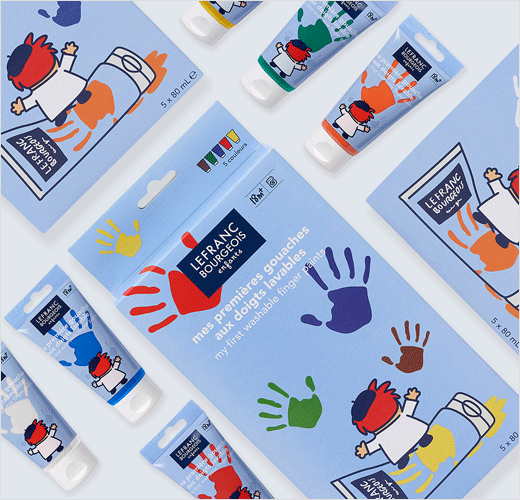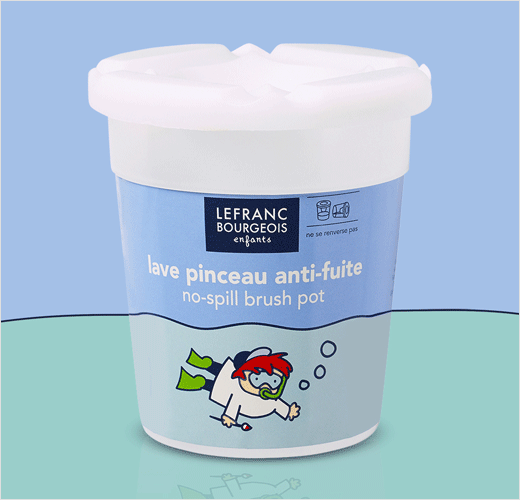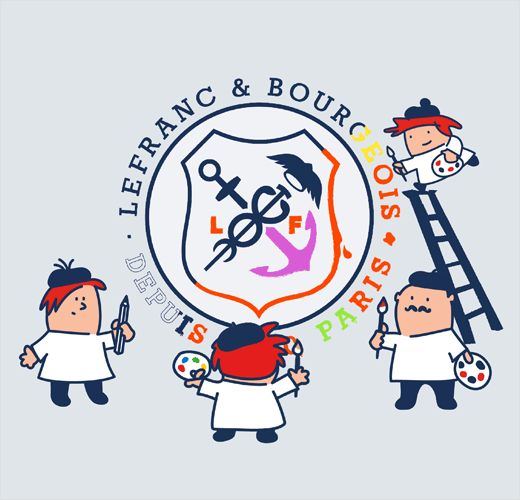 Lewis Moberly
www.lewismoberly.com