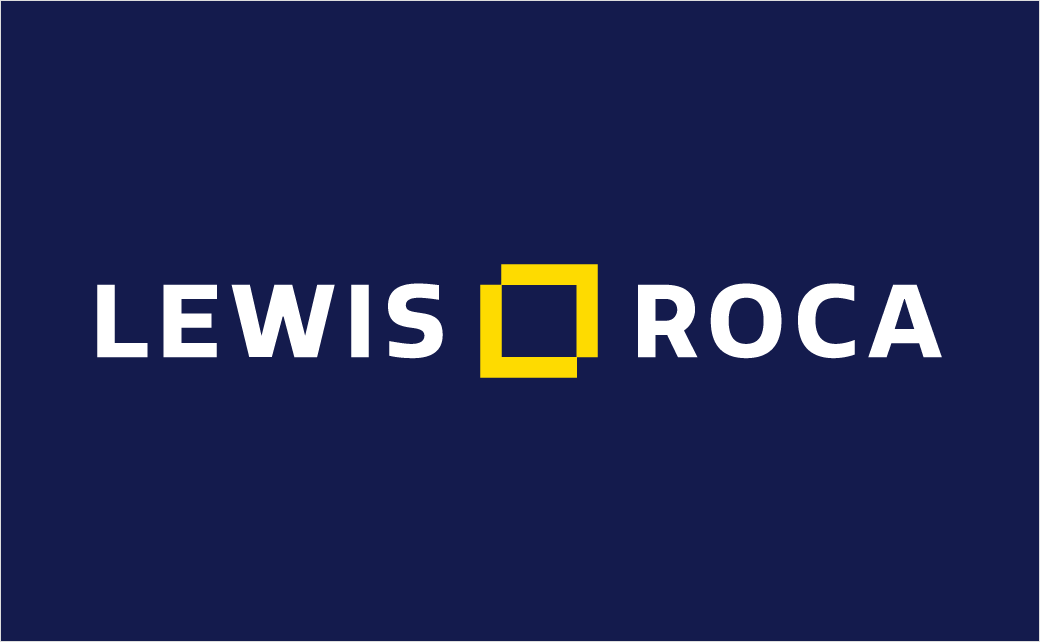 Law Firm Lewis Roca Rothgerber Christie LLP Announces New Name and Logo
Lewis Roca Rothgerber Christie LLP has launched a complete rebrand that includes a new logo, website, and shortened brand name, Lewis Roca.
The rebrand is claimed to reflect the American law firm's "client experience focus that is the foundation of its culture and approach to service delivery".
"We wanted our branding to reflect our guiding values which are focused on putting the client at the centre of everything we do," explains Lewis Roca managing partner, Ken Van Winkle. "Our new website is intended to answer client questions, rather than project what we want to tell them about us. It's all about who we do it for, not who we are. It is exciting to launch a new brand that reflects what it is like to work at and with Lewis Roca."
Lewis Roca, founded more than a century ago, was formed after Lewis and Roca combined with Rothgerber, Johnson & Lyons in 2013 and with Christie Parker & Hale in 2016.
"The rebrand fortifies the rich histories of the legacy firms under a strong, contemporary brand," says the Phoenix, Arizona-headquartered practice.
"To launch a new brand and website in a pandemic was challenging but we felt it was important to move forward after having to put it on hold in 2020," adds the law firm's chief marketing and business development officer, Lisa Simon. "This new brand is more relevant than ever because it's built on our cultural commitment to a highly tailored client experience and our Experience Amplified program."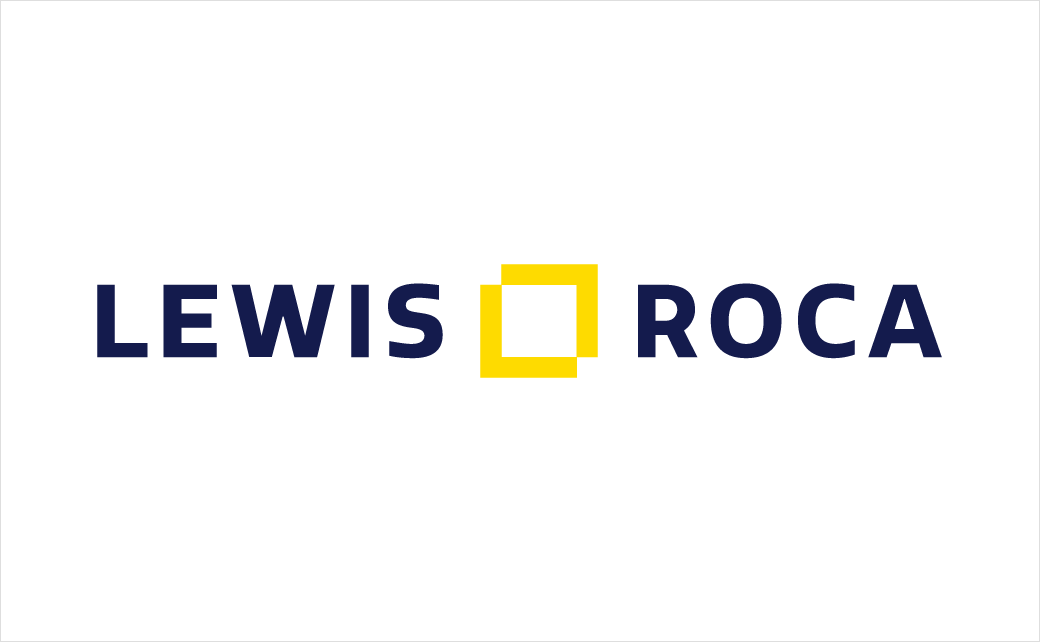 Source: Lewis Roca