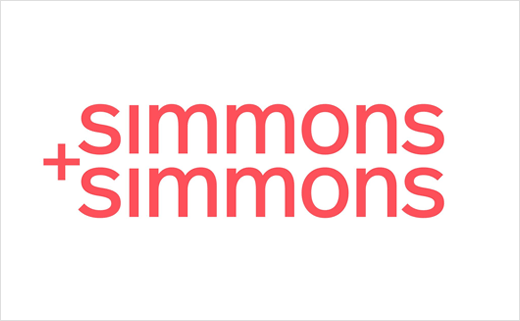 Law Firm Simmons & Simmons Rebranded by SomeOne
Global law firm Simmons & Simmons has revealed a new brand identity created by London-based agency, SomeOne.
The new look is centred around the idea of collaboration and features visual elements that have been inspired by the movement of birds, specifically, starling murmurations.
Details include digitally created particles to "demonstrate the power of working together" as well as a coral and charcoal colour palette that "reflects the firm's reputation for fresh thinking, creativity and innovation".
"The legal projects Simmons & Simmons tackle are too complex, too big and too important to be attempted alone. Their collaborative and connected mindset means they can tackle the most challenging projects with greater confidence than the competition — we sought to amplify this position in the new branding," says Libby Tsoi, designer at SomeOne.
As for the refreshed wordmark, a "globally understood" plus sign replaces the "confusing" ampersand of the old design, while a new monogram – made of two intertwining letter s's derived from the company's name – invokes the section symbol '§' commonly used in legal documents.
"Law firms are typically famous for using a collection of peoples names above a door, in colours you can't remember, in designs you'd rather forget. Yet this does the brilliant people behind those doors a disservice. That's no longer the case at Simmons," comments SomeOne's creative director, Rich Rhodes.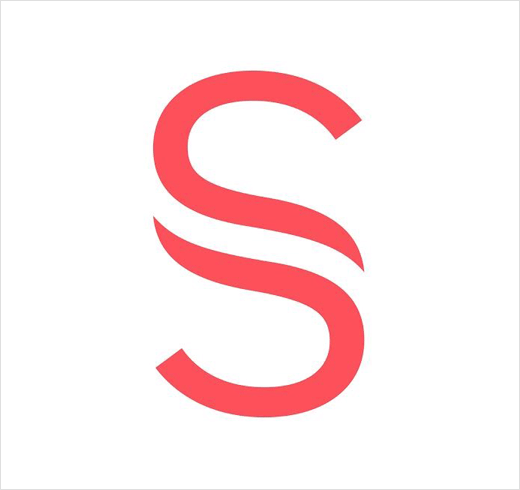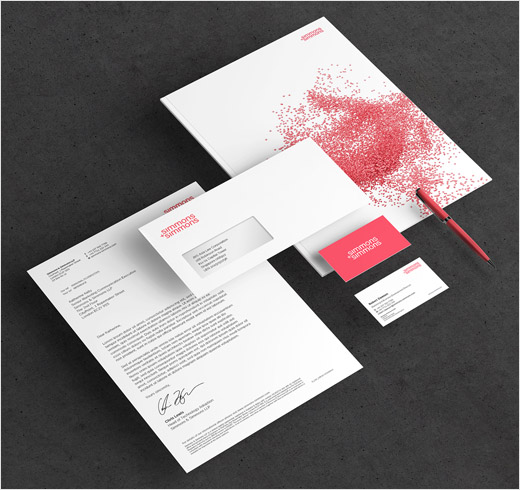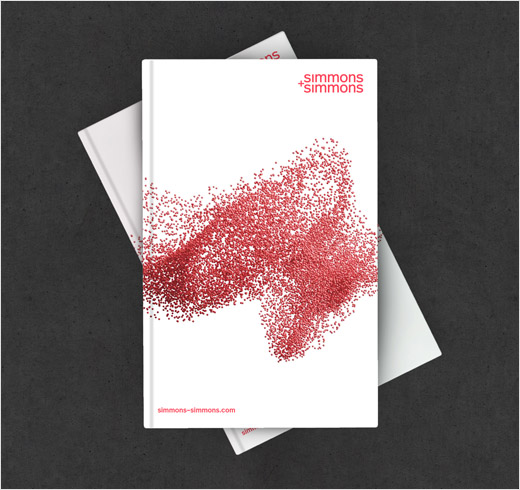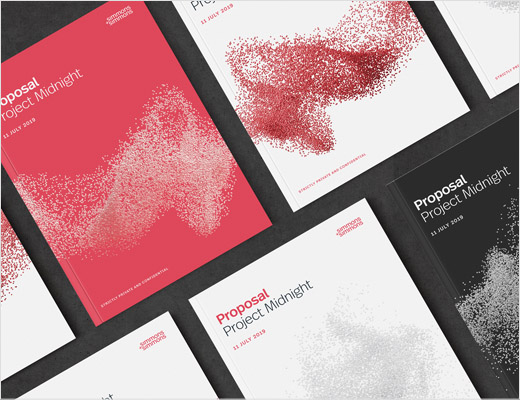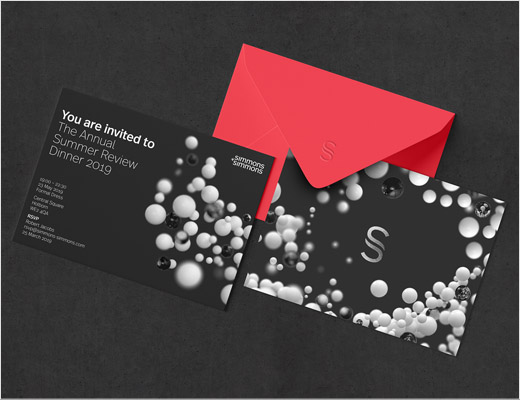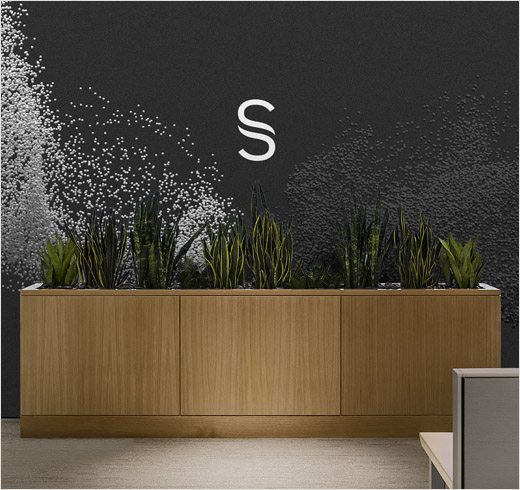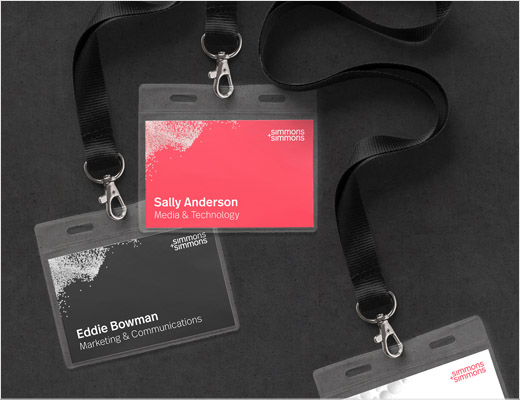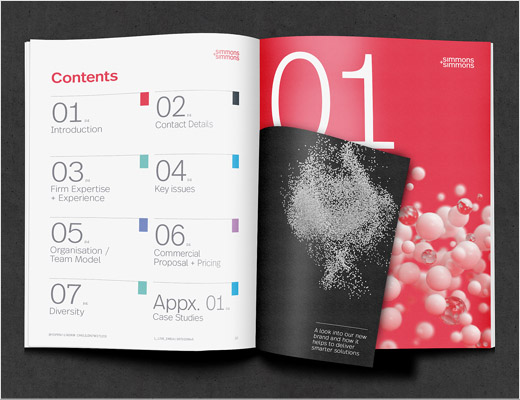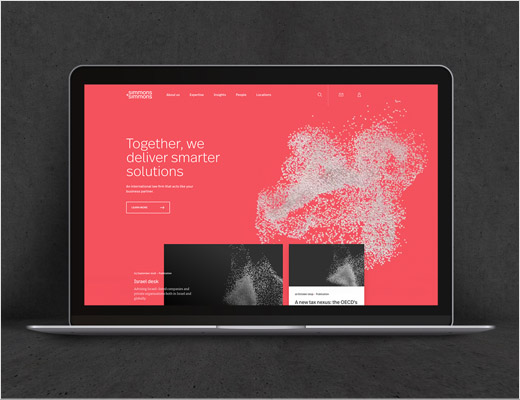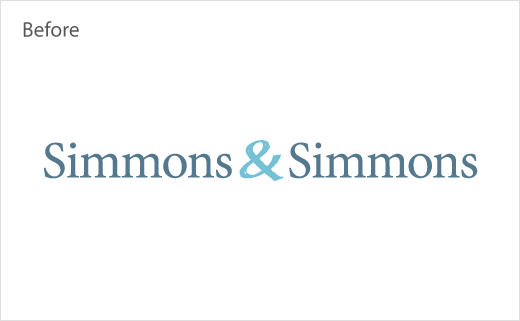 SomeOne
www.someoneinlondon.com