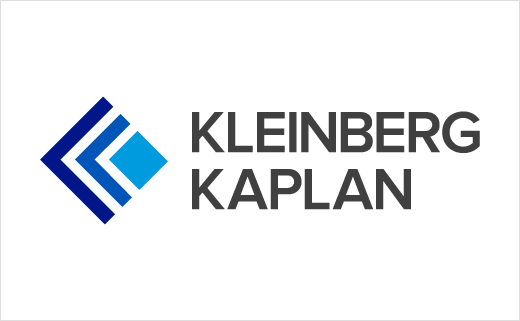 Law Firm Kleinberg Kaplan Refreshes Brand with New Logo
Prominent law firm Kleinberg Kaplan has announced a brand refresh by taking new office space in New York and unveiling a new look that includes a redesigned logo and website.
The 63-lawyer firm, which also incorporates a well-known real estate practice, has just relocated to 500 Fifth Avenue across from Bryant Park and the New York Public Library in New York City. The new space in an Art Deco building at 42nd Street is a few blocks south of the firm's former office at 551 Fifth Avenue.
At the same time, Kleinberg Kaplan, which will celebrate its 50th anniversary next year, relaunched its website debuting a new logo along with a fully updated visual design and platform that is claimed to encapsulate the firm's six core practice areas, namely, investment funds, real estate, corporate transactional and finance, litigation and risk management, tax, and trusts and estates.
Branding firm Greenfield Belser designed the new website reportedly after a year-long audit and interview process that included discussions with the firm's clients as well as lawyers and staff.
"As we approach our half-century mark next year, we felt it was a great moment for a firmwide refresh – both for our physical office space and our online and brand identity," says Kleinberg Kaplan managing partner, Andy Chonoles. "We are energised by our new space at one of New York's historic intersections, as well as our revamped web presence. We're coming off a terrific year of results and financial performance – our new location and brand identity are a great reflection of the firm's strong position closing in on our 50th anniversary."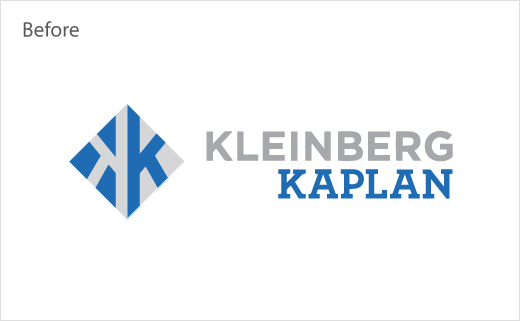 Source: Kleinberg Kaplan