Law Firm 'Kramer Levin' Unveils New Logo Design by CSA
Branding and design consultancy Carbone Smolan Agency (CSA) has unveiled the new corporate identity for New York law firm, Kramer Levin Naftalis & Frankel LLP (Kramer Levin).
The new "KL Mark" is the foundation for Kramer Levin's refreshed logo and visual system, which incorporates the initials of the firm's common name.
CSA says this signals a noteworthy shift for branding in the legal and professional services industry, given that other logos in the field typically consist of pure wordmarks – partner names set in a typeface.
"While symbols are infrequently used in the space, recent research suggests that symbols have been shown to create greater emotional commitment to the brand by both customers and employees," claims CSA.
"By addressing the corporate identity head on and looking outside of category for opportunities to push the brand, CSA has helped Kramer Levin embrace the opportunities that a distinct visual brand can offer – something long known and leveraged by top professional services companies and consumer brands," adds Paul Pierson, managing partner at CSA.
The identity launch comes as part of a comprehensive brand overhaul, which also includes a full redesign of the law firm's website and digital presence.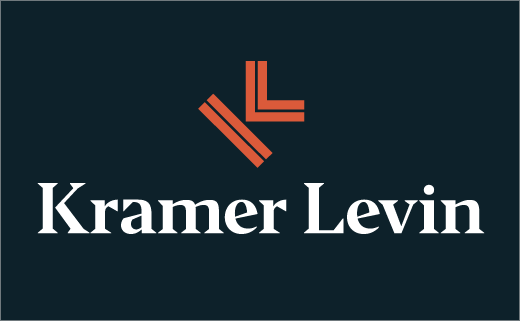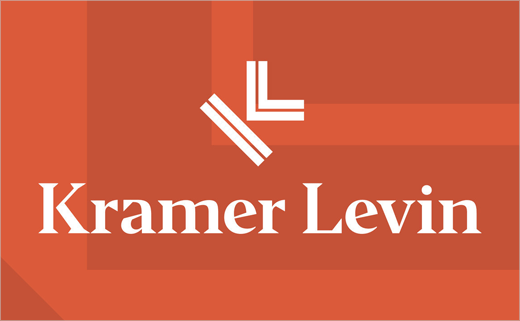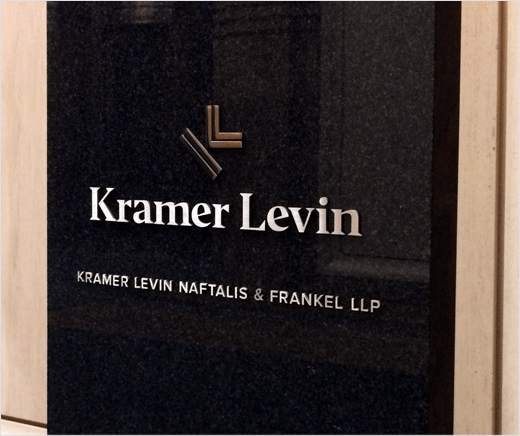 Carbone Smolan Agency
www.carbonesmolan.com