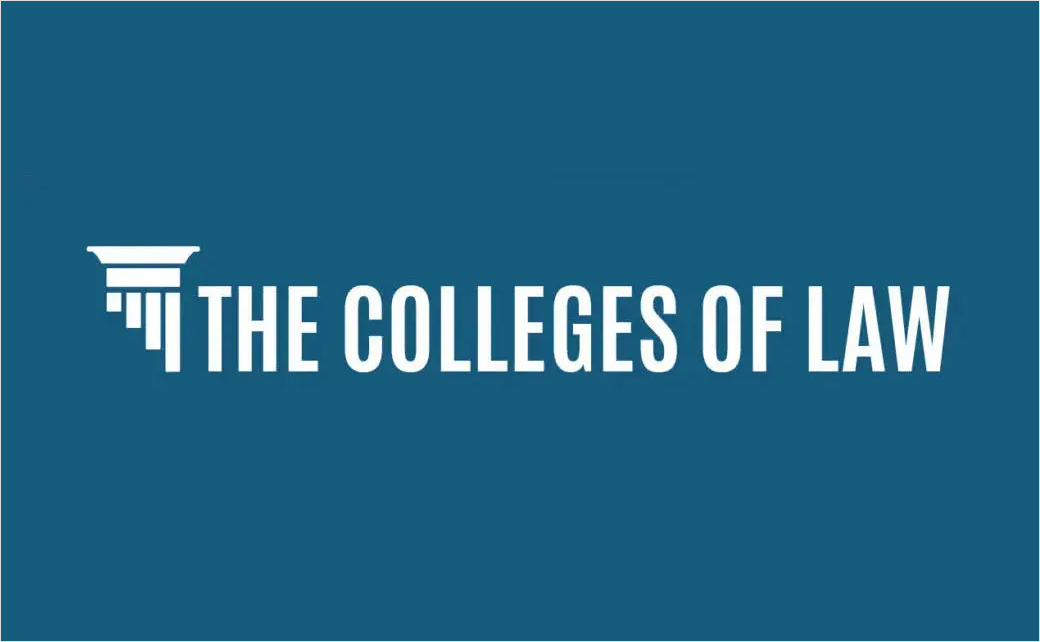 Santa Barbara & Ventura Colleges of Law Announces Name and Logo Change
The Santa Barbara & Ventura Colleges of Law (COL) has announced a change in name, with the nonprofit law school rebranding as "The Colleges of Law".
Originally founded in 1969, and with campuses located on the California coast in Ventura and Santa Barbara, the identity refresh is the school's first brand update since 2010.
The latest overhaul also consolidates the school's various naming conventions – Ventura College of Law, Santa Barbara College of Law, The Santa Barbara & Ventura Colleges of Law – into one, while the new logo design is claimed to showcase "a foundation in law using classic pillars".
"The column iconography represents something being built and still taking shape – a modern take on a classic design feature," says the school.
"It's a project more than 50 years in the making," further comments The Colleges of Law president, Matthew Nehmer, Ph.D. "We were founded in Ventura in 1969 with Santa Barbara forming five years later. We've been using 'The Colleges of Law' informally for years. Our new identity simply makes it official with a look that communicates a school committed to innovation and building something new."
"We learned that the Ventura and Santa Barbara campuses are an important part of the COL legacy," adds COL's brand manager, Alison Baumann. "We took this feedback to heart and created variations of the logo that identifies the school's founding locations."
The new identity officially debuted on the COL website last week and is expected to be rolled out across campus signage, advertisements, and other touchpoints in the coming few weeks.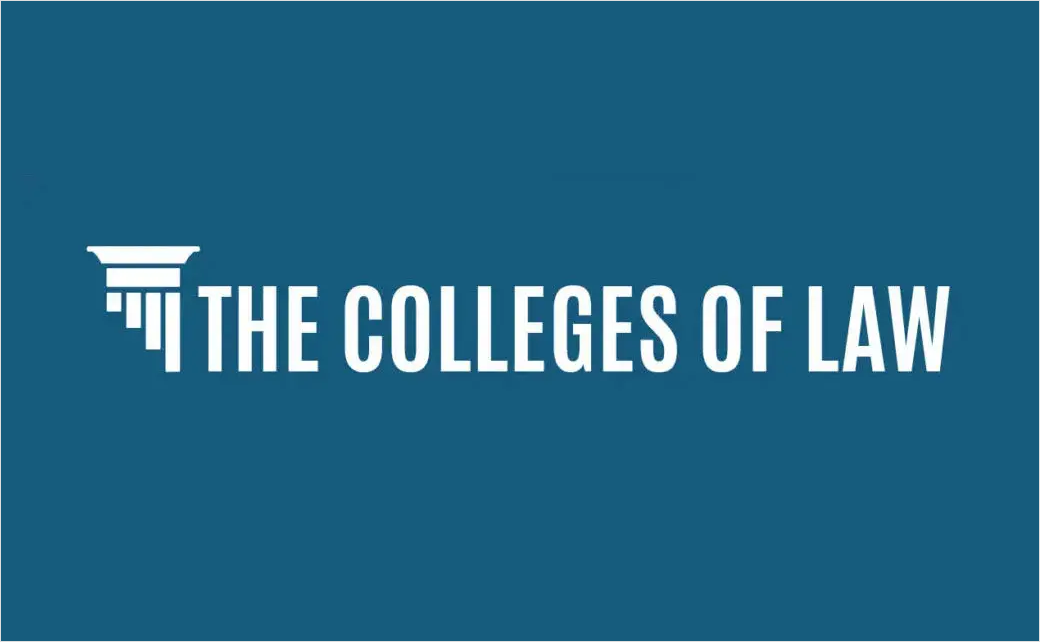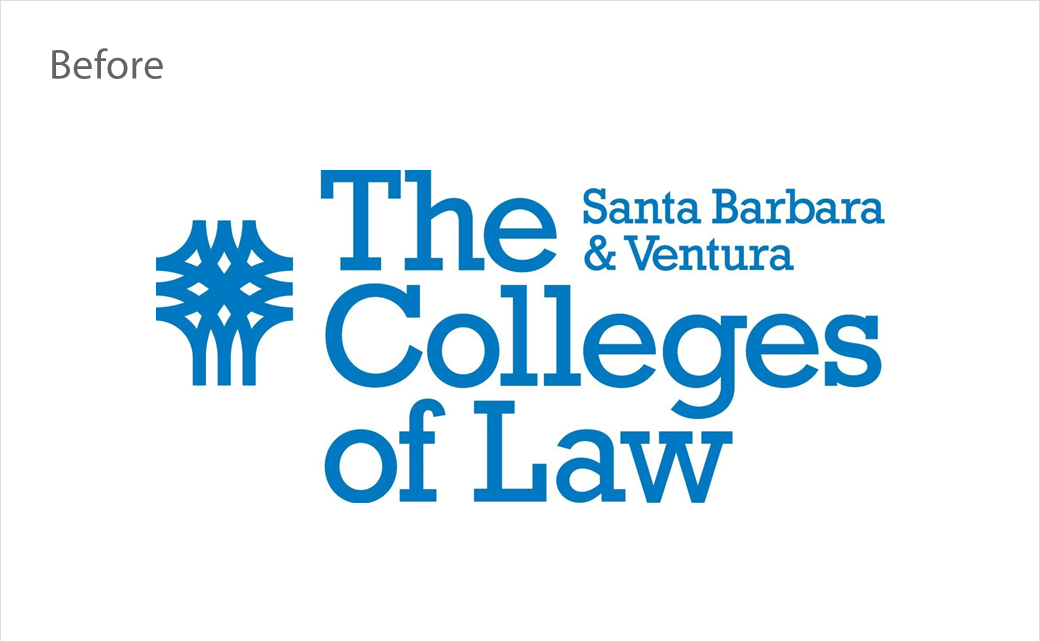 Source: The Colleges of Law