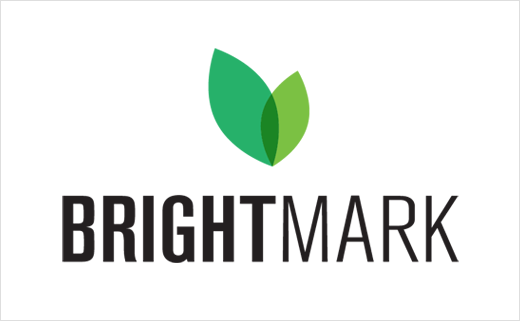 Brightmark Announces Name Change, Debuts New Logo
Brightmark, a San Francisco-based waste and energy development company, has announced that it has dropped the word "Energy" from its name and will from now on be known as simply "Brightmark".
The company engaged marketing content agency GoodGood to provide branding and website design support for the identity makeover, which also sees the introduction of the new tagline "Reimagine Waste".
"Brightmark's brand refresh better exemplifies our ambition, focus, and scale of thinking," explains Brightmark vice president of marketing, Chrystal Boone. "It was crucial for us to narrow down our brand voice to better reflect what drives our work and where we will see Brightmark progressing in the coming years. We're truly focused on top to bottom solutions to the planet's waste challenges, and the new Brightmark brand can carry us through in pursuit of that vision."
Having already tripled the size of its staff in the last two years, the company now plans to invest over $1B in new plastics recycling plants across America; it is currently completing construction of a $260 million renewal facility located in Northeast Indiana.
Beginning in early 2021, the facility will start processing 100,000 tons of plastics each year for conversion into new products such as ultra-low sulfur, diesel, naphtha and wax.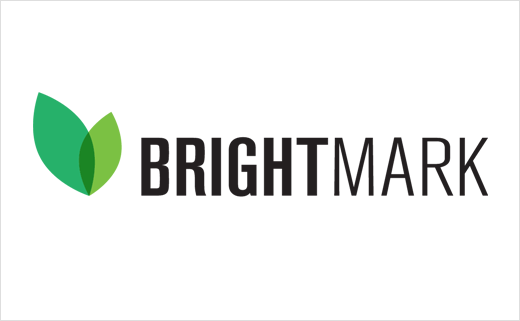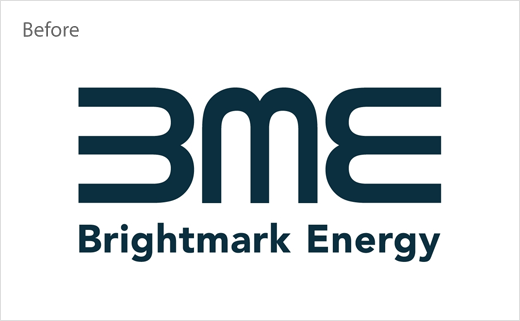 Source: Brightmark