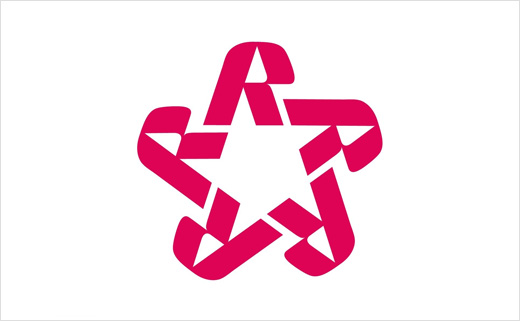 Landor Associates Rebrands 'Republic Services'
Republic Services, the second largest recycling and waste company in the USA, has revealed a new brand positioning and tagline.
The company says the goal is to unify its current 30+ go-to-market names under its primary brand, Republic Services. Over the coming months, the company will integrate its marketing efforts centred around a redesigned logo and new brand tagline "We'll Handle It From Here." – a first for the Company.
The tagline and themes of reliability, ease of use and environmental commitment will be pulled through Republic Services' local advertising set to launch later in 2014, along with direct mail and collateral materials.
The brand's online presence will also get a new look and user experience through a revamped website. Over the next several years, Republic Services' product assets – its truck fleet, said to be the eighth largest vocational fleet in the country, and its collection containers – will transition to the brand's signature bright blue colour and red star logo in all markets.
The branding has been developed by strategic branding firm Landor Associates.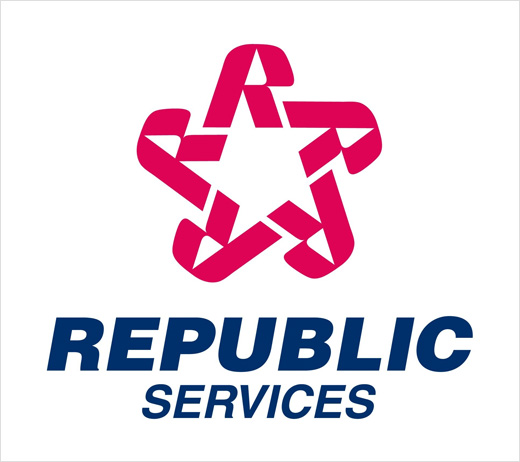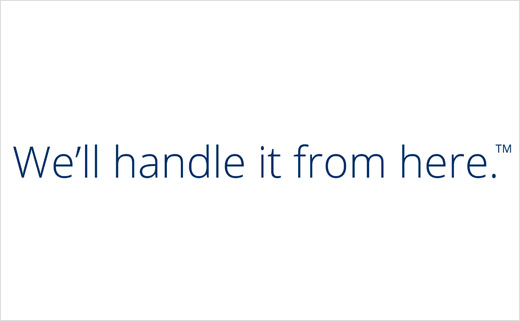 Source: Republic Services