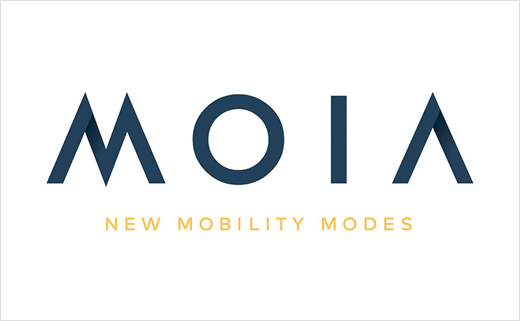 Volkswagen Unveils New Mobility Services Brand – MOIA
Volkswagen has today officially launched its new mobility services company at the "Tech Crunch Disrupt" technology event in London.
MOIA will be dedicated to delivering ride-hailing and car-sharing services in highly urbanised city centres using purpose-built electric cars such as the Budd-E microbus concept that Volkswagen revealed back in January at this year's Consumer Electronics Show.
The automotive industry is said to be undergoing rapid change and alongside the traditional car business, new digitally networked mobility services are seen as a high growth dynamic.
The German carmaker says it intends to generate a "substantial" share of its sales revenue from the new MOIA brand by 2025.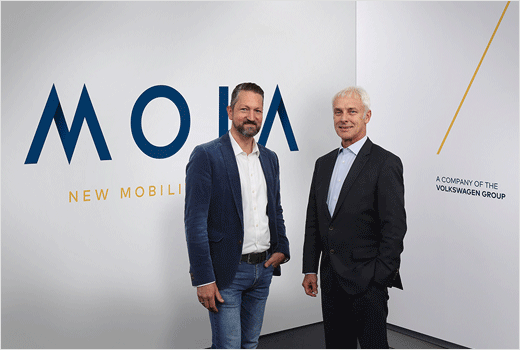 Matthias Müller, CEO of the Volkswagen Group (right) and Ole Harms, CEO of MOIA (left).
"MOIA is a stand-alone company under the Volkswagen Group umbrella, and will develop and market its own mobility services either independently or in partnership with cities and existing transport systems," Ole Harms, CEO of MOIA, said. "In parallel, the Group brands will continue to move forward with their own services. Our sights are set on becoming one of the global top players for mobility services in the medium term. To achieve that we will be seeking to attract the best minds and technology start-ups".
To be headquartered in Berlin, the new company will begin operating with a team of around 50 – with this number expected to grow further to the end of 2017.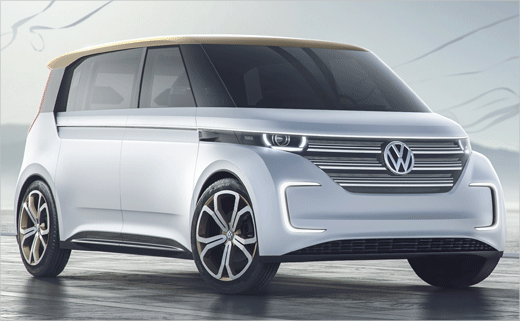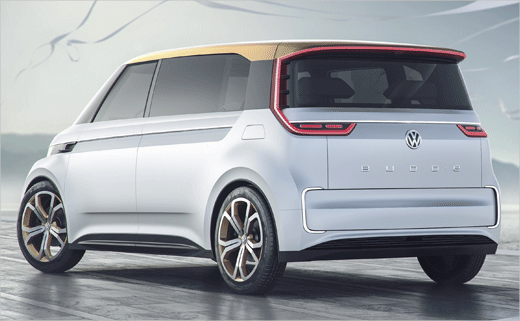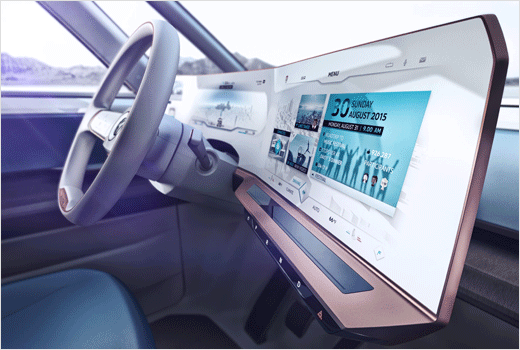 Source: Volkswagen