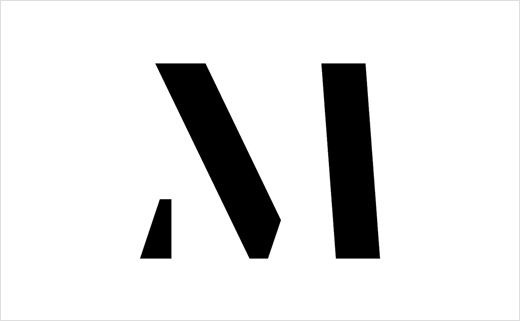 Volvo Unveils Name and Logo of New Mobility Brand
Volvo has revealed the name and logo of a new brand that the Swedish carmaker says will expand its global mobility operations by providing "on-demand" access to cars and services through a special app.
Dubbed simply "M", and set to debut in Sweden and the US in the spring of 2019, the new service is an evolution of the company's existing car-sharing scheme called Sunfleet.
The latter, now twenty years old, is claimed to be leading car-sharing company in Sweden, with 500,000 annual transactions and a fleet of 1,700 cars. It will be fully integrated into M beginning in 2019.
"Volvo Cars is becoming more than just a car company. We recognise that urban consumers are rethinking traditional car ownership. M is part of our answer. We are evolving to become a direct-to-consumer services provider under our new mission 'Freedom to Move'," says Volvo president and CEO, Håkan Samuelsson.
Newly-founded M is expected to compete against other similar car ownership schemes that have sprung up in recent times such as Volkswagen's Moia, GM's Maven and Cadillac's BOOK by Cadillac.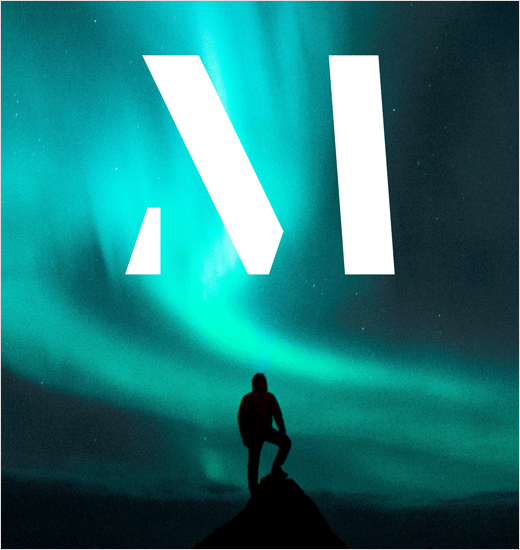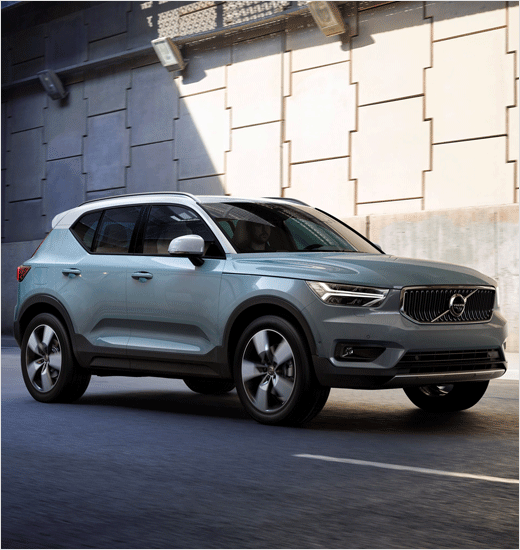 Source: Volvo