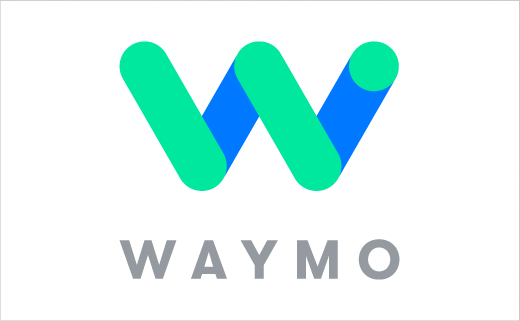 Google Unveils New Driverless Car Branding
Internet giant Google has announced that its self-driving car project is branching out as a separate company, called Waymo.
The new business will aim to build on autonomous technology developed over eight years in Google's labs. In October last year, Google completed the world's first fully-self driven car ride.
"Waymo stands for a new way forward in mobility. We're a self-driving technology company with a mission to make it safe and easy for people and things to move around," says John Krafcik, Waymo's CEO. "Over the long term we believe self-driving cars will be useful in ways the world has yet to imagine. Waymo will explore many different opportunities for self-driving technology."
The main logo design is made up of a bright green and blue overlapping "W" symbol, which is further accompanied by a grey sans serif typeface.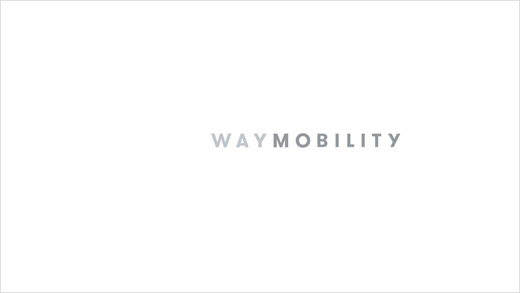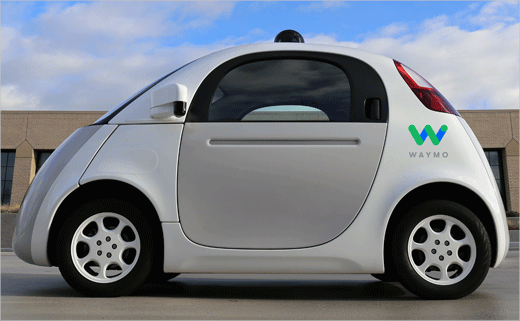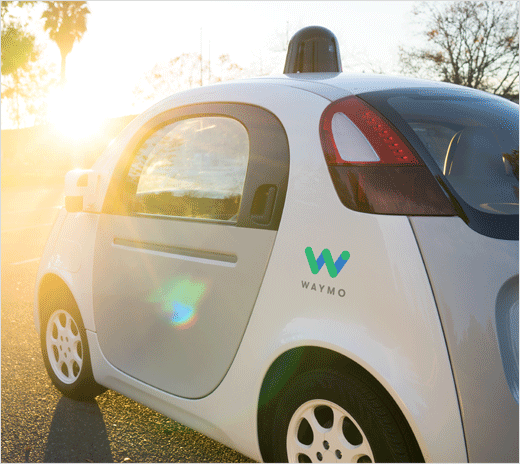 Source: Google