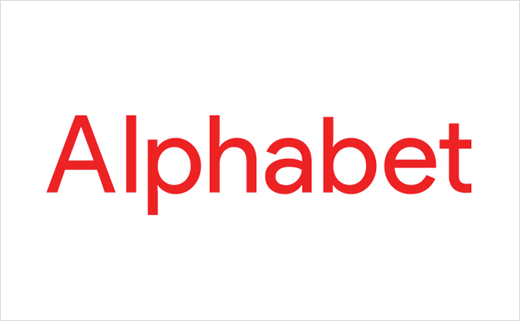 Google Rebrands as Alphabet
Internet giant Google has rebranded as Alphabet. However, the Google brand will remain, becoming a wholly-owned subsidiary of parent company Alphabet. Alphabet Inc will therefore replace Google Inc as the publicly-traded identity.
"Alphabet is mostly a collection of companies, the largest of which, of course, is Google," explains Alphabet chief executive Larry Page.
"We liked the name Alphabet because it means a collection of letters that represent language, one of humanity's most important innovations, and is the core of how we index with Google search! We also like that it means alpha‑bet (Alpha is investment return above benchmark), which we strive for!"
The rebrand forms part of a restructuring of Google's corporate business, with the goal being to make it "cleaner and more accountable".
Source: Google