YouTube Reveals New Logo Design
Video streaming site YouTube has unveiled a new logo design, which is the Google-owned brand's first new logo in 12 years.
"Designed for our multi-screen world, the updated logo combines a cleaned up version of the YouTube wordmark and icon, creating a more flexible design that works better across a variety of devices, even on the tiniest screens," says Neal Mohan, YouTube's chief product officer.
As well as a refreshed logo, additional updates include a reworked icon and a redesigned user interface for both its desktop site and mobile app.
The new look has been developed to align YouTube's visual language with Google's so-called "Material Design" aesthetic, which already encompasses most of the internet giant's other properties such as Android, Search, and Docs.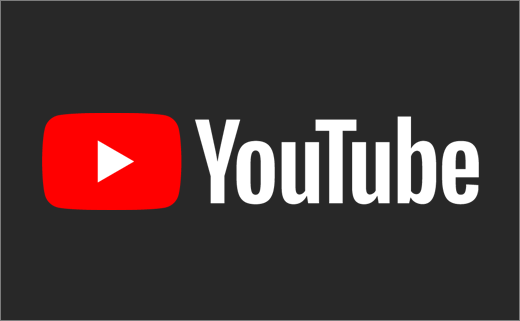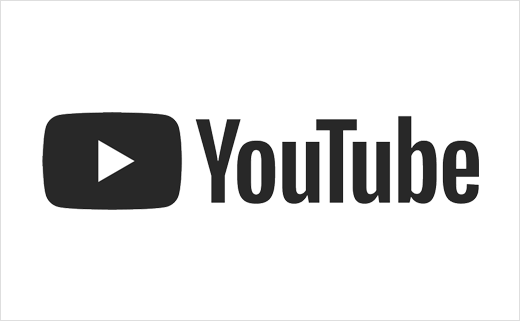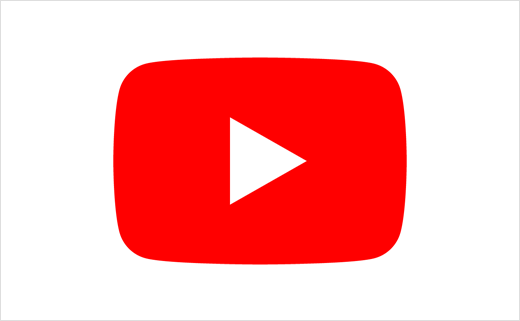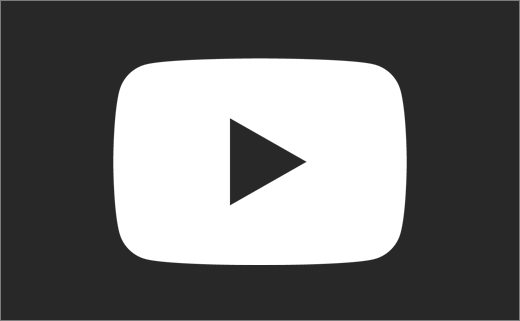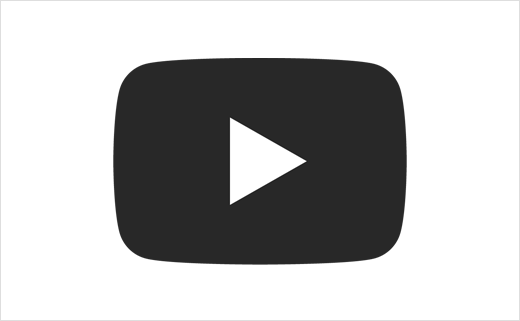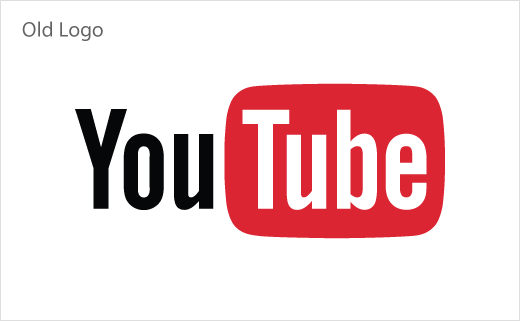 Source: Google