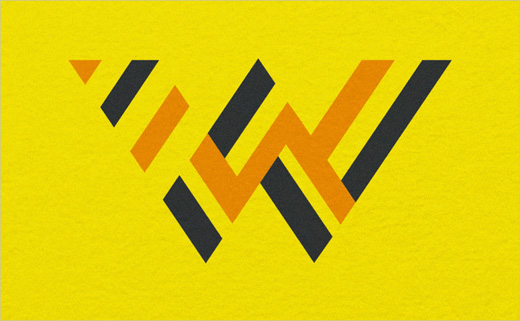 D Studio Brands Social Media App, 'Weev'
Weev is a social video app that allows users to communicate face to face about the things that interest them.
So far it has been said to have been used by a wide range of people from high school teens to famous Hollywood actors.
London-based design agency D Studio created the brand name, brand identity, web page, and sales collateral. They also worked with Weev developers on the user interface and user experience designs.
Meanwhile, illustrator Fillip Peraic was brought in to create the business card designs that feature portraits unique to each member of staff, and in a style echoing that of the Weev branding.
D Studio's designer Wes Anson and creative director Phil Curl say the identity aims to reflect how the various threads of communication intertwine to give a picture of an event or topic.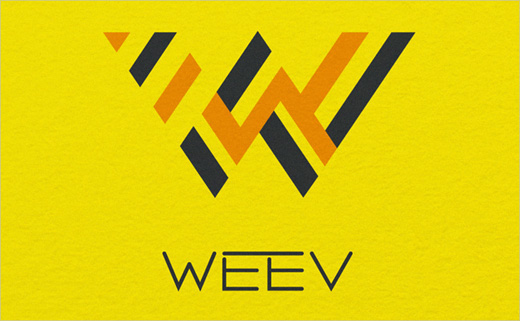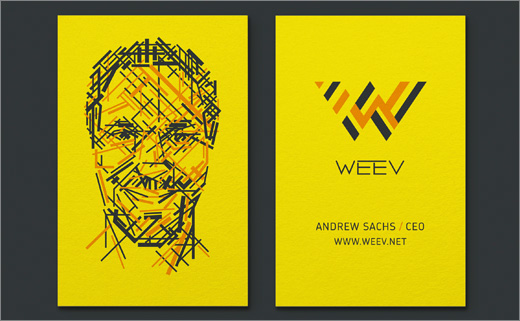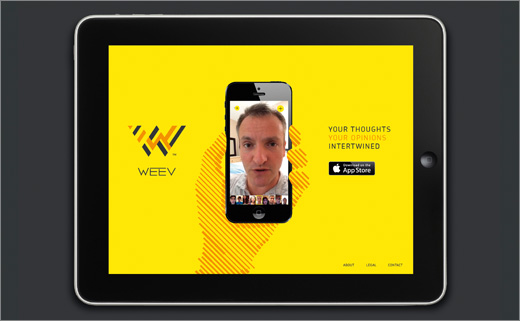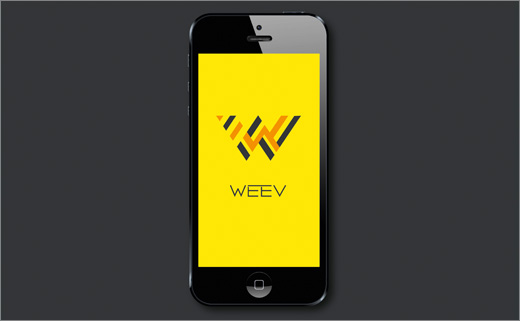 D Studio
d-studio.co.uk