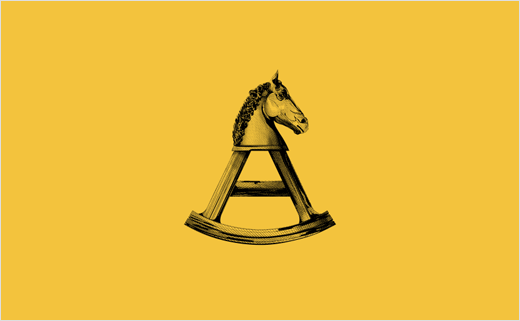 Logo Design for Film Studio 'Andaluz'
Andaluz is a Brazilian film studio that as well as directing and producing films, also provides a colour correction service. The studio is forever exploring new ways of improvising and devising film.
The company's business name was inspired by Surrealist short film Un Chien Andalou (An Andalusian Dog), which was made in 1929 by Spanish director Luis Buñuel and artist Salvador Dalí.
To mimic the non-linear, experimental approach of this silent film, type and brand identity studio Plau, from Rio de Janeiro, created an eccentric rocking-chair-meets-horse-head letter A and applied it to the stationery using resources such as stamps and distorted digitised scans.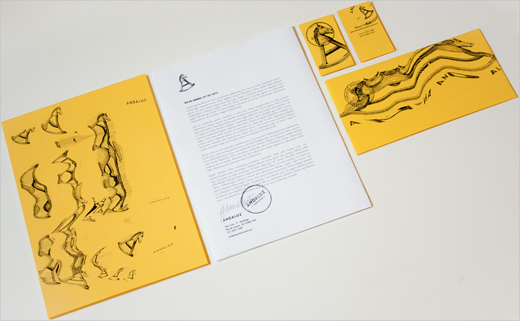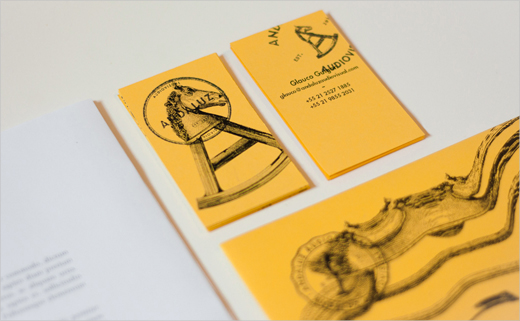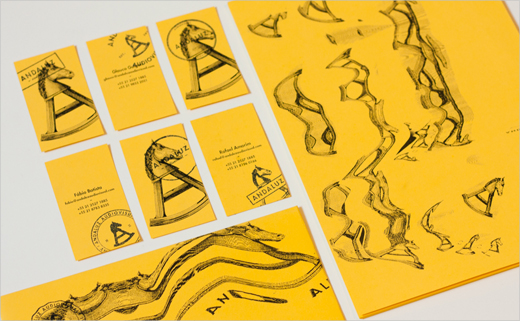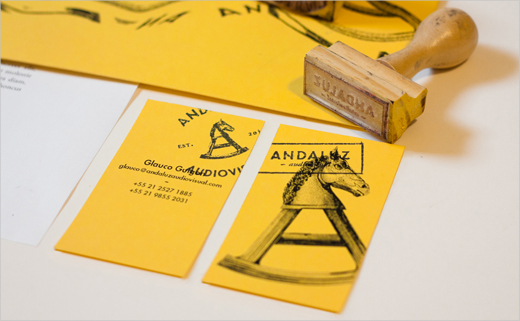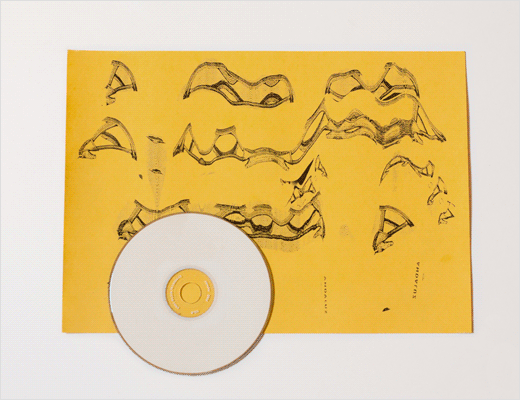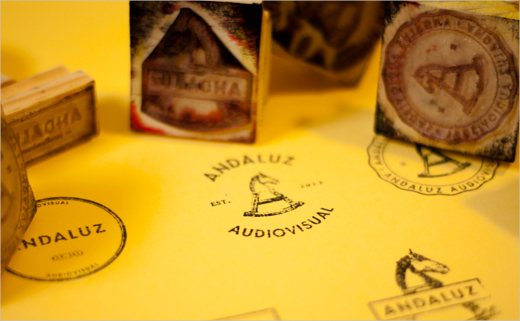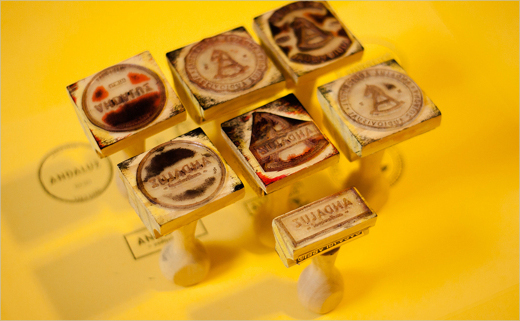 Plau
www.plau.co