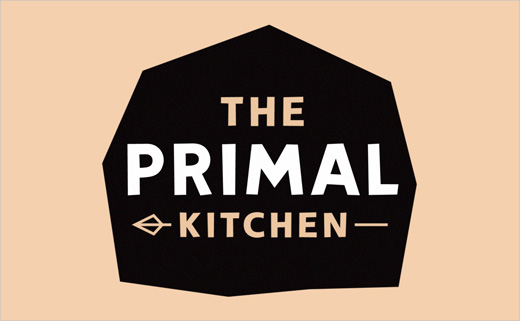 July 30, 2014
Categories:
Food
Midday Studio Creates 'Caveman' Branding for Primal Kitchen
London-based design studio Midday has created the branding and packaging for The Primal Kitchen, maker of the UK's first 'Paleo' energy bars. Founded by nutritionist Suzie Walker, the company produces health snacks based on the caveman diet.
The brief encompassed logo and pack design as well as copywriting, website and the wider visual identity.
"We created a solution which puts The Primal Kitchen, the cave, at the heart of the brand. From this core idea we developed a primitive but considered cave painting style of illustration which features on pack and within the wider brand identity," say the designers.
Every touch point of the brand is designed to be linked back to the cave man lifestyle, from the photographic style of ingredients shot in natural environments to the illustration style and colour palette.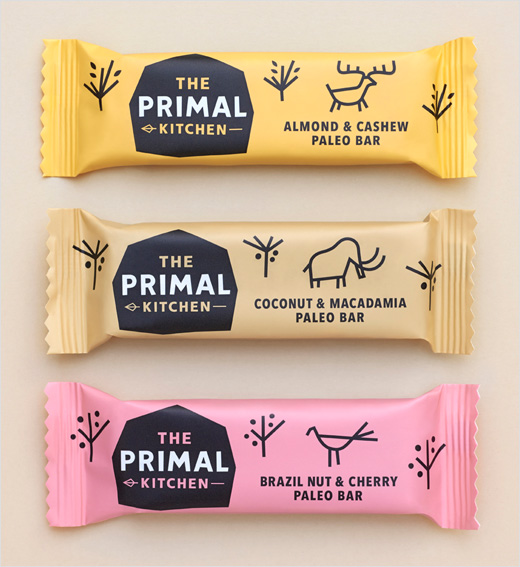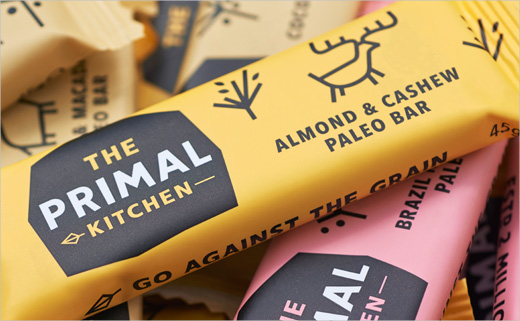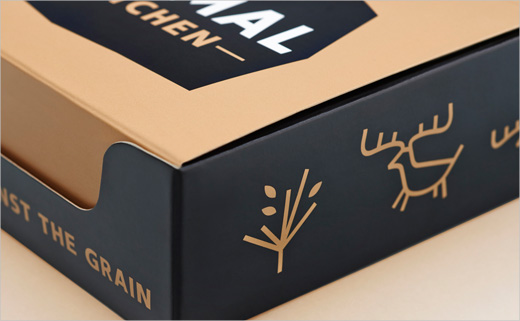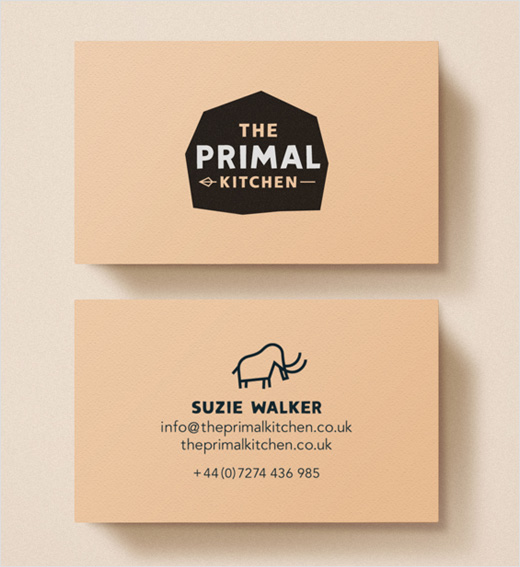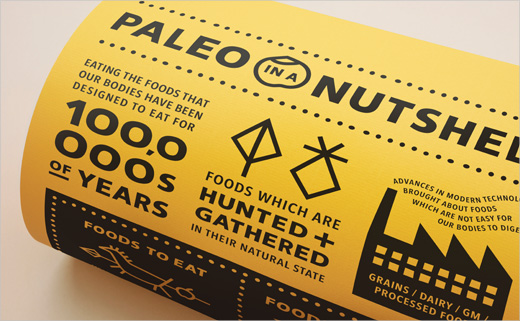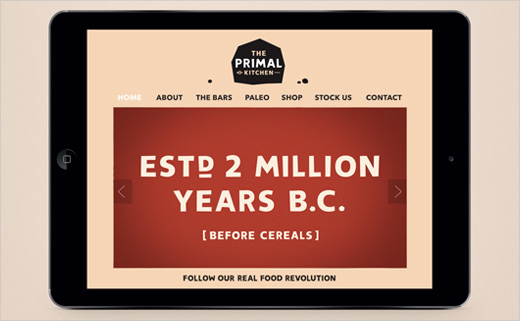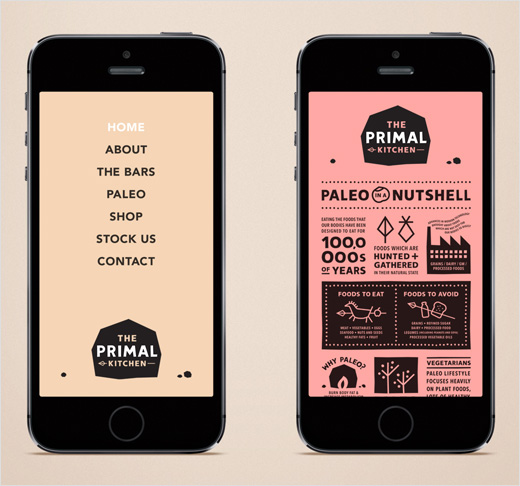 Midday Studio
www.middaystudio.com