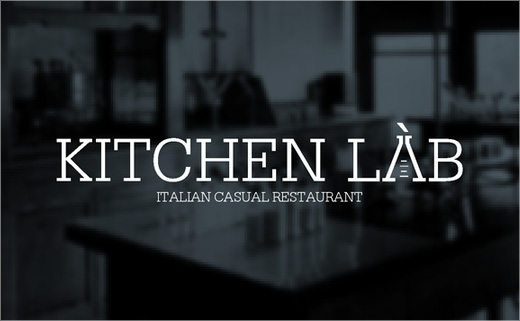 November 21, 2013
Categories:
Food
Identity Design for 'Kitchen Lab' Restaurant
Kitchen Lab is a casual fusion restaurant located in Daejeon, one of South Korea's major cities and the science hub of the region.
The restaurant's brand identity incorporates the city's historical background as well as distinct regional characteristics. The words laboratory and kitchen were combined to create an intuitive and inviting name.
For the logo, the letter "A" positioned in the centre of the word LAB was transformed into an image of a triangular flask. The menu is also inspired by the kitchen laboratory concept.
Created by Seoul-based agency IDEA DO IT, with graphic designer Jongeun Ahn serving as creative director, the project has been selected as a 2013 Red Dot Award winner in the Communication Design category.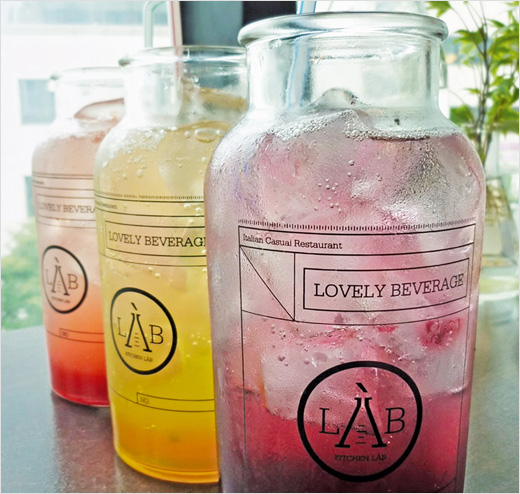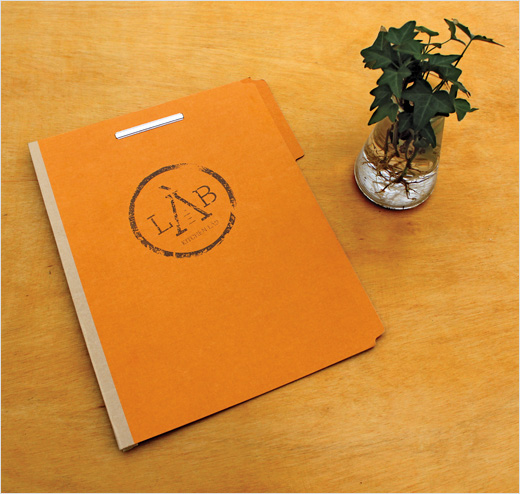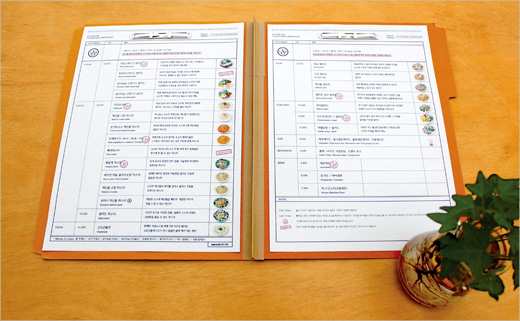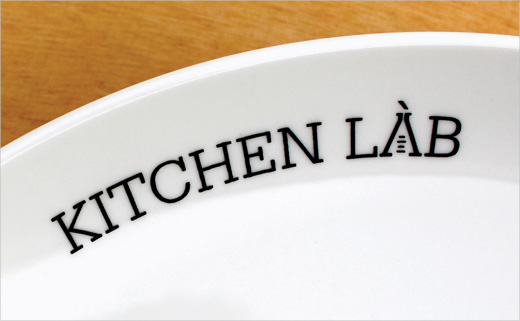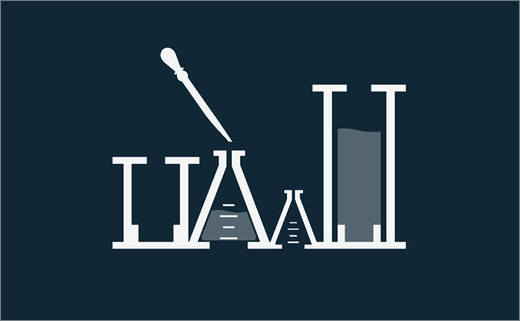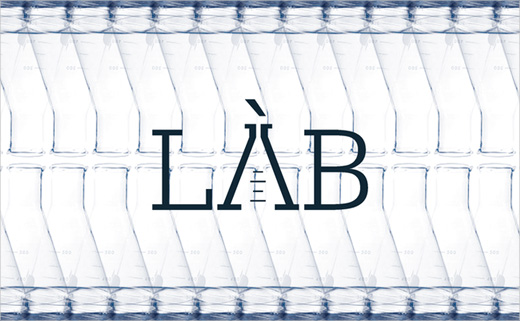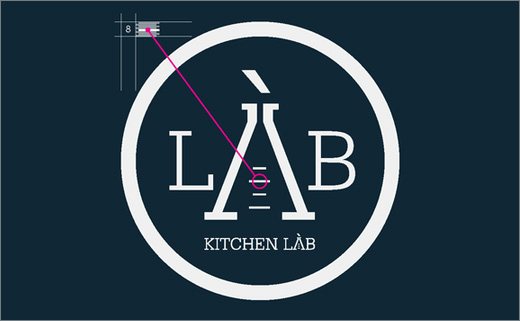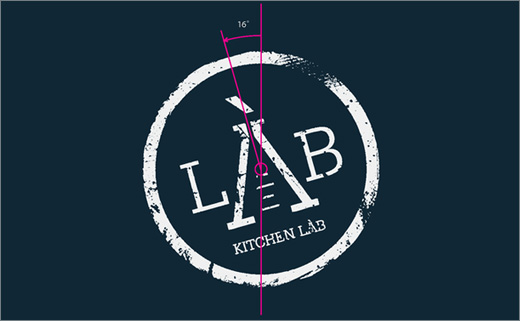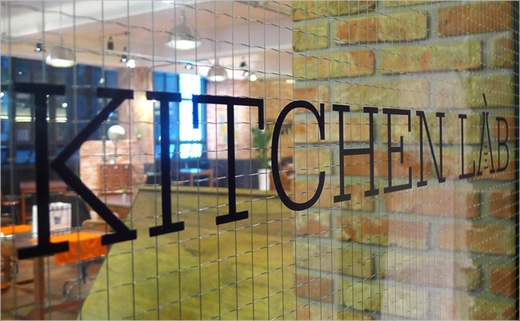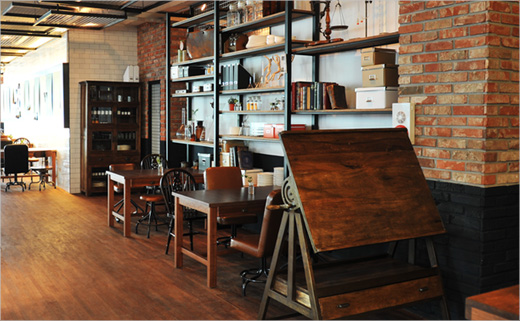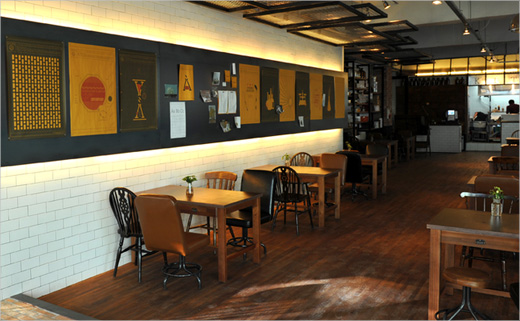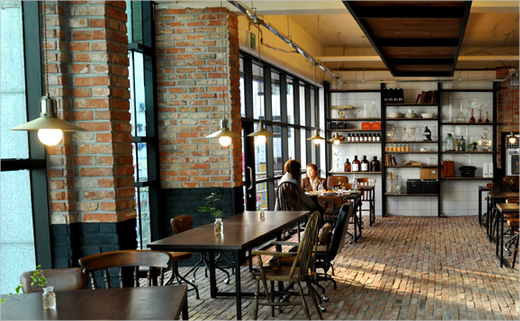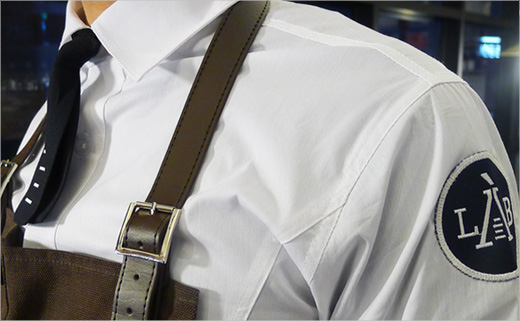 IDEA DO IT
www.ideadoit.com