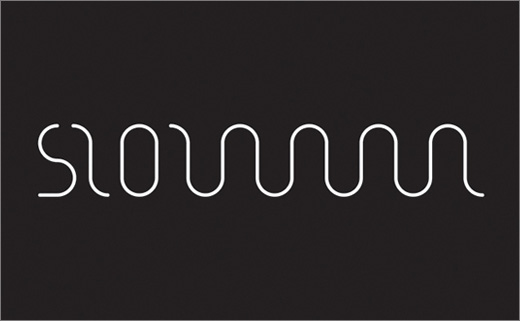 October 30, 2013
Categories:
Food
Branding for a Coffee Bar in Seoul: 'Café Slow'
The visual identity of Café Slow is based around the idea of 'deceleration'. Spending time at the café is meant to provide customers with a time of relaxation during an otherwise hectic daily schedule.
The discrete brand design is reduced to a black-and-white contrast. In combination with flowing lines the varied means of communication aim to have a calming effect.
Recurrent graphic elements help to give the interior design of the café a unified look. Large-format signs with abstract illustrations encourage passers-by to take a break.
Yoon Youngno, creative director at Seoul-based agency named, designed Café Slow's identity. The project has been announced as a winner in the Communication Design category at this year's Red Dot design awards.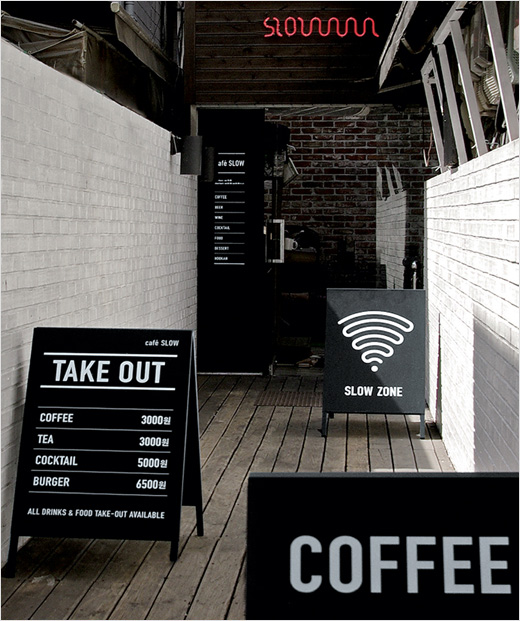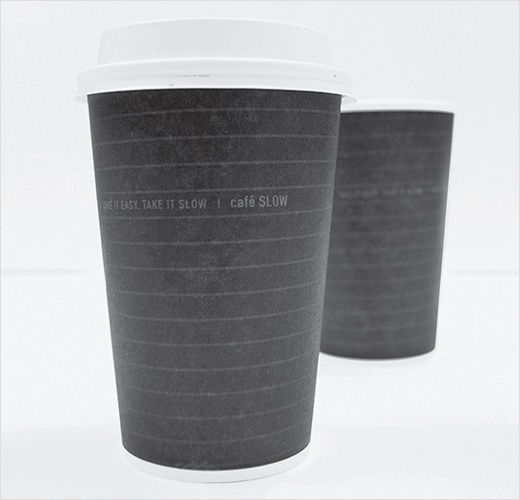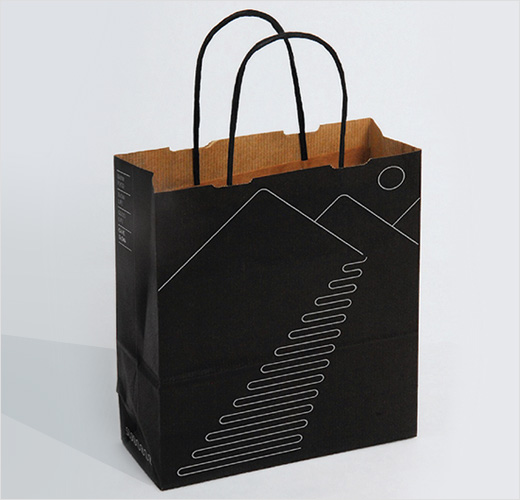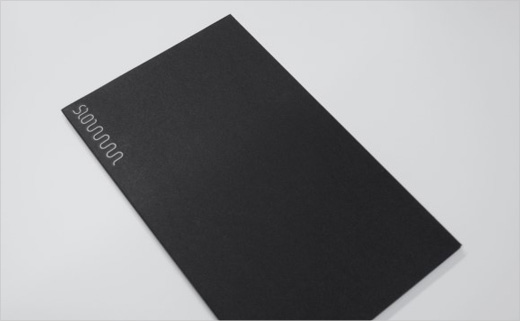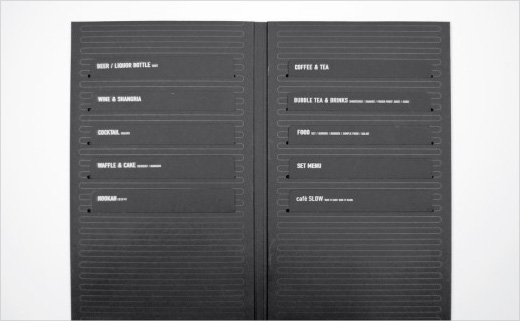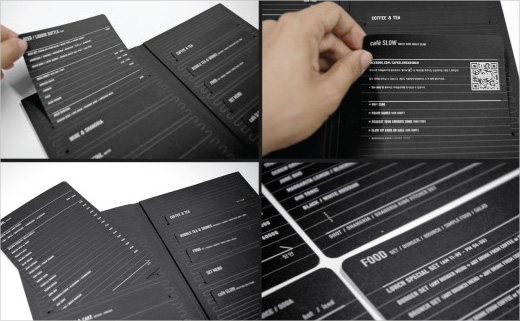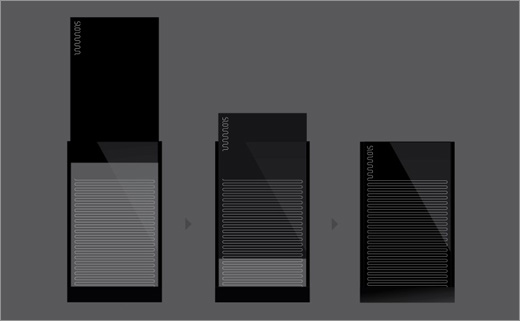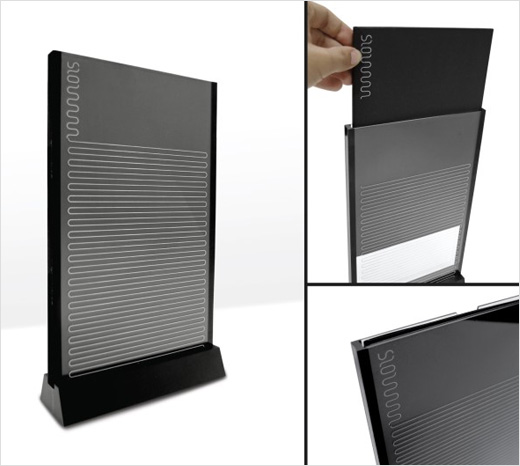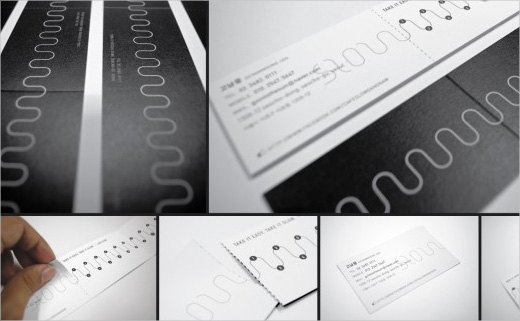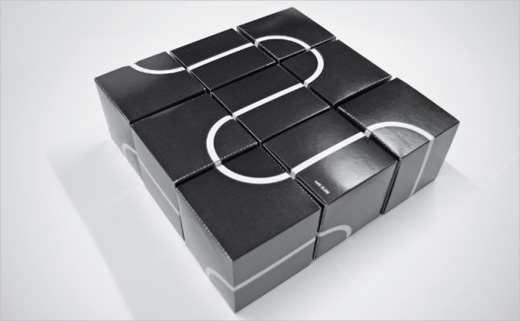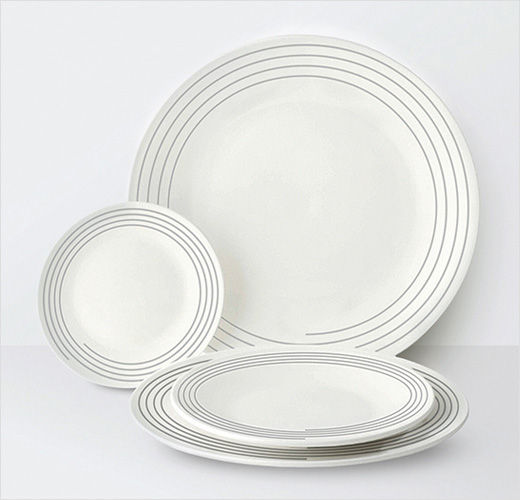 named
www.youngno.co.kr