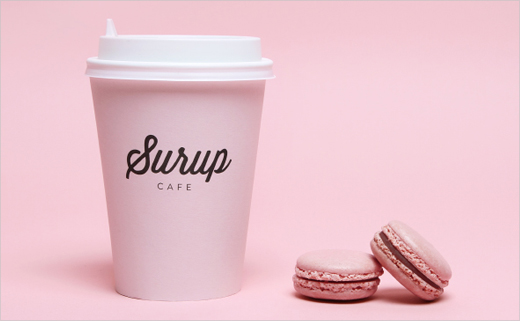 May 27, 2013
Categories:
Food
Identity Design for Surup Cafe
Moscow-based graphic designer Sergey Parfenov has designed this logo and identity design for Surup Cafe.
The cafe and confectionery shop is located in the city of Hamburg and is actually owned and operated by the Bäckerei Happ chain, a family bakery business founded in 1946 in Germany's Fulda district.
The decidedly pink-coloured identity helps bring the script word-mark to life, as well as lending the overall design a quality of delicacy and lightness.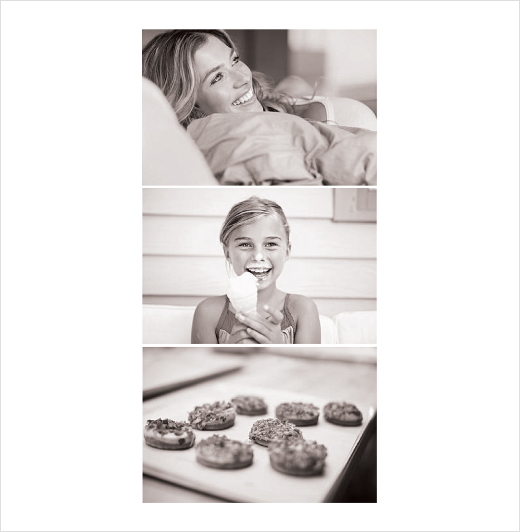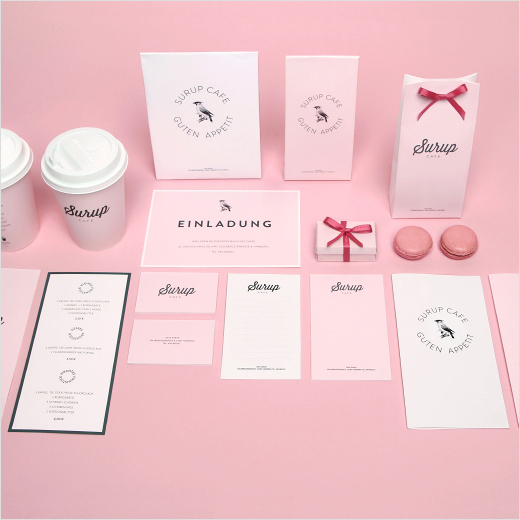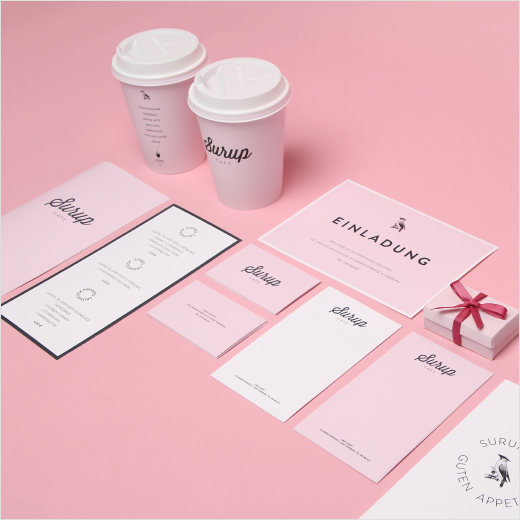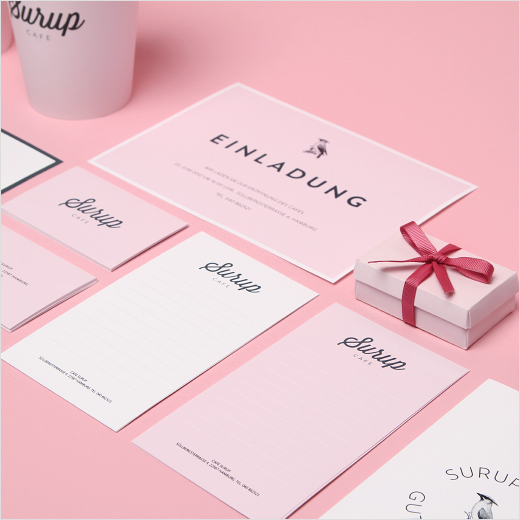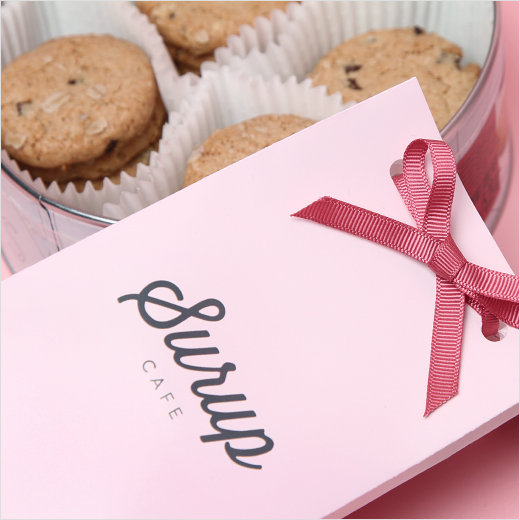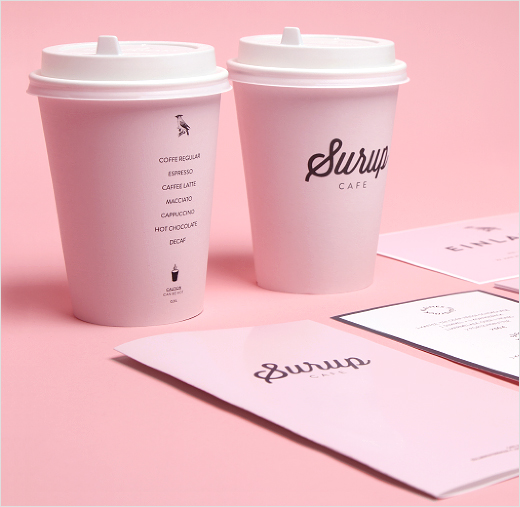 Sergey Parfenov
www.cargocollective.com/parfenov