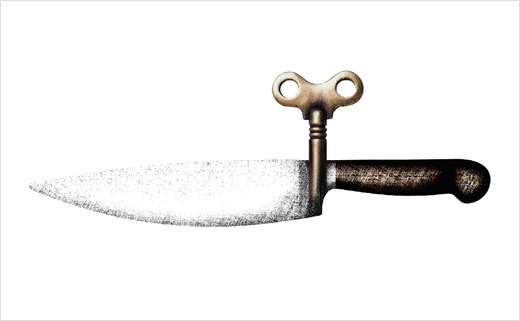 Seymourpowell Designs Brand Identity for Heston Blumenthal's 'The Perfectionists' Café'
Product design consultancy Seymourpowell has created the branding for Heston Blumenthal's new restaurant The Perfectionists' Café.
Opening this month, The Perfectionists' Café will be a focal part of the newly redeveloped Heathrow Terminal 2 – The Queen's Terminal.
Seymourpowell was responsible for a full implementation of the brand across brand identity, signage, restaurant stationery and retail items.
At the heart of the brand is the new brand mark – The Clockwork Knife. And at the heart of the restaurant is a physical expression of this – a kinetic sculpture that aims to bring the mark to life.
The sculpture takes on the traditional shape of a chef's knife with the further addition of a clockwork key. Within the blade is a series of cogs and levers, evoking the internal mechanism of a Swiss watch. "This mechanism drives the cutting movement of the blade as if this is the invisible driving force behind the quest for culinary perfection," explain the designers.
The physical artefact, imagined and directed by Richard Seymour and built by mechanical sculptor Rob Higgs, sits above the Café's main signage.
Illustrations of the knife, in a Victorian two-tone style, are carried through to other branded elements of the design including tableware, menus, packaging, retail items, uniforms, stationary and website materials.
Seymourpowell co-founder and director Richard Seymour said, "As much of the menu concept emanates from Heston's 'In Search of Perfection' TV series, it seemed logical that the Café's name should reflect that. The shift of emphasis from the creator to the diner themselves, by moving the inverted comma to the end of the word, recognises a traveller who's fed-up with junk, but craves really exceptional food quickly. We called it a café because that's what it is: fast, friendly and informal.
"The Clockwork Knife came out of thin air. I wanted something that clearly said 'chef' not 'fast food' and yet evoked Heston's boyish delight in the analogue, mechanical worlds of William Heath-Robinson and Professor Branestawm. Having created the image, we then set about seeing if we could actually make it work as part of the signage. Design doesn't get much more fun than this… pure whimsy!"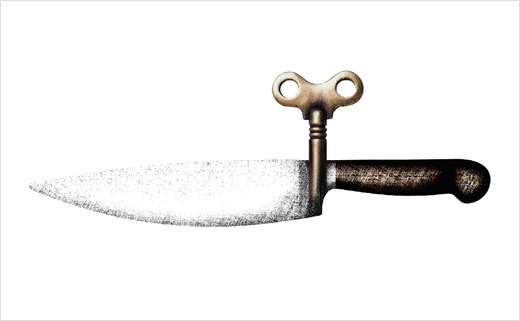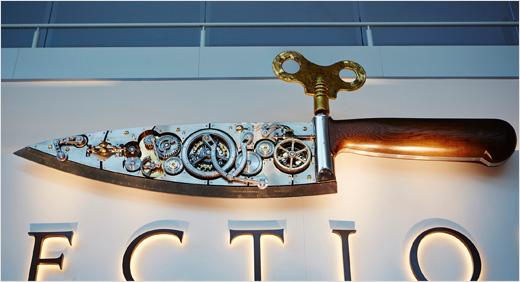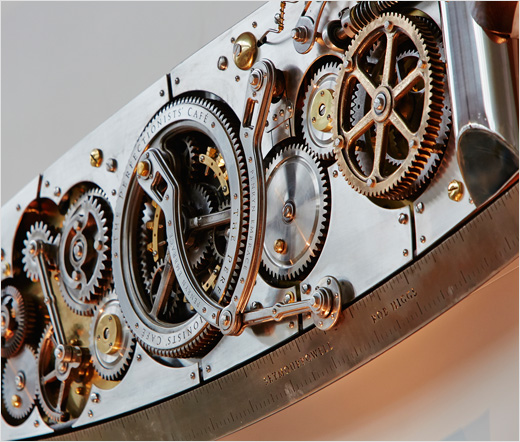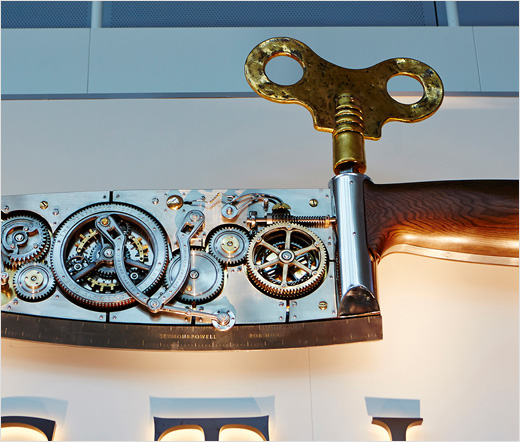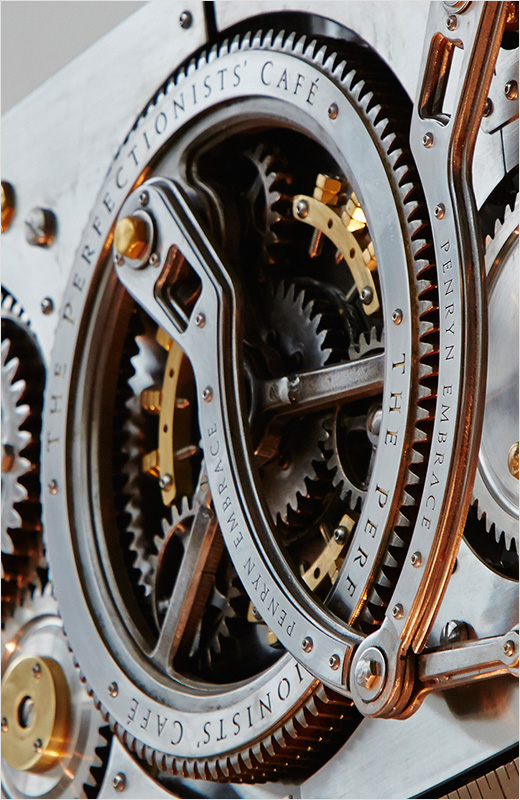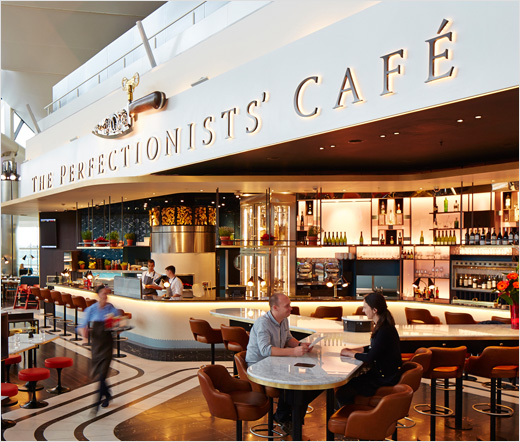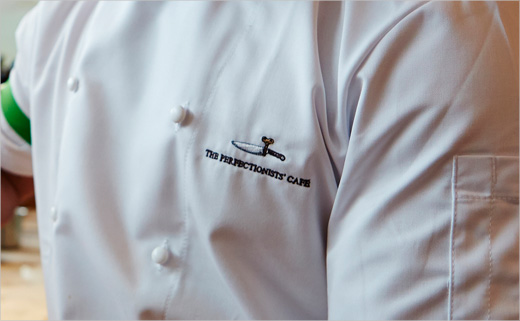 Seymourpowell
www.seymourpowell.com