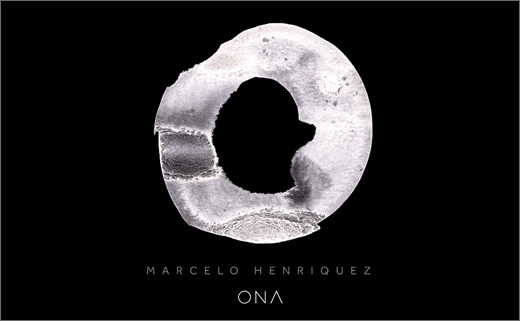 November 18, 2015
Categories:
Food
DewGibbons+Partners Designs Logo for Chilean Diner, 'ONA'
DewGibbons+Partners has created the identity and brand experience for Chilean pop-up dining concept, ONA.
Run by chef Marcelo Henriquez, ONA is launching in different London-based venues each month, with the aim being to introduce Chilean food to the British table.
The business is named after the now extinct indigenous people of the Tierra del Fuego (Land of Fire) islands in the Patagonia region of Southern Chile.
The hand-painted logo has been created by the agency's resident artist and design director Raj Phull.
"It's a nod to a dinner plate, and reminiscent of the Ona people's own use of patterns and prints. The identity's black and white look and feel is all about Chef Marcelo's own love of simplicity, and is the perfect foil against the food's flavours and colourful presentation," explain the designers.
The monochrome look continues across the entire experience, from a black and white dress code for diners and black crockery through to website design.
"What I like about the ONA identity is that it feels really organic and it comes across as really well-crafted," says DewGibbons+Partners' creative director, Nick Vaus.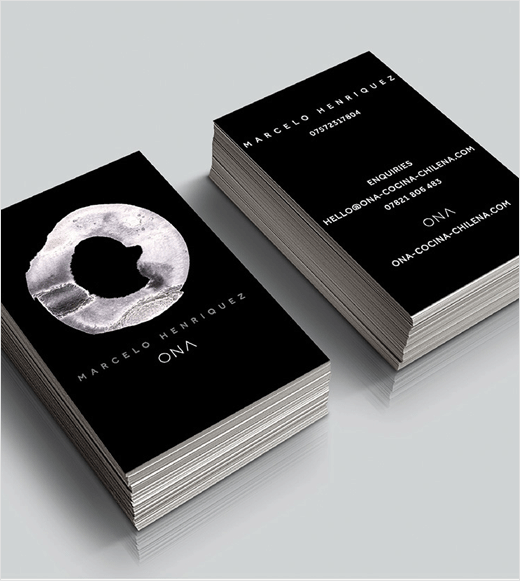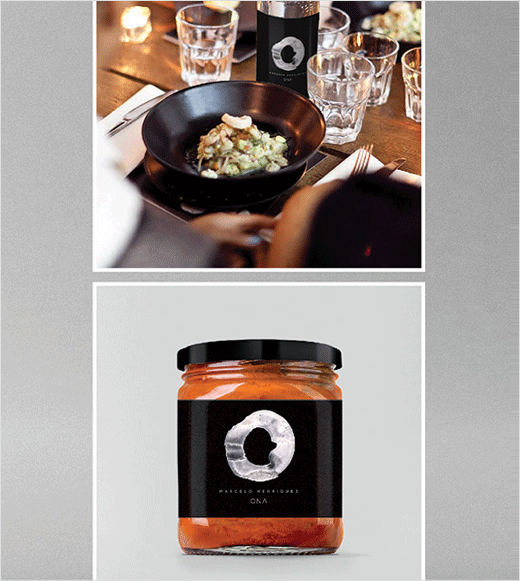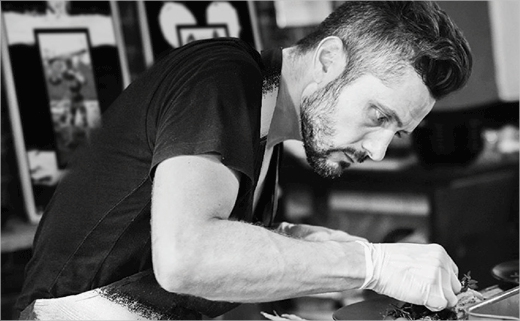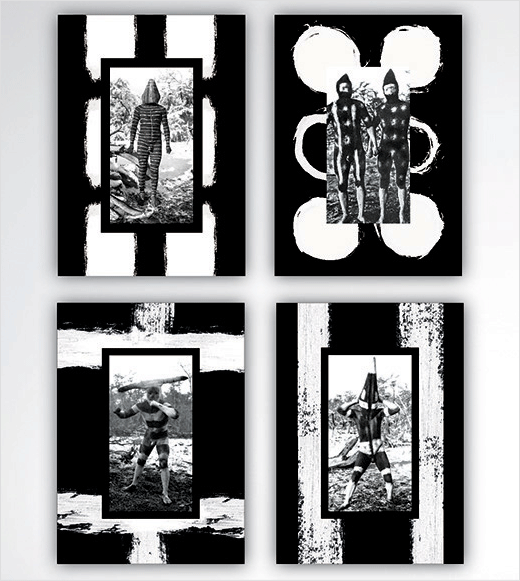 DewGibbons+Partners
www.dewgibbons.com