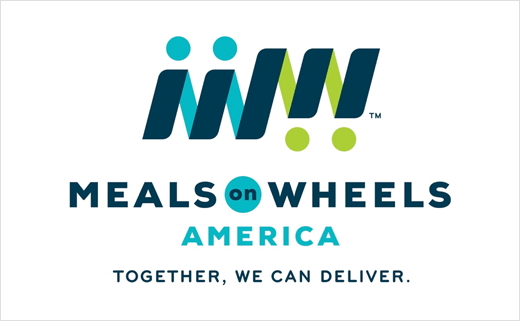 Duffy & Partners Reveal New Logo for Meals on Wheels America
Global design and branding firm, Duffy & Partners, has just released the new brand identity for the Meals on Wheels Association of America.
The newly named Meals on Wheels America is said to be the oldest and largest national organisation of its kind. It supports more than 5,000 community-based senior nutrition programs across the U.S. that aim to addressing senior hunger and isolation.
Duffy & Partners created a new brand identity, including logo design, typography, iconography, co-branding for other programs and state associations, promotional items and collateral.
"This new identity symbolizes the power found in people coming together—a forward movement—where the wheels of urgency generate an energy that is central to the very essence of the organisation, just as the 'M' and 'W' are essential to the most beloved and recognised name that Meals and Wheels evokes," said Joe Duffy, creative director at Duffy & Partners.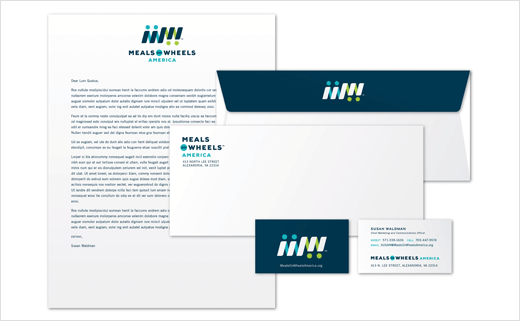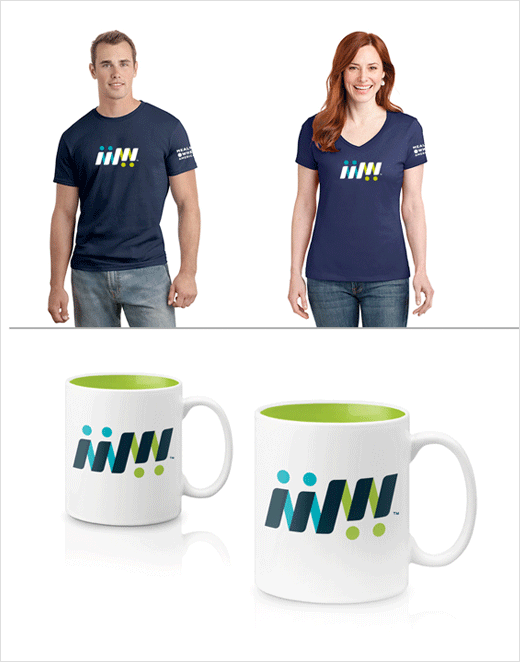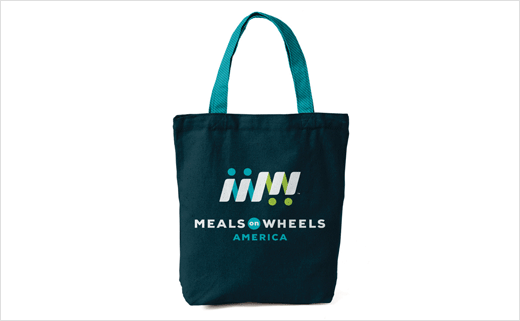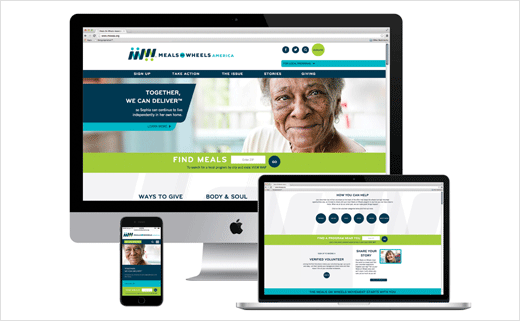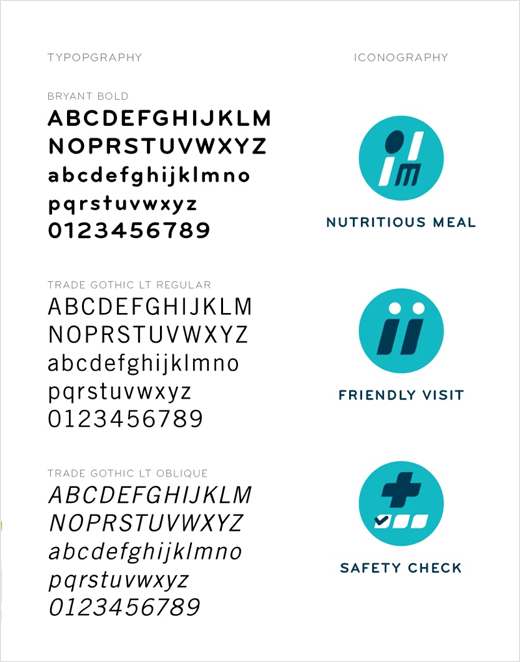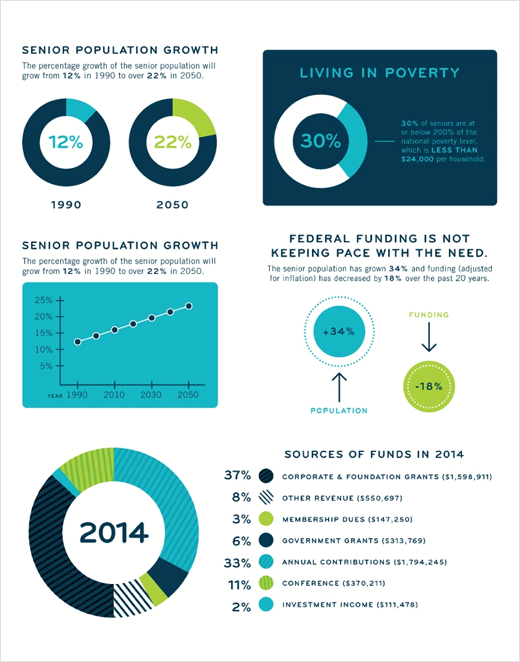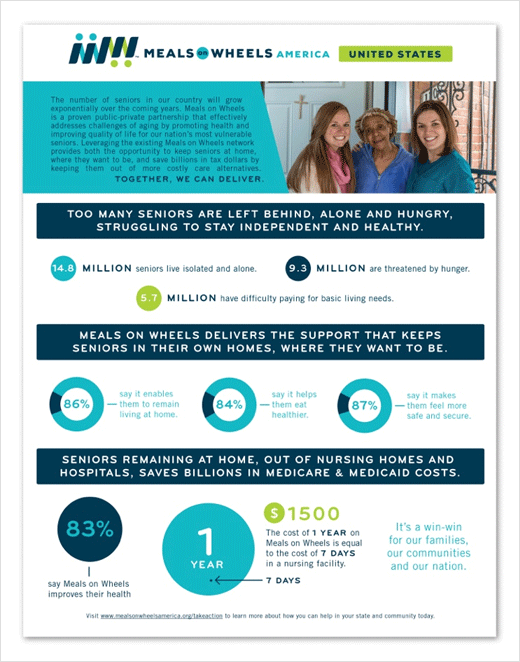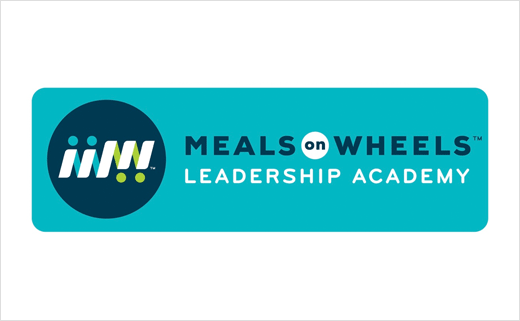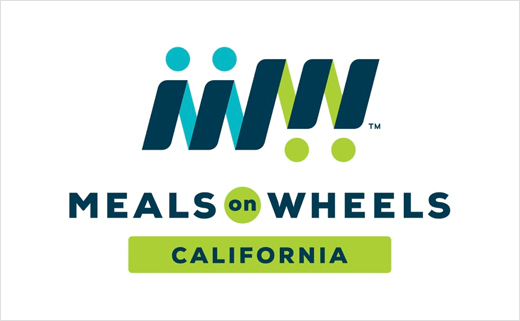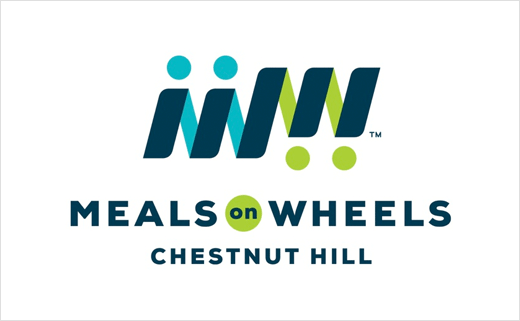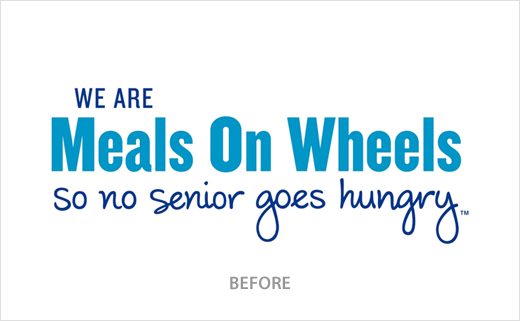 Duffy & Partners
www.duffy.com