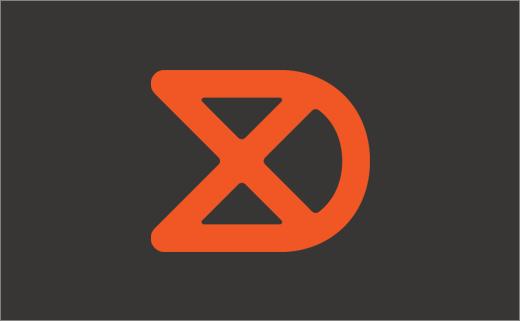 Duffy & Partners Rebrands as Part of New Digital Push
Global design and branding firm Duffy & Partners has undergone a rebrand as part of  new digital push that includes a new Chicago presence and an expanded digital leadership team.
With the new offering – dubbed Design Experience – comes a new, streamlined name, whereby Duffy & Partners will now simply be called Duffy.
As part of bolstering the Design Experience platform, Martin Davis takes the reins as CEO. As the former founder and president of technology agency Ratchet, Davis has worked on a number of digital projects with Duffy over the past 10 years.
Two additional design specialists have also joined the leadership team, namely, John Geletka, who becomes EVP of Digital Strategy, and George Hilal, who has been appointed EVP of Technology.
In addition to developing identity, brand architecture, naming, packaging and design, Duffy says it will now be offering enterprise-level solutions that include digital marketing, digital strategy and UX design.
"The Duffy name has been synonymous with world-renowned design for more than 30 years, and the simplified agency name allows for effortless brand extensions into specialties such as Duffy Identity, Duffy Diesel Production, focused on flawless implementation and maintenance, and Duffy Ignite, an incubator for promising mobile startups in the Minneapolis and Chicago markets," said an agency spokesperson.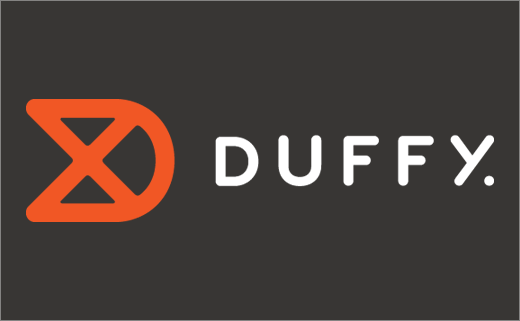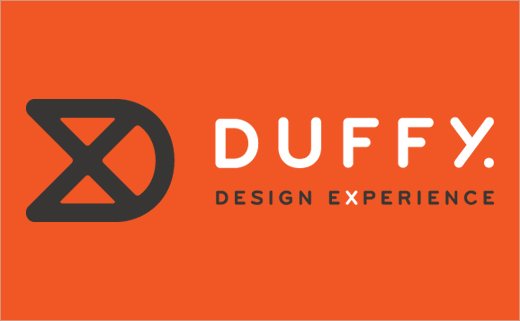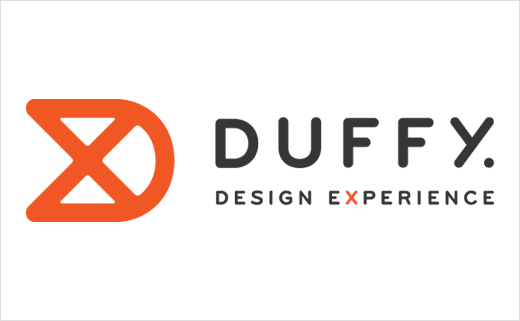 Duffy
www.duffy.com